KItting & Fulfillment
Our company offers an efficient assembly line of experts who specialize in managing fulfillment, inventory management, warehousing, and shipping services. At Sir Speedy, we have been providing high-quality kitting and fulfillment solutions for over 50 years, making us a trusted go-to resource for businesses of all sizes.
Our team is dedicated to providing end-to-end services that cater to the specific needs of your business. From printing and storing to assembling and shipping, we ensure that your products are handled with the utmost care and precision. We pride ourselves on our ability to offer both scheduled and on-demand shipping options, giving you the flexibility to work at your own pace.
At Sir Speedy, we understand that every business has unique requirements, which is why we tailor our services to meet your specific needs. Our team of experts works closely with you to understand your business goals and objectives, and then creates a customized solution that fits seamlessly into your existing workflows.
In summary, if you are in need of a reliable and efficient fulfillment, inventory management, warehousing, and shipping solution, Sir Speedy has got you covered. We offer high-quality services that are designed to meet your specific needs, so you can focus on growing your business without worrying about the logistics.
Here are just a few of the many services you can expect at Sir Speedy:
Pick and pack fulfillment
Returns processing
Product fulfillment
Marketing/sales kit packaging
Fulfillment warehousing
And much more!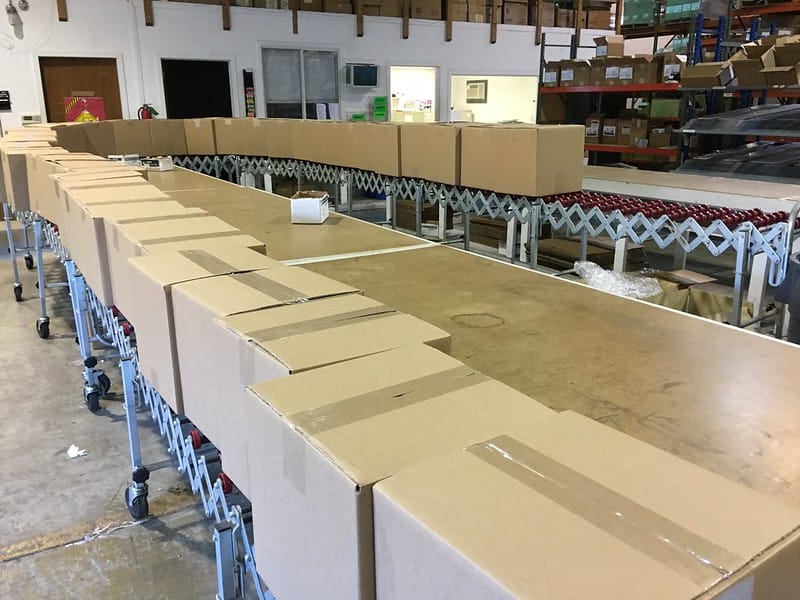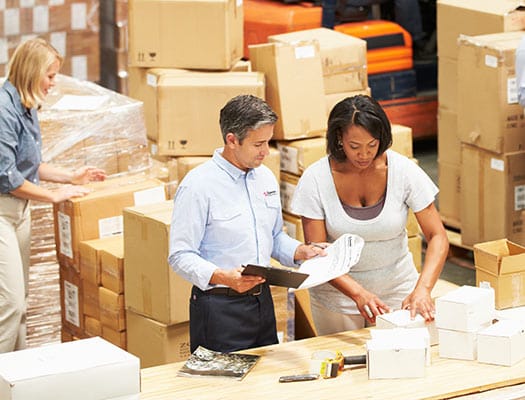 Sir Speedy Olathe
895 North Mart-Way Drive
Olathe, KS 66061
Business Hours
Monday: 8:00 AM - 5:00 PM
Tuesday: 8:00 AM - 5:00 PM
Wednesday: 8:00 AM - 5:00 PM
Thursday: 8:00 AM - 5:00 PM
Friday: 8:00 AM - 5:00 PM
Saturday: Closed
Sunday: Closed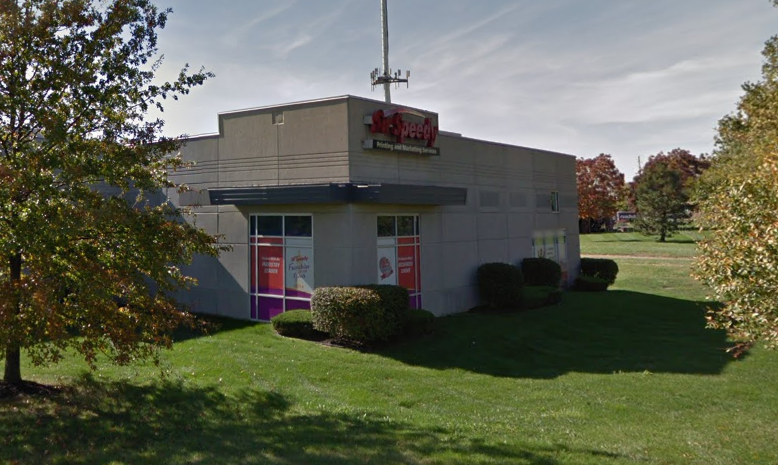 I'm a pastor to children, birth to 5th grade. Sir Speedy (Denver) listens to my ideas, helps me know the best and most creative way to get there, then, brings them to fruition! I choose them every time!
Great customer service, and excellent quality graphics. Highly recommend!
I have used Sir Speedy for all of our business printing needs for years.... from brochures to our business cards all of it has been perfect, reasonably priced and timely! Thank you Sir Speedy for the great experience!
I'm a small business owner and Sir Speedy has quickly become my go to local shop. Great, friendly service and the best prices anywhere. Give them a shot, you won't be disappointed!
My business (Ridgeview Chiropractic) has been using Sir Speedy for over 5 years now, and I can't say enough good things about them. They have helped me with business cards, marketing materials, signs, a direct mail campaign and more. Fast and friendly service. The owners are the nicest people you will ever meet. Thank you Sir Speedy!