Apparel & Uniforms
When it comes to projecting a professional image for your business, uniforms are a powerful tool. Branded company apparel not only identifies your employees, but also communicates your business values and creates a sense of unity and pride among your team.
At Sir Speedy, we understand the importance of a consistent and cohesive brand image. That's why we offer a diverse range of apparel and uniforms that you can personalize to represent your business. Whether you need shirts, skirts, pants, jumpsuits, hats, visors, bandanas, or any other type of clothing, we've got you covered.
We believe that your business apparel should be a reflection of your unique style and message. That's why we work closely with you to understand your brand and help you choose the right designs, colors, and fabrics to create a look that perfectly captures your company's spirit. Our expert team of designers and stylists will help you bring your ideas to life and create a cohesive, professional image for your business.
When you work with us, you can trust that every detail will be taken care of. From the initial consultation to the final fitting, we're committed to delivering a seamless and stress-free experience. Our goal is to help you walk out feeling confident and well-dressed, ready to represent your business with pride.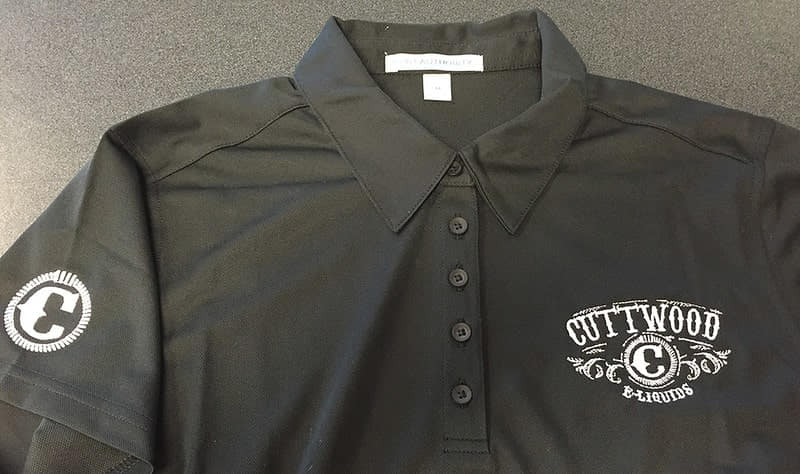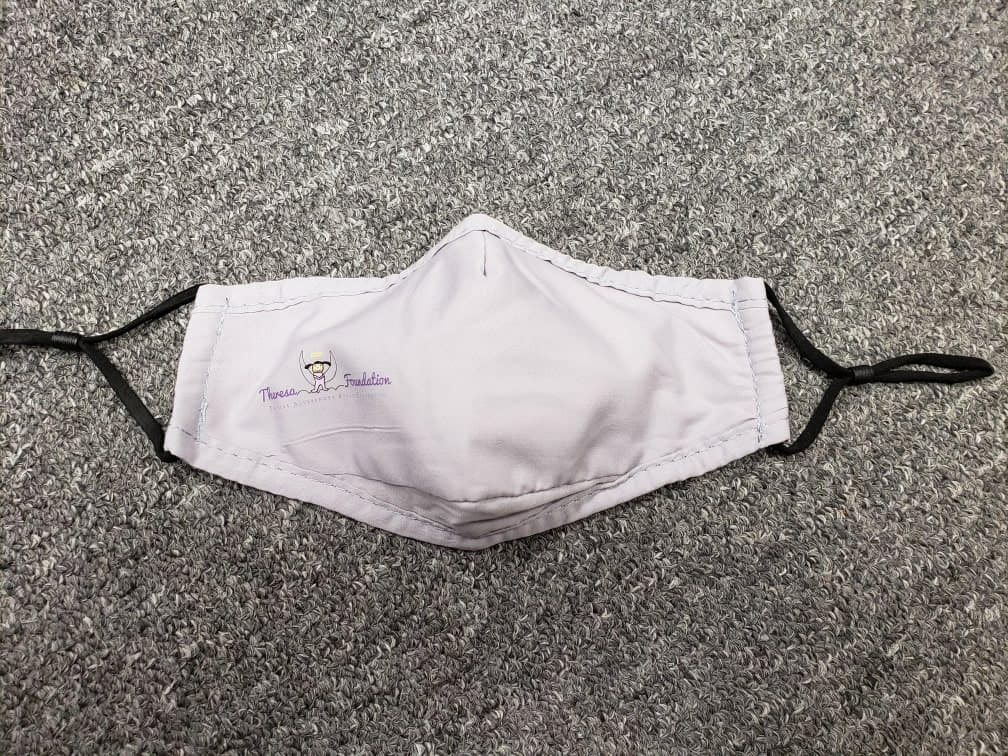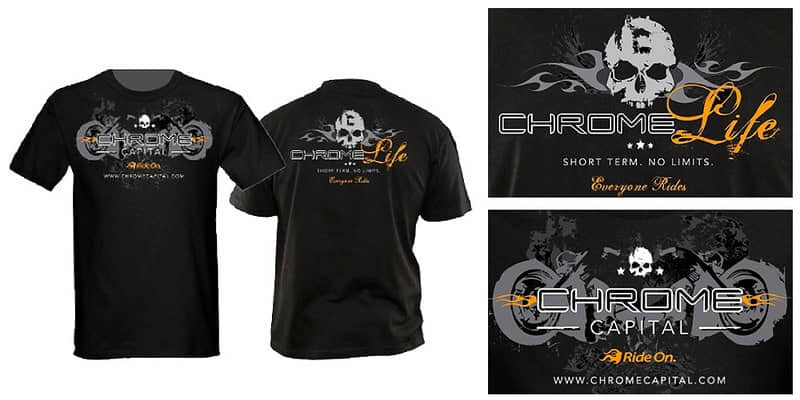 Sir Speedy Olathe
895 North Mart-Way Drive
Olathe, KS 66061
Business Hours
Mon - Fri 8:00 AM - 5:00 PM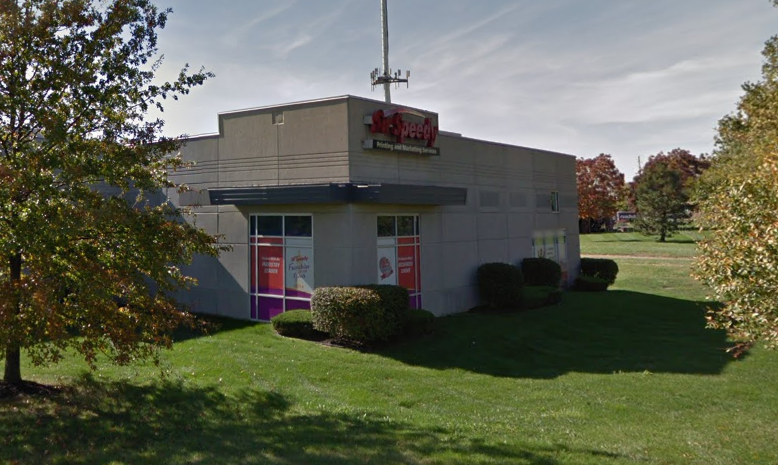 I'm a pastor to children, birth to 5th grade. Sir Speedy (Denver) listens to my ideas, helps me know the best and most creative way to get there, then, brings them to fruition! I choose them every time!
Great customer service, and excellent quality graphics. Highly recommend!
I have used Sir Speedy for all of our business printing needs for years.... from brochures to our business cards all of it has been perfect, reasonably priced and timely! Thank you Sir Speedy for the great experience!
I'm a small business owner and Sir Speedy has quickly become my go to local shop. Great, friendly service and the best prices anywhere. Give them a shot, you won't be disappointed!
My business (Ridgeview Chiropractic) has been using Sir Speedy for over 5 years now, and I can't say enough good things about them. They have helped me with business cards, marketing materials, signs, a direct mail campaign and more. Fast and friendly service. The owners are the nicest people you will ever meet. Thank you Sir Speedy!