EVERY DOOR DIRECT MAIL
Every Door Direct Mail® is a service provided by the U.S. Postal Service® that allows you to target a specific area for your marketing campaign, be it a mail carrier route, a neighborhood, a city, or even a specific distance from your business location. With Sir Speedy's full-service capabilities, you can take advantage of this service with maximum efficiency. Our services include graphic design, mail list acquisition, printing, and mailing, making the entire process smooth and hassle-free.
By utilizing EDDM, you can avoid getting lost in the clutter of shared mailings or newspaper-wrapped free-standing inserts, as it allows you to have a direct impact on potential customers by owning the mailbox. Our experts can guide you in creating a compelling design that grabs the attention of your target audience and helps your message stand out.
With Sir Speedy's EDDM services, you can effectively reach your desired audience, increase brand recognition, and generate leads for your business. So, if you want to make a strong impact on your potential customers, choose Sir Speedy's EDDM services today and get started on your marketing campaign.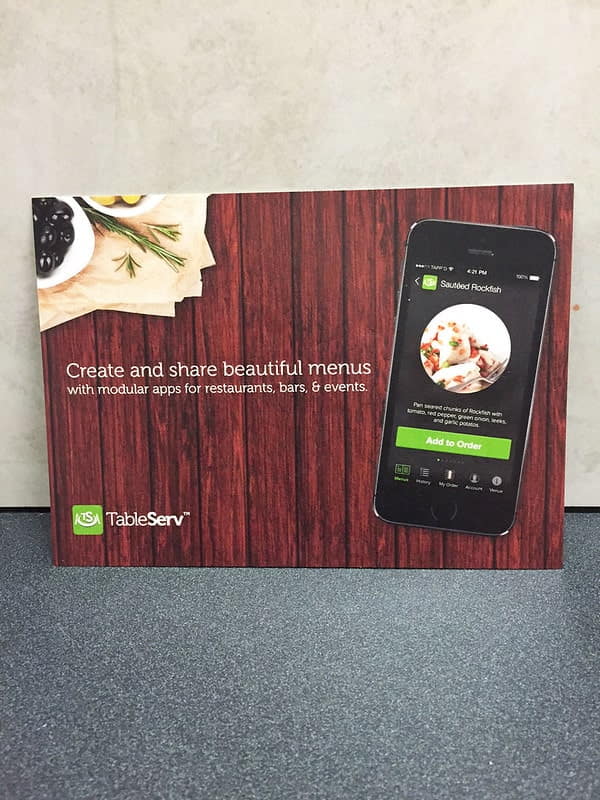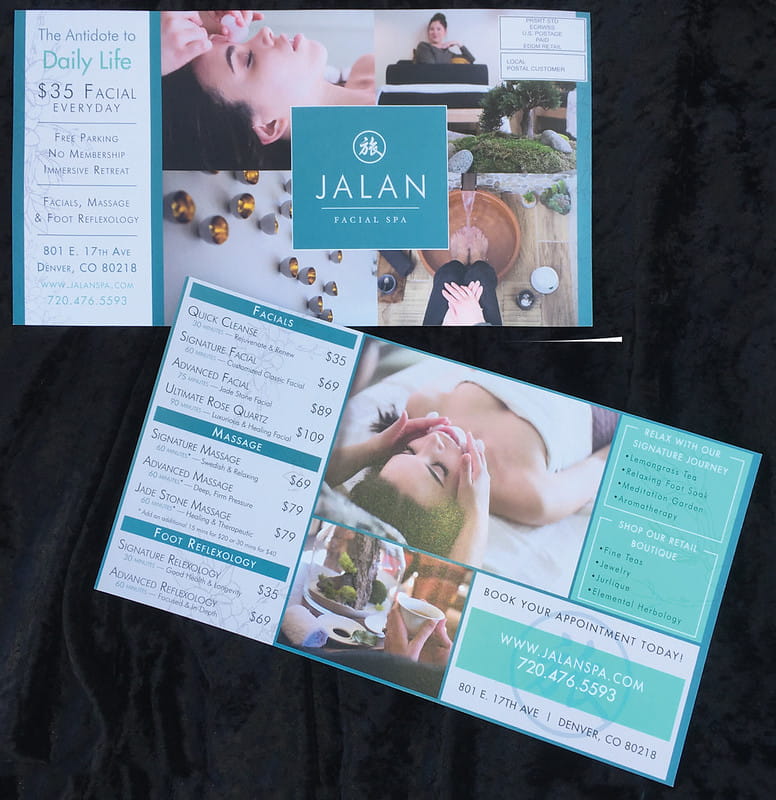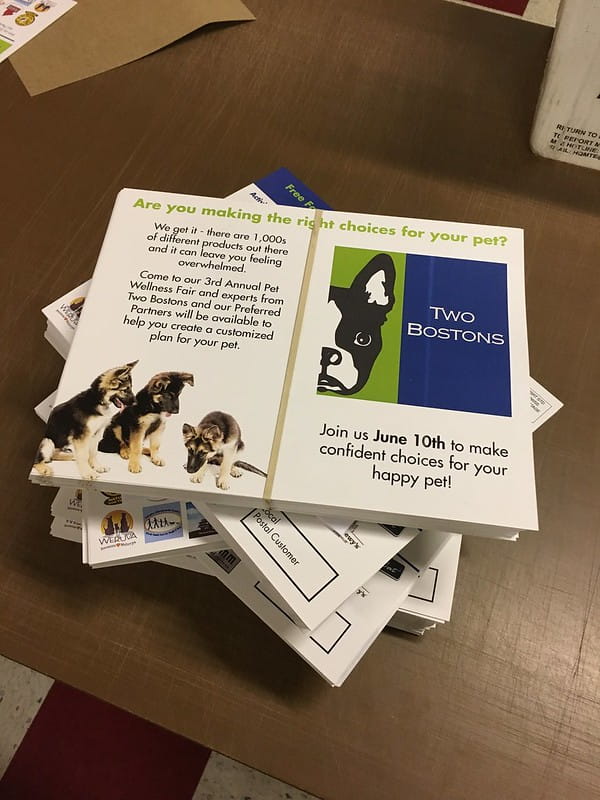 Sir Speedy Olathe
895 North Mart-Way Drive
Olathe, KS 66061
Business Hours
Mon - Fri 8:00 AM - 5:00 PM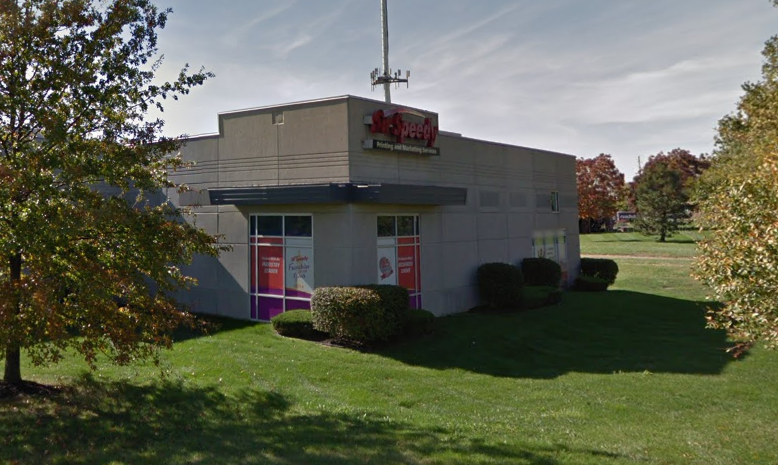 I'm a pastor to children, birth to 5th grade. Sir Speedy (Denver) listens to my ideas, helps me know the best and most creative way to get there, then, brings them to fruition! I choose them every time!
Great customer service, and excellent quality graphics. Highly recommend!
I have used Sir Speedy for all of our business printing needs for years.... from brochures to our business cards all of it has been perfect, reasonably priced and timely! Thank you Sir Speedy for the great experience!
I'm a small business owner and Sir Speedy has quickly become my go to local shop. Great, friendly service and the best prices anywhere. Give them a shot, you won't be disappointed!
My business (Ridgeview Chiropractic) has been using Sir Speedy for over 5 years now, and I can't say enough good things about them. They have helped me with business cards, marketing materials, signs, a direct mail campaign and more. Fast and friendly service. The owners are the nicest people you will ever meet. Thank you Sir Speedy!