Show them you care.
The decision to wear personal protective equipment (PPE) in a business setting is not merely about modesty, but rather, it is about prioritizing safety. Implementing PPE such as shields, masks, and gloves in the workplace creates a healthier environment for both employees and customers, instilling a sense of security and peace-of-mind.
Although it is difficult to predict when public health challenges may arise, it is crucial to remain prepared. Fortunately, Sir Speedy can serve as your go-to resource for all PPE-related needs, including shields, masks, gloves, and more. To ensure you are always equipped for any situation, it is recommended that you take stock of your PPE supplies at the end of each quarter, guaranteeing you are ready for the next season. You can always stay ahead of the game by placing your order with Sir Speedy.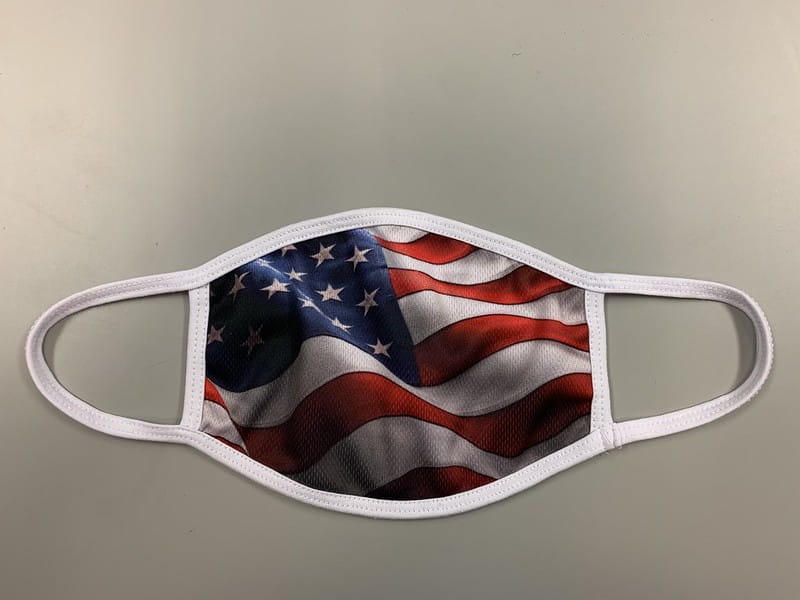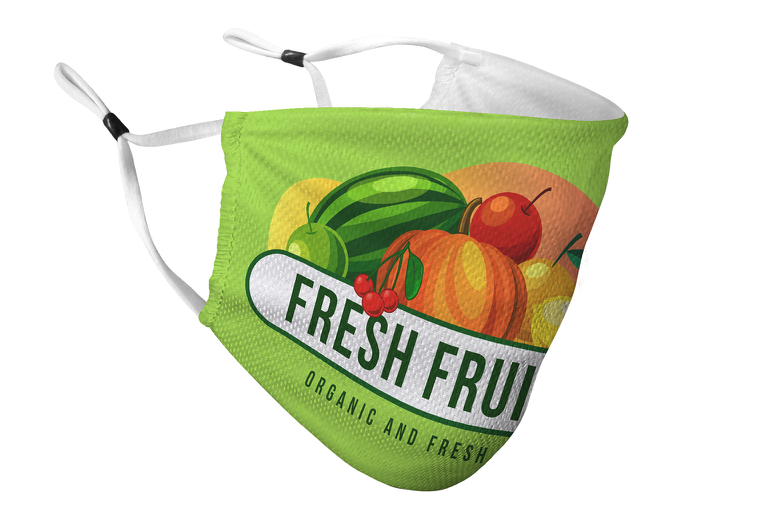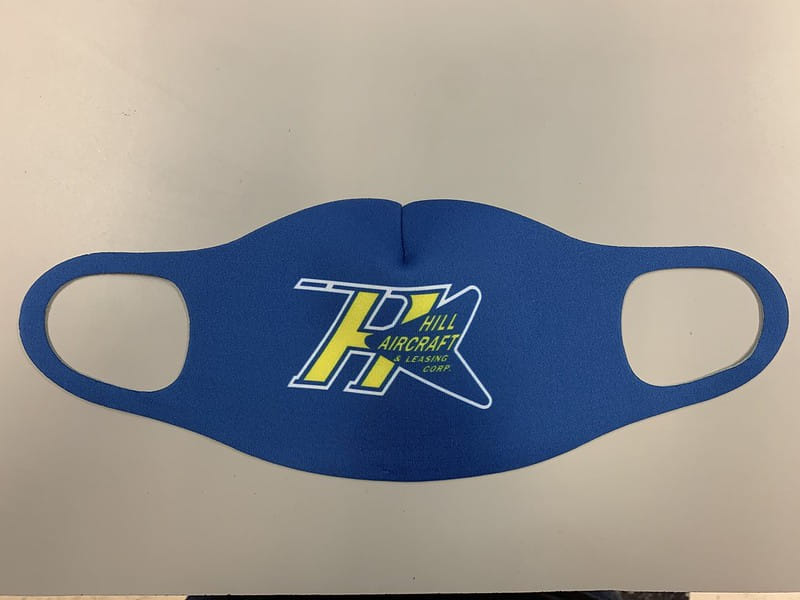 Sir Speedy Olathe
895 North Mart-Way Drive
Olathe, KS 66061
Business Hours
Monday: 8:00 AM - 5:00 PM
Tuesday: 8:00 AM - 5:00 PM
Wednesday: 8:00 AM - 5:00 PM
Thursday: 8:00 AM - 5:00 PM
Friday: 8:00 AM - 5:00 PM
Saturday: Closed
Sunday: Closed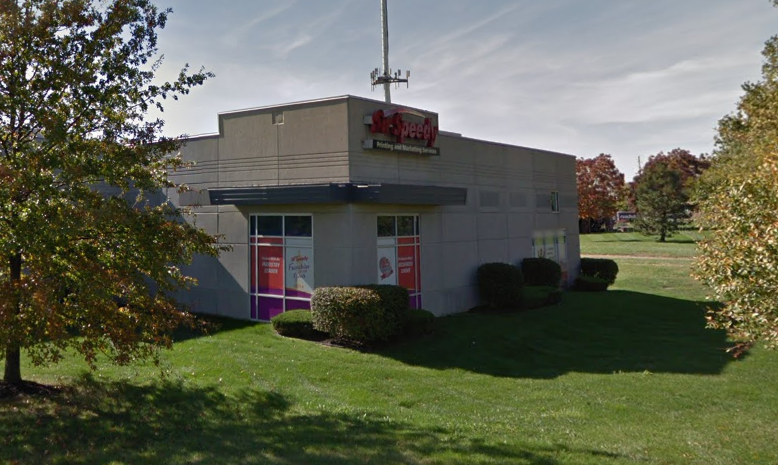 I'm a pastor to children, birth to 5th grade. Sir Speedy (Denver) listens to my ideas, helps me know the best and most creative way to get there, then, brings them to fruition! I choose them every time!
Great customer service, and excellent quality graphics. Highly recommend!
I have used Sir Speedy for all of our business printing needs for years.... from brochures to our business cards all of it has been perfect, reasonably priced and timely! Thank you Sir Speedy for the great experience!
I'm a small business owner and Sir Speedy has quickly become my go to local shop. Great, friendly service and the best prices anywhere. Give them a shot, you won't be disappointed!
My business (Ridgeview Chiropractic) has been using Sir Speedy for over 5 years now, and I can't say enough good things about them. They have helped me with business cards, marketing materials, signs, a direct mail campaign and more. Fast and friendly service. The owners are the nicest people you will ever meet. Thank you Sir Speedy!