Thanks, Congrats, High-Five
Many companies take advantage of various occasions throughout the year to show their appreciation to their employees, vendors, and customers for their outstanding performance and continued service. These rewards could come in different forms, such as gifts of appreciation, custom-made awards like engraved plaques and trophies, or elegantly cut crystal or glass awards. At Sir Speedy, there is a wide selection of fantastic items to choose from to make these occasions memorable.
By recognizing outstanding performance and continued service, companies can enjoy the benefits of goodwill. This goodwill goes a long way in preserving customer loyalty and employee retention. It can also boost morale and motivate employees to perform better, knowing that their efforts will be appreciated and rewarded.
At Sir Speedy, the emphasis is on providing top-quality items that reflect the company's values and commitment to excellence. Whether it's a beautifully engraved plaque, a striking trophy, or a stunning crystal or glass award, each item is carefully crafted to convey the company's appreciation and recognition.
In conclusion, by taking the time to reward outstanding performance and continued service, companies can foster goodwill and loyalty among their employees, vendors, and customers. Sir Speedy offers a broad range of options to choose from, ensuring that these occasions are memorable and special.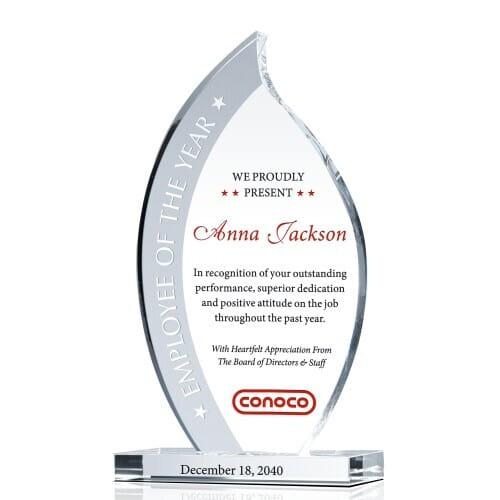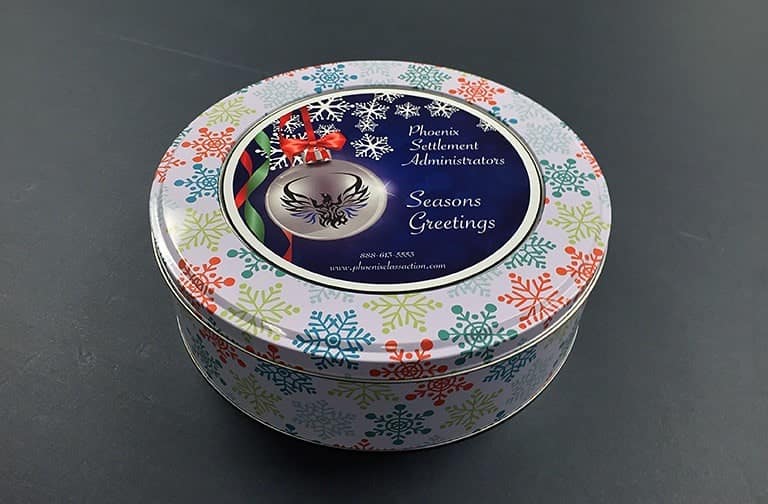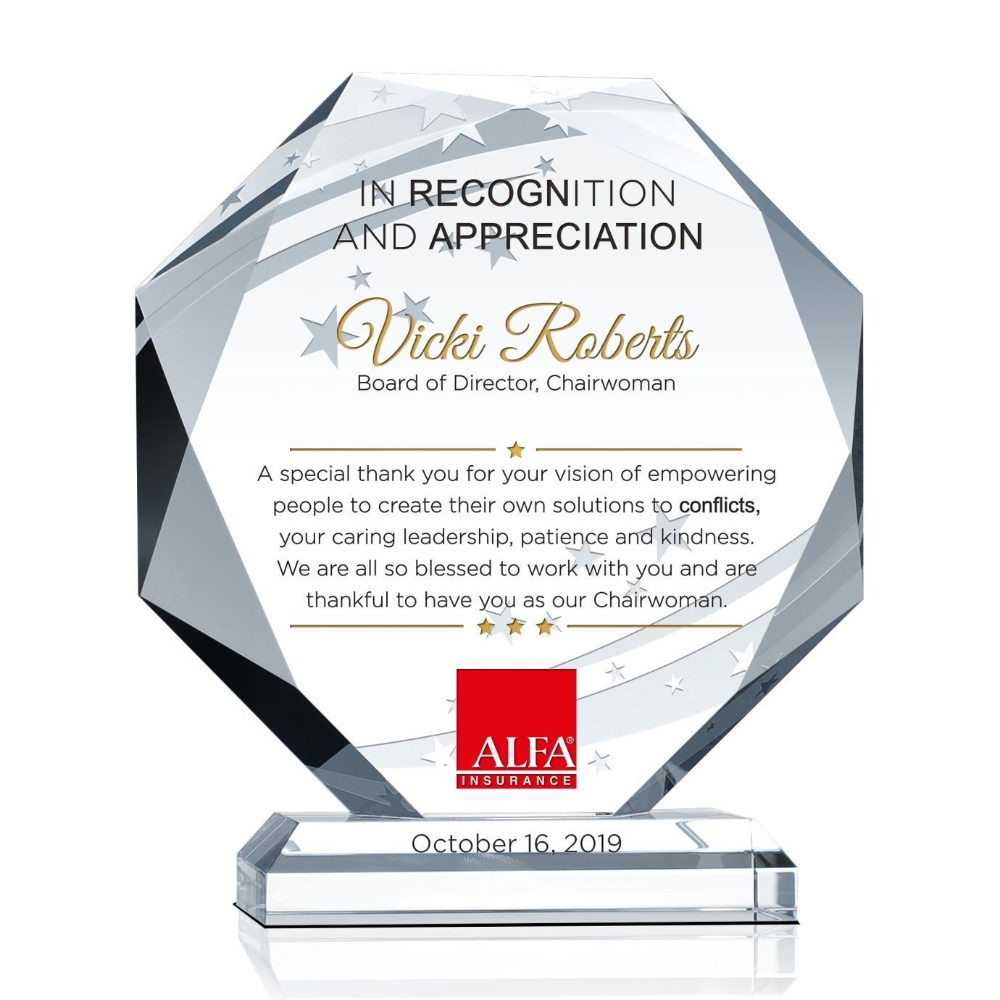 Sir Speedy Olathe
895 North Mart-Way Drive
Olathe, KS 66061
Business Hours
Mon - Fri 8:00 AM - 5:00 PM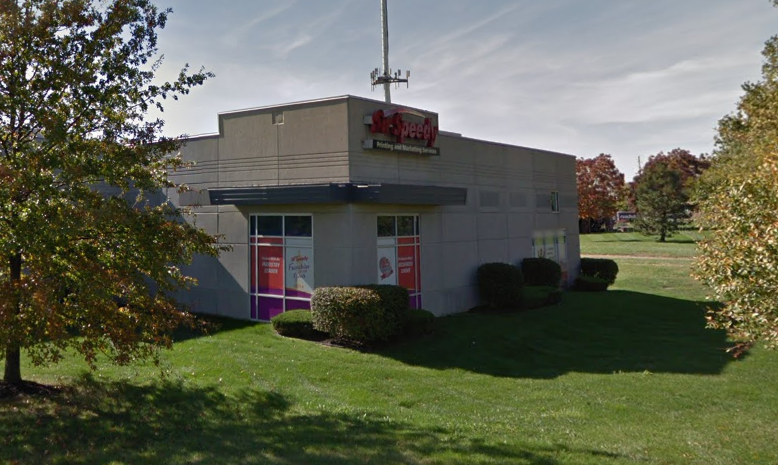 I'm a pastor to children, birth to 5th grade. Sir Speedy (Denver) listens to my ideas, helps me know the best and most creative way to get there, then, brings them to fruition! I choose them every time!
Great customer service, and excellent quality graphics. Highly recommend!
I have used Sir Speedy for all of our business printing needs for years.... from brochures to our business cards all of it has been perfect, reasonably priced and timely! Thank you Sir Speedy for the great experience!
I'm a small business owner and Sir Speedy has quickly become my go to local shop. Great, friendly service and the best prices anywhere. Give them a shot, you won't be disappointed!
My business (Ridgeview Chiropractic) has been using Sir Speedy for over 5 years now, and I can't say enough good things about them. They have helped me with business cards, marketing materials, signs, a direct mail campaign and more. Fast and friendly service. The owners are the nicest people you will ever meet. Thank you Sir Speedy!