Your goods are in good hands with us.
You can rely on Sir Speedy as your trusted logistics partner that leverages cutting-edge technology to provide you with seamless and transparent business operations. With an array of advanced features, including QR codes, barcode scanning, customized inventory details complete with photos and attachments, and data reporting capabilities, Sir Speedy delivers real-time inventory analysis that is essential for both forecasting and day-to-day management.
Sir Speedy's advanced technology enables you to track your inventory with utmost precision, ensuring that you have accurate information at your fingertips. The use of QR codes and barcode scanning ensures that all your inventory items are uniquely identified, making it easier to manage your inventory accurately. Moreover, Sir Speedy's customized inventory details provide a complete picture of your inventory, including images and attachments of each item, giving you a comprehensive view of your inventory at a glance.
With Sir Speedy's real-time data reporting capabilities, you can monitor your inventory levels, track order progress, and manage your stock levels with ease. This enables you to make informed decisions about your inventory management and plan for future demand. Additionally, Sir Speedy's forecasting tools provide insights into future demand, allowing you to optimize your inventory levels and avoid stockouts or overstocking.
Overall, Sir Speedy's cutting-edge technology and advanced features make it the perfect partner for businesses looking to streamline their logistics operations. With Sir Speedy by your side, you can be confident in the accuracy and efficiency of your inventory management processes, allowing you to focus on growing your business.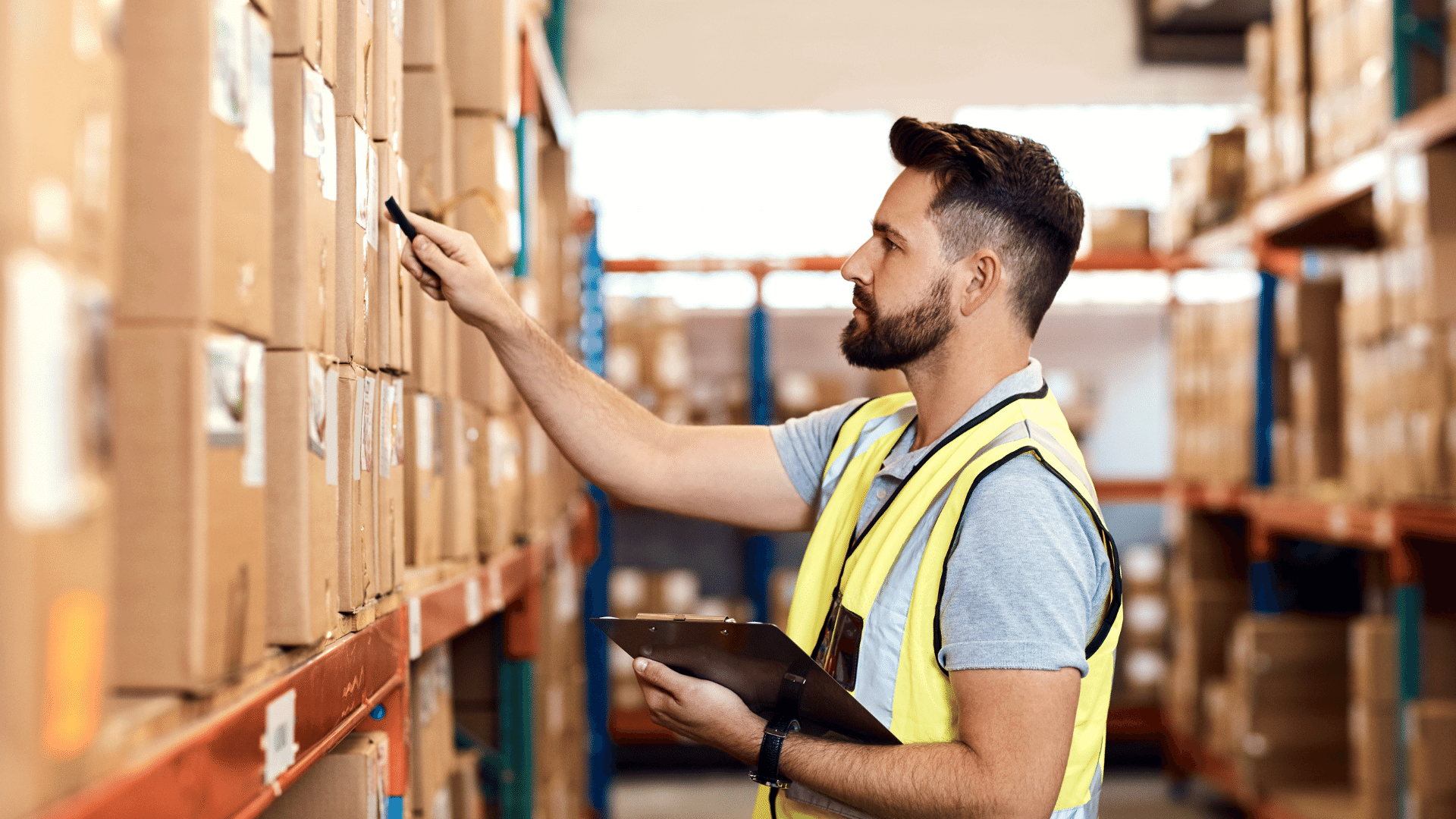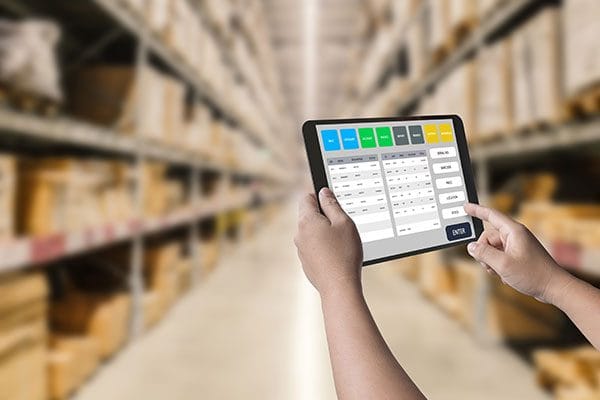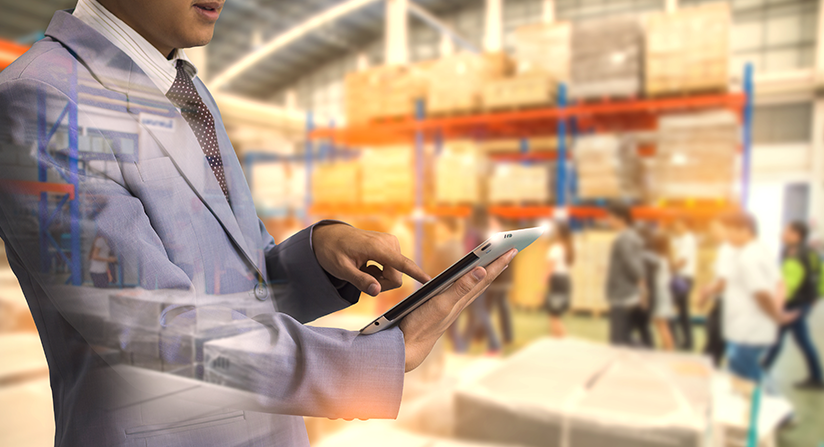 Sir Speedy Orleans
180 Route 6A
Hilltop Plaza
Orleans, MA 02653
Business Hours
Monday: 8:30 AM - 5:00 PM
Tuesday: 8:30 AM - 5:00 PM
Wednesday: 8:30 AM - 5:00 PM
Thursday: 8:30 AM - 5:00 PM
Friday: 8:30 AM - 5:00 PM
Saturday: Closed
Sunday: Closed
WOW! Sir Speedy does an excellent job on our print work advertisements in a very timely manner. They were even able to use the same image off our business cards. A PLUS- They are pleasure to work with!
Sir Speedy in Orleans has provided excellent, professional service at a good price for the non-profit I work for, Friends of the Cape Cod National Seashore. I just picked up a large order for a new brochure that came out great. I appreciated the attention to detail and assistance I received and I highly recommend this Sir Speedy.
I have been using Sir Speedy Printing in Orleans for many years and I have always found them to be professional and very diligent while also being easy to work with, quite friendly and flexible to the needs of the client (within reason), sorry to say that tends to be lacking in many business's these days. I have always found them to be price competitive with other printers on the Cape and with internet pricing while retaining very good quality control.
I had a moderately complicated job and a short amount of time and Chelsea at Sir Speedy was fantastic. My project looks beautiful and the price was fair. I will be using them again ASAP.
This place is amazing. Excellent graphics artists and talent to make a project really pop for your customers.
I stopped in without an appt to have 200 papers letter folded and they did it on the spot - no issues, smile on their faces - local talk. Much nicer than when I went into Staples (before I knew Sir Speedy was there) and they gave me the look of death because I wanted something folded soon as opposed to 24 hours. Shop Local!
I was on a business trip and needed a proof copy of a brochure printed. I walked in not knowing anything about the place and was greeted by professionals who knew what they were doing and could handle the job. I expected to pay more than having it printed at the Staples down the street but the price was great. I ended up having the print the full run of the brochure and they shipped it to in New York. If you need anything printed, I would head there.