KItting & Fulfillment
Our company offers an efficient assembly line of experts who specialize in managing fulfillment, inventory management, warehousing, and shipping services. At Sir Speedy, we have been providing high-quality kitting and fulfillment solutions for over 50 years, making us a trusted go-to resource for businesses of all sizes.
Our team is dedicated to providing end-to-end services that cater to the specific needs of your business. From printing and storing to assembling and shipping, we ensure that your products are handled with the utmost care and precision. We pride ourselves on our ability to offer both scheduled and on-demand shipping options, giving you the flexibility to work at your own pace.
At Sir Speedy, we understand that every business has unique requirements, which is why we tailor our services to meet your specific needs. Our team of experts works closely with you to understand your business goals and objectives, and then creates a customized solution that fits seamlessly into your existing workflows.
In summary, if you are in need of a reliable and efficient fulfillment, inventory management, warehousing, and shipping solution, Sir Speedy has got you covered. We offer high-quality services that are designed to meet your specific needs, so you can focus on growing your business without worrying about the logistics.
Here are just a few of the many services you can expect at Sir Speedy:
Pick and pack fulfillment
Returns processing
Product fulfillment
Marketing/sales kit packaging
Fulfillment warehousing
And much more!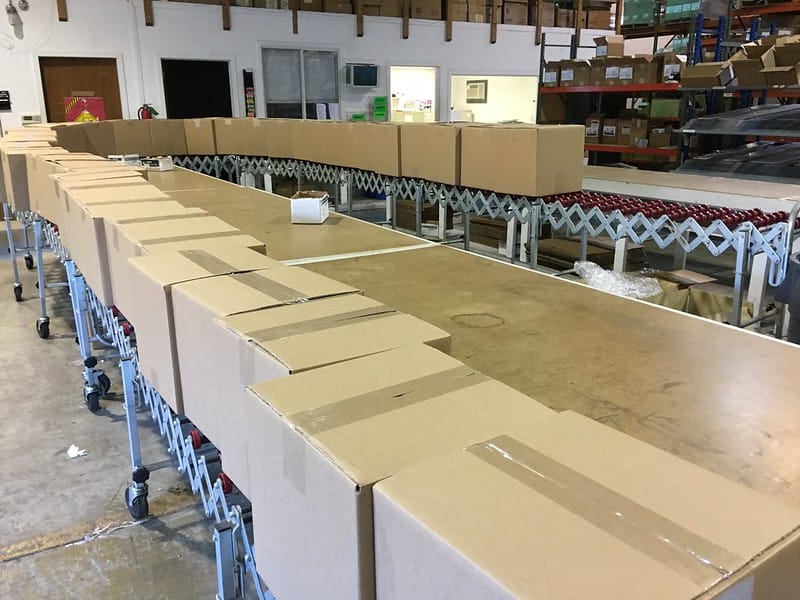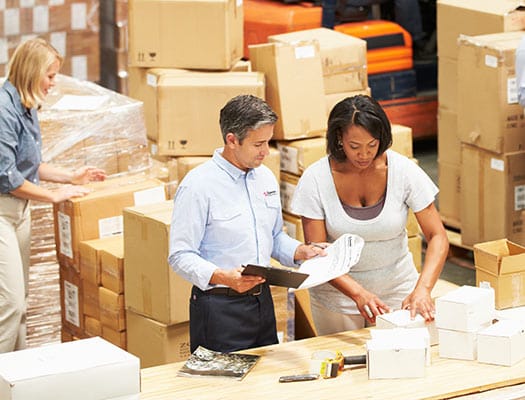 Sir Speedy Tempe
2245 West University Drive
Tempe, AZ 85281
Business Hours
Monday: 10:00 AM - 3:00 PM
Tuesday: 10:00 AM - 3:00 PM
Wednesday: 10:00 AM - 3:00 PM
Thursday: 10:00 AM - 3:00 PM
Friday: 10:00 AM - 3:00 PM
Saturday: Closed
Sunday: Closed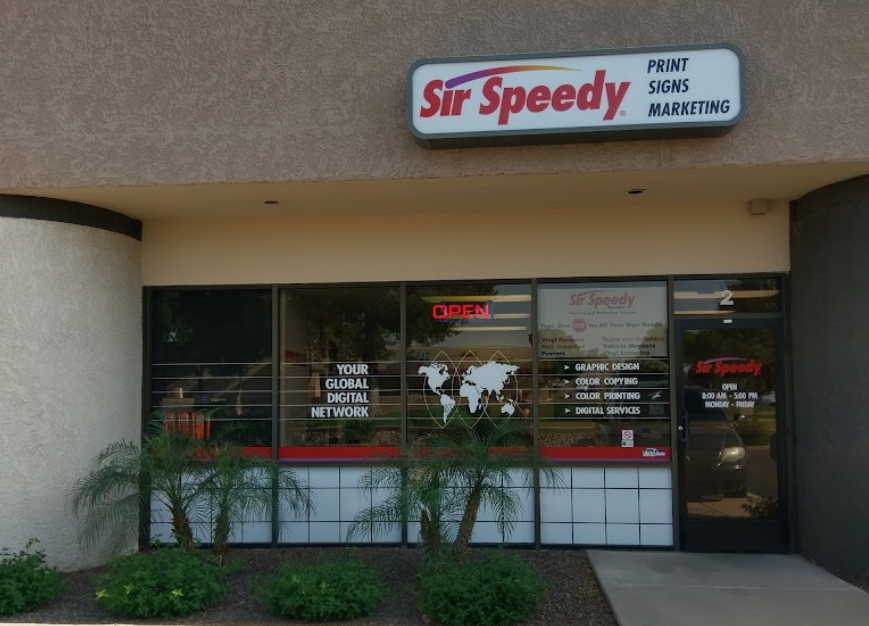 Great and prompt service. I would definitely come back! Thanks Rich.
Rich & his team are the best! Quick service, fair pricing, and great customer service. 10/10 recommend!
Ordered 3 print projects in the last month. All were completed in a timely manner! Pricing was better than any competitors and online services. Thanks Rich!
Rich Wasser was very professional and provides excellent service! I will be back for my printing needs to the University Dr, Tempe location for sure. Thank you!
My experiences with Sir Speedy have been fantastic. Great place to do business. Fair prices and nice people. Definitely recommended.
The lady that worked there was great. She was very nice And helpful. Their dog was also a sweet heart.
Great experience! Rich is very kind and helpful. I was traveling from Montreal to Tempe and I was looking someone to print my research poster. I emailed pdf file of the poster. Rich printed and delivered it to my hotel in Tempe. Poster looks great. Prices are reasonable and service is really good.
Worked with owner Rich to print out some color photos and some passport photos for paper work. They have an adorable dog that sleeps on a table inside sometimes. On the counter you find business cards for him, Baxter, with the title customer relations. Rich was extremely helpful, kind and patient with me as I had to make some last minute/unscheduled changes to my work before he printed them. I couldn't recommend this place enough for your business or consumer printing needs!