Learning to work smarter verses harder
As educational institutions face an increasing number of demands, including technological updates, fundraising, and health and safety management, it's becoming more challenging to maintain a balance between tight budgets and high expectations. However, there is one dependable resource that can help ease the burden of these challenges: Sir Speedy.
Sir Speedy provides quality work at affordable prices, making them a reliable option for educational institutions looking for comprehensive solutions to their marketing and operational needs. Whether you need to restock personal protective equipment, order printing materials, update way-finding signage, or create exciting spirit wear and promotional items, Sir Speedy is here to help.
In the midst of constant change and evolving demands, educational institutions can rely on Sir Speedy to provide timely and cost-effective services to meet their needs. So, the next time you find yourself struggling to balance tight budgets and high expectations, make your first call to Sir Speedy, and let us help you navigate the storm with ease.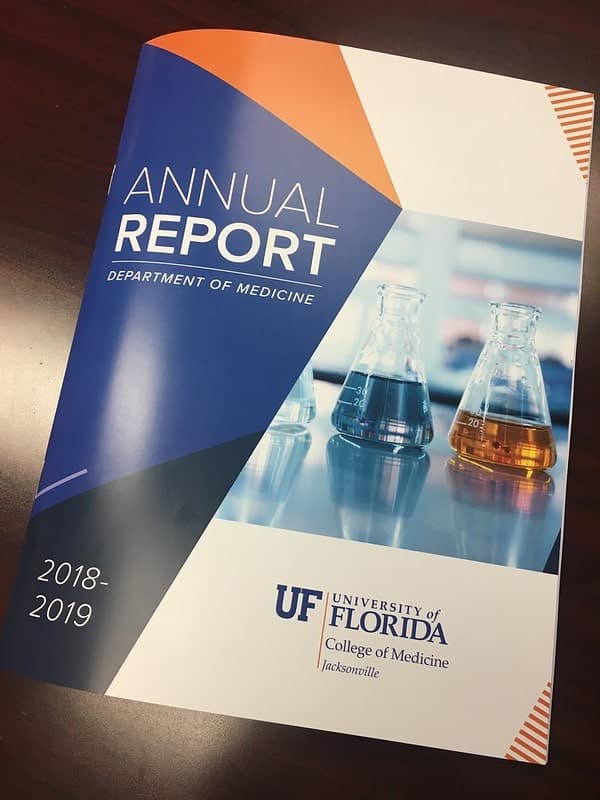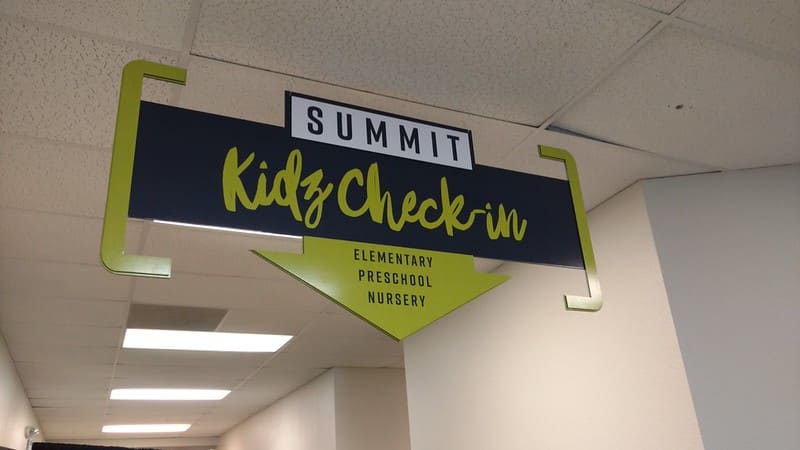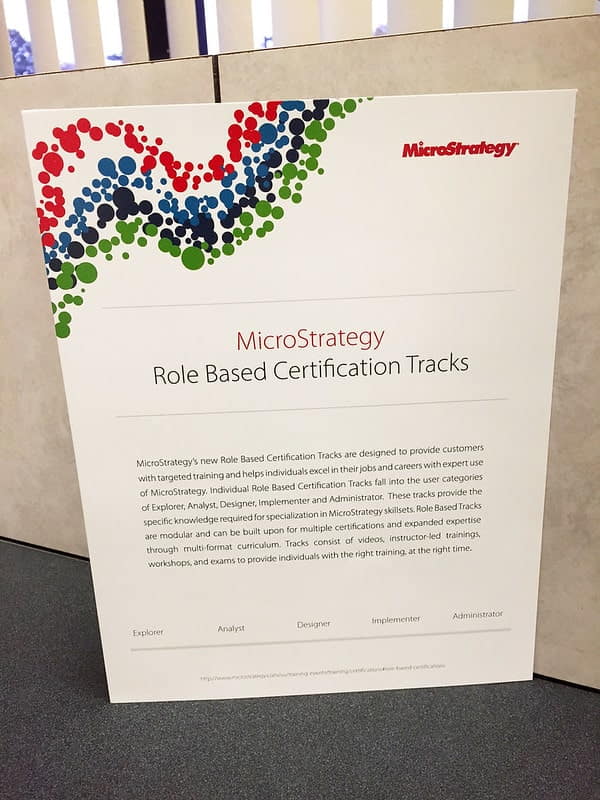 Sir Speedy Tempe
2245 West University Drive
Tempe, AZ 85281
Business Hours
Monday: 10:00 AM - 3:00 PM
Tuesday: 10:00 AM - 3:00 PM
Wednesday: 10:00 AM - 3:00 PM
Thursday: 10:00 AM - 3:00 PM
Friday: 10:00 AM - 3:00 PM
Saturday: Closed
Sunday: Closed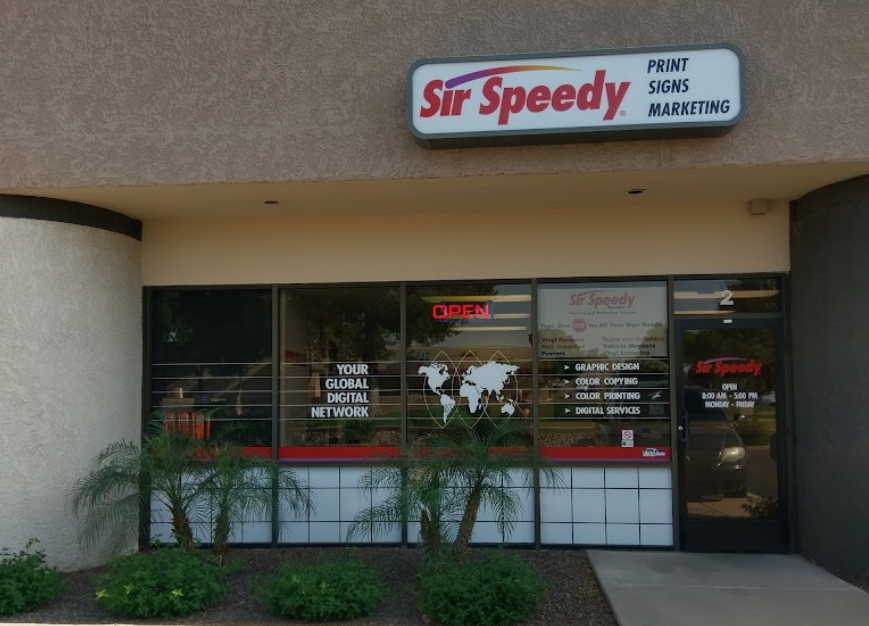 Great and prompt service. I would definitely come back! Thanks Rich.
Rich & his team are the best! Quick service, fair pricing, and great customer service. 10/10 recommend!
Ordered 3 print projects in the last month. All were completed in a timely manner! Pricing was better than any competitors and online services. Thanks Rich!
Rich Wasser was very professional and provides excellent service! I will be back for my printing needs to the University Dr, Tempe location for sure. Thank you!
My experiences with Sir Speedy have been fantastic. Great place to do business. Fair prices and nice people. Definitely recommended.
The lady that worked there was great. She was very nice And helpful. Their dog was also a sweet heart.
Great experience! Rich is very kind and helpful. I was traveling from Montreal to Tempe and I was looking someone to print my research poster. I emailed pdf file of the poster. Rich printed and delivered it to my hotel in Tempe. Poster looks great. Prices are reasonable and service is really good.
Worked with owner Rich to print out some color photos and some passport photos for paper work. They have an adorable dog that sleeps on a table inside sometimes. On the counter you find business cards for him, Baxter, with the title customer relations. Rich was extremely helpful, kind and patient with me as I had to make some last minute/unscheduled changes to my work before he printed them. I couldn't recommend this place enough for your business or consumer printing needs!