Build brand awareness quickly and effectively.
In the fast-paced world of politics, time is of the essence. Tight deadlines, unexpected changes in direction, and compressed timeframes are all par for the course. This is where Sir Speedy comes in. Our name alone conveys our ability to respond quickly to your needs, but it's our comprehensive capabilities that truly set us apart.
When it comes to political campaigns, it takes more than just speed to succeed. You need a creative partner with experience, knowledge of best marketing practices, and a proven track record of success. Sir Speedy has been in the business for over 50 years, and we've honed our skills to help you develop cohesive marketing materials that will increase brand awareness and capture the attention of your target audience.
From printed materials such as postcards, flyers, yard signs, and posters, to digital assets like computer screensavers and social media graphics, Sir Speedy has the expertise to help you execute a well-rounded campaign. We can also provide unique features like step and repeat backdrops, door hangers, and other campaign tools that will set you apart from the competition.
With Sir Speedy as your one-stop-shop, you'll have the convenience of a single point of contact for all your campaign needs. We'll work with you every step of the way to ensure that your materials are delivered on time and on budget. So when you're ready to take your political campaign to the next level, give Sir Speedy a call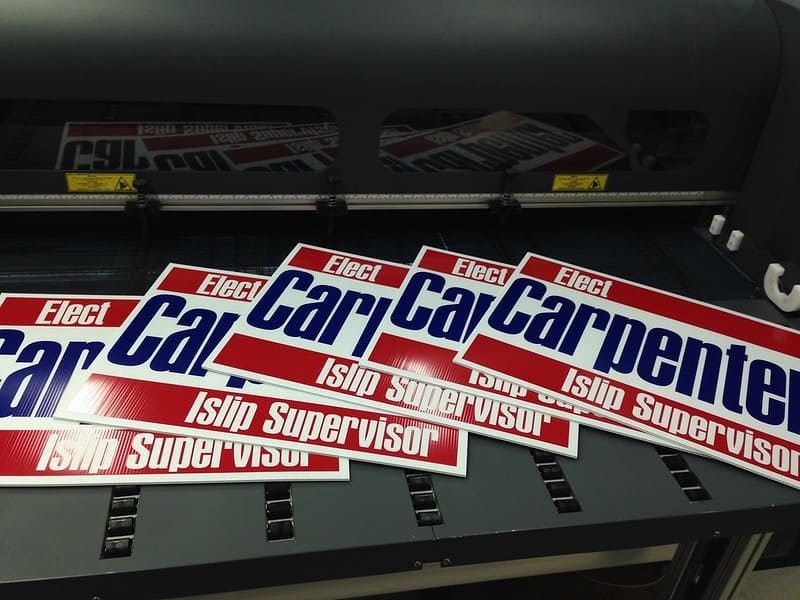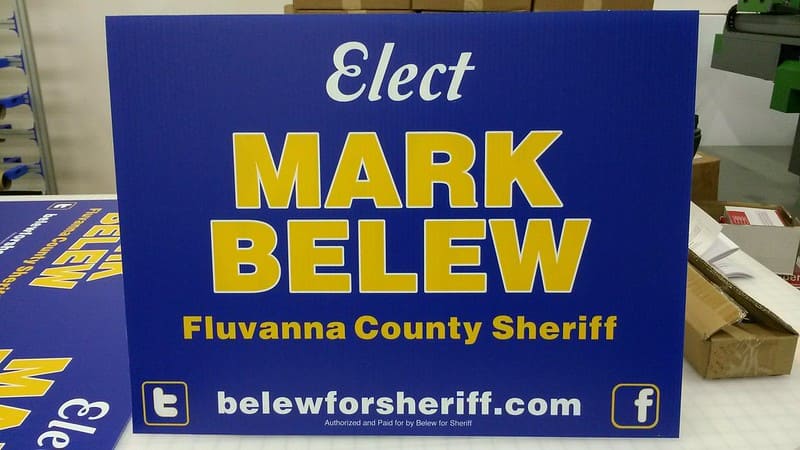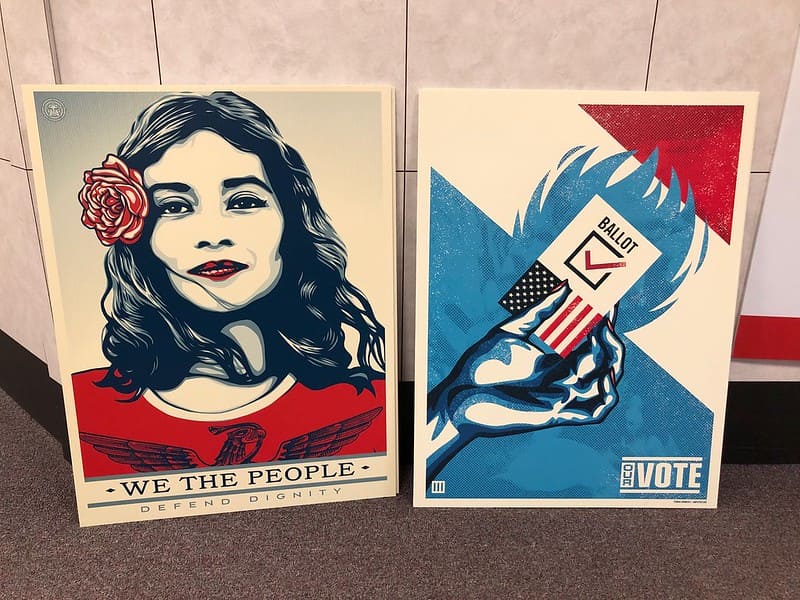 Sir Speedy Tempe
2245 West University Drive
Tempe, AZ 85281
Business Hours
Mon - Fri 10:00 AM - 3:00 PM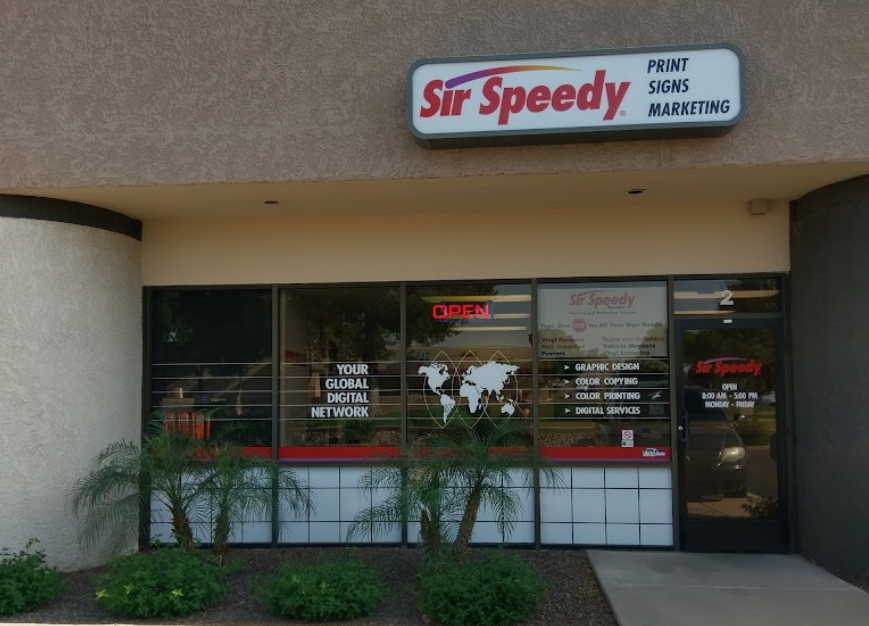 Rich & his team are the best! Quick service, fair pricing, and great customer service. 10/10 recommend!
Ordered 3 print projects in the last month. All were completed in a timely manner! Pricing was better than any competitors and online services. Thanks Rich!
Rich Wasser was very professional and provides excellent service! I will be back for my printing needs to the University Dr, Tempe location for sure. Thank you!
My experiences with Sir Speedy have been fantastic. Great place to do business. Fair prices and nice people. Definitely recommended.
The lady that worked there was great. She was very nice And helpful. Their dog was also a sweet heart.
Great experience! Rich is very kind and helpful. I was traveling from Montreal to Tempe and I was looking someone to print my research poster. I emailed pdf file of the poster. Rich printed and delivered it to my hotel in Tempe. Poster looks great. Prices are reasonable and service is really good.
Worked with owner Rich to print out some color photos and some passport photos for paper work. They have an adorable dog that sleeps on a table inside sometimes. On the counter you find business cards for him, Baxter, with the title customer relations. Rich was extremely helpful, kind and patient with me as I had to make some last minute/unscheduled changes to my work before he printed them. I couldn't recommend this place enough for your business or consumer printing needs!