CORRUGATED & SHIPPING PACKAGING
When it comes to shipping products, it is important to ensure that the packaging is strong and durable enough to withstand the handling and transportation process. In fact, national carriers have specific criteria that packaging must meet in order to be accepted for shipment.
At Sir Speedy, we understand the importance of packaging when it comes to shipping your products. That's why we offer a wide range of sizes and shapes to accommodate varying weight requirements. Whether you're shipping something small and lightweight or something large and heavy, we have the right packaging solution for you.
Our packaging options include standard boxes, which are suitable for most items, as well as heavy-duty boxes that provide extra protection for heavier items. For those shipping fragile or delicate items, we also offer corrugated boxes, which feature a triple-layered design for added protection.
If you're shipping products for retail purposes, we have retail boxes that are designed to display your products in an attractive and professional manner. These boxes are perfect for e-commerce businesses or any business that wants to make a great impression on their customers.
At Sir Speedy, we understand that every product and shipment is unique, which is why we offer a personalized approach to packaging. We will work with you to understand your specific needs and recommend the appropriate packaging solution to ensure that your products arrive safely and securely at their destination.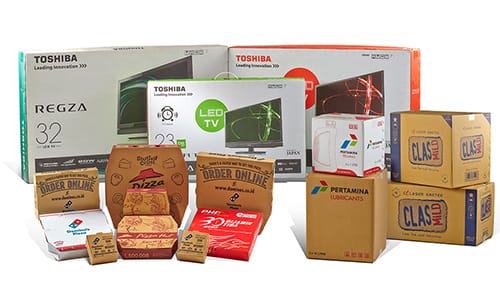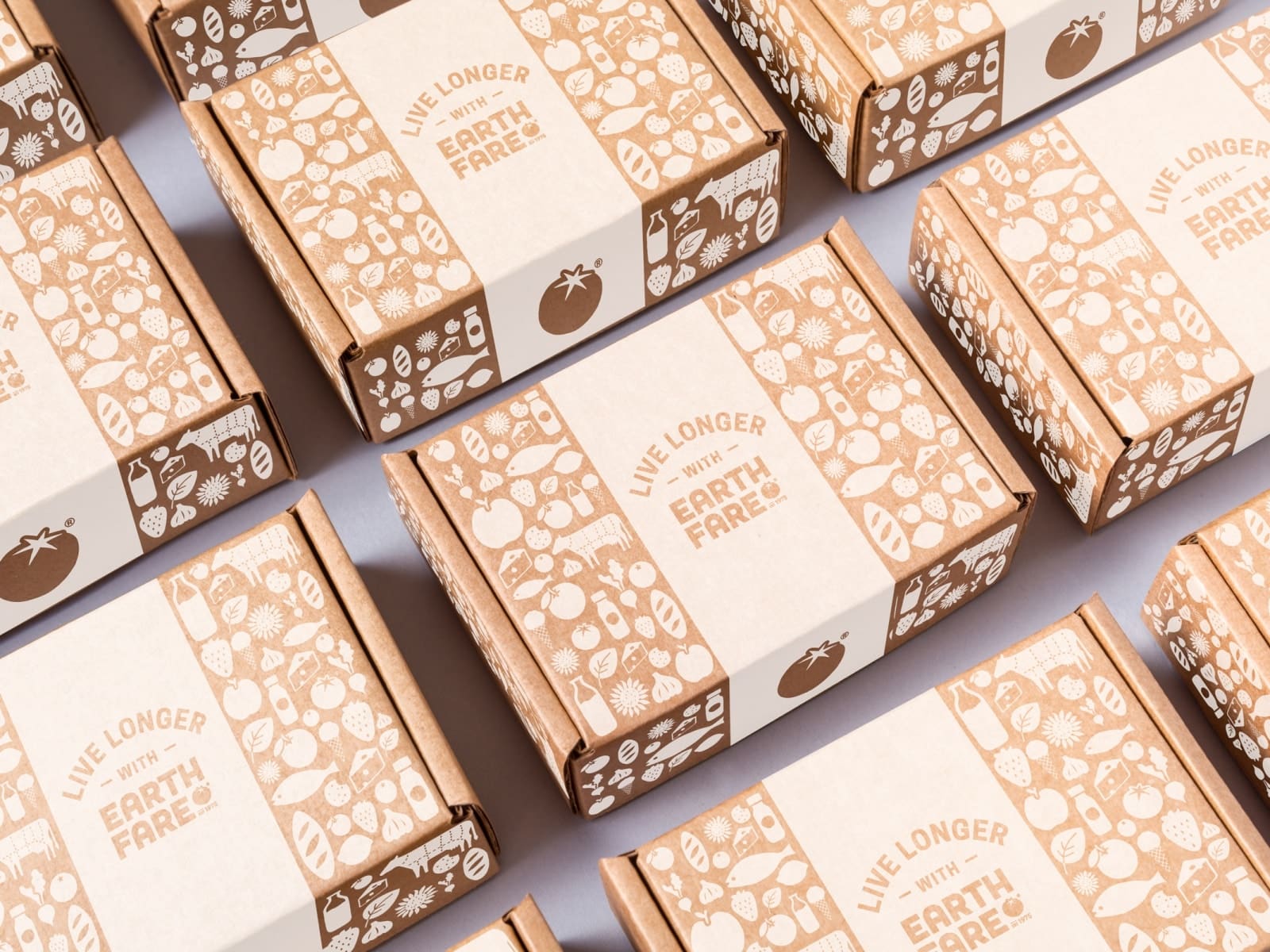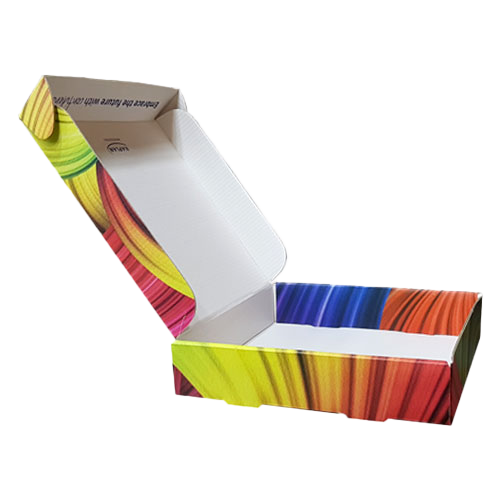 Sir Speedy Tempe
2245 West University Drive
Tempe, AZ 85281
Business Hours
Mon - Fri 10:00 AM - 3:00 PM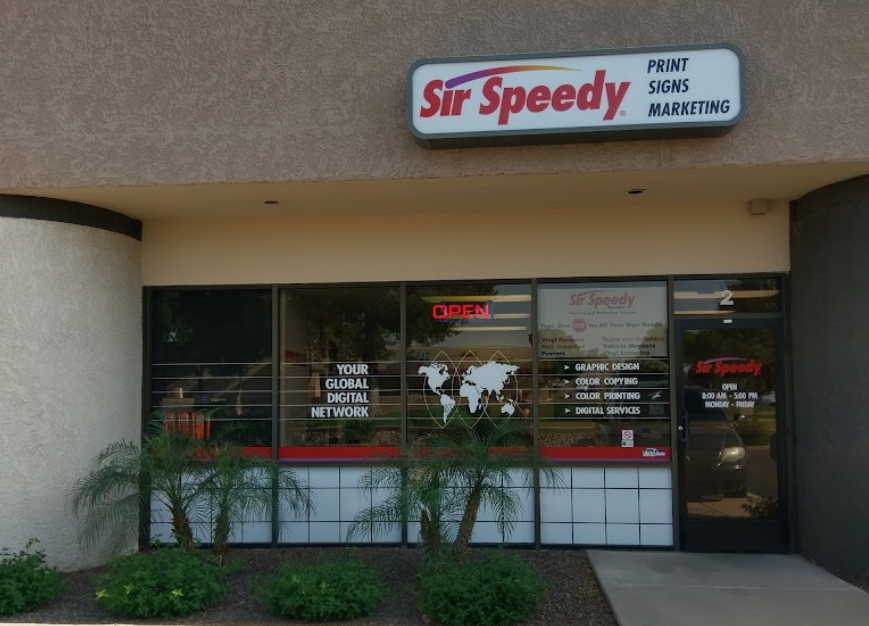 Rich & his team are the best! Quick service, fair pricing, and great customer service. 10/10 recommend!
Ordered 3 print projects in the last month. All were completed in a timely manner! Pricing was better than any competitors and online services. Thanks Rich!
Rich Wasser was very professional and provides excellent service! I will be back for my printing needs to the University Dr, Tempe location for sure. Thank you!
My experiences with Sir Speedy have been fantastic. Great place to do business. Fair prices and nice people. Definitely recommended.
The lady that worked there was great. She was very nice And helpful. Their dog was also a sweet heart.
Great experience! Rich is very kind and helpful. I was traveling from Montreal to Tempe and I was looking someone to print my research poster. I emailed pdf file of the poster. Rich printed and delivered it to my hotel in Tempe. Poster looks great. Prices are reasonable and service is really good.
Worked with owner Rich to print out some color photos and some passport photos for paper work. They have an adorable dog that sleeps on a table inside sometimes. On the counter you find business cards for him, Baxter, with the title customer relations. Rich was extremely helpful, kind and patient with me as I had to make some last minute/unscheduled changes to my work before he printed them. I couldn't recommend this place enough for your business or consumer printing needs!