Pens, bags, desk accessories
Promotional desk accessories, such as pens, mousepads, organizers, bags, and more, are valuable tools for businesses to increase brand exposure. The key advantage of these items is their usefulness - recipients are likely to use them frequently, which translates to repeated exposure to your brand message. With each use, your logo and message will be reinforced in their minds, helping to establish your brand as a top-of-mind solution when they require products or services that you offer.
In addition to boosting brand visibility, desk accessories can also be utilized as excellent employee appreciation gifts. When given to employees, these items can create a sense of goodwill and appreciation, fostering a positive work environment. Not only does this show that you value their hard work and dedication, but it can also help reinforce their pride in working for your company. Overall, promotional desk accessories are an effective marketing tool that can provide a range of benefits for your business, from increased brand recognition to improved employee morale.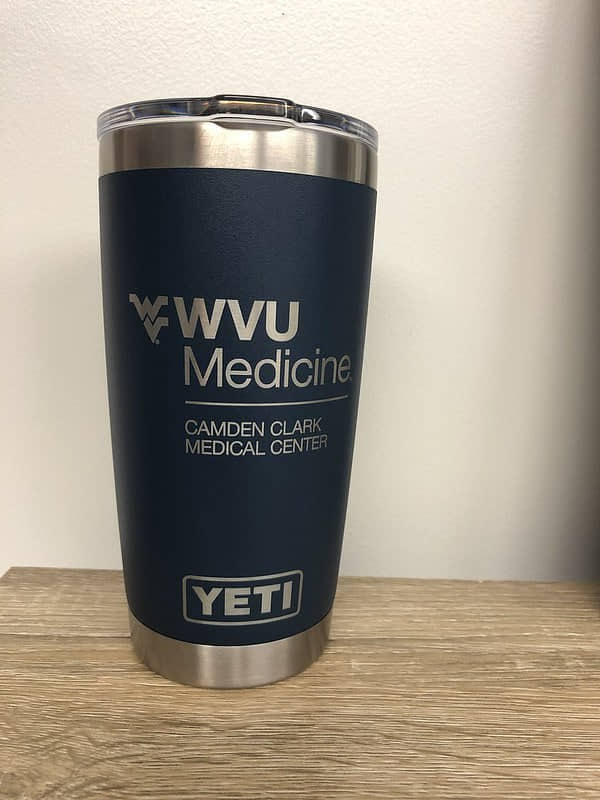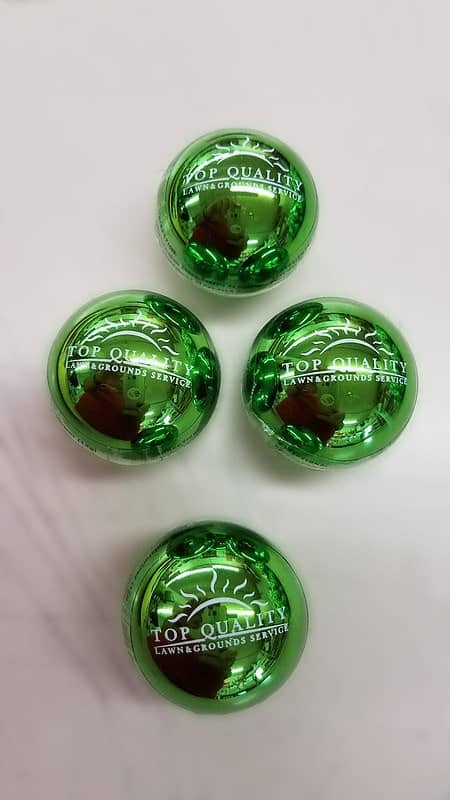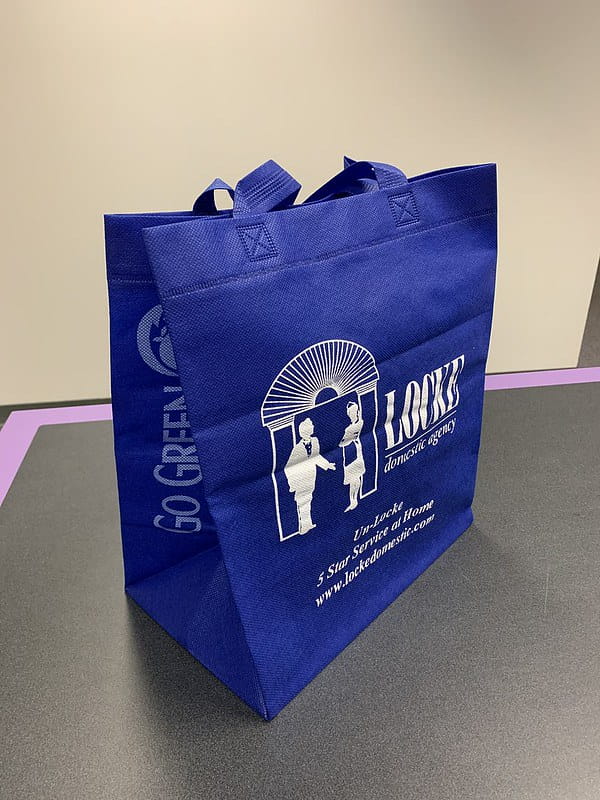 Sir Speedy Tempe
2245 West University Drive
Tempe, AZ 85281
Business Hours
Monday: 10:00 AM - 3:00 PM
Tuesday: 10:00 AM - 3:00 PM
Wednesday: 10:00 AM - 3:00 PM
Thursday: 10:00 AM - 3:00 PM
Friday: 10:00 AM - 3:00 PM
Saturday: Closed
Sunday: Closed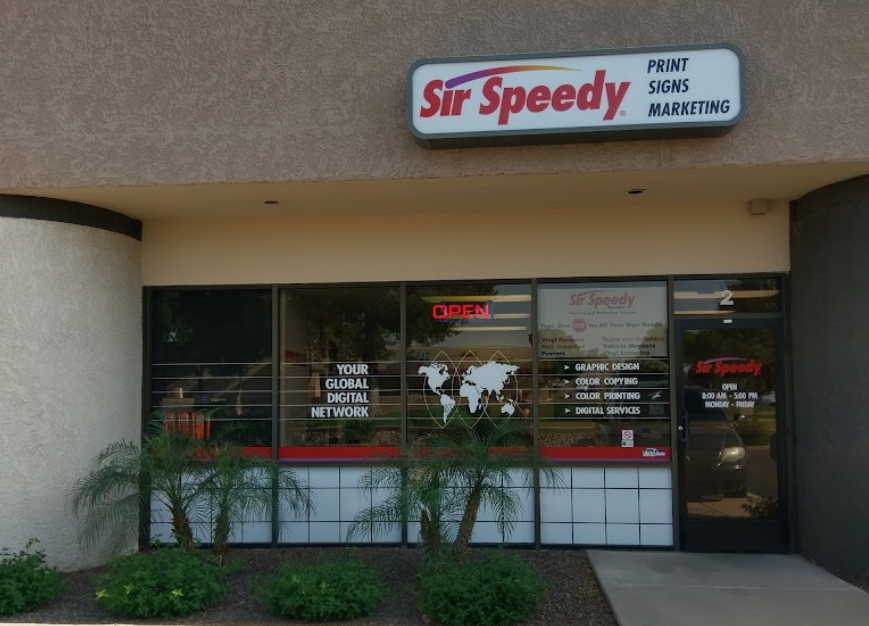 Great and prompt service. I would definitely come back! Thanks Rich.
Rich & his team are the best! Quick service, fair pricing, and great customer service. 10/10 recommend!
Ordered 3 print projects in the last month. All were completed in a timely manner! Pricing was better than any competitors and online services. Thanks Rich!
Rich Wasser was very professional and provides excellent service! I will be back for my printing needs to the University Dr, Tempe location for sure. Thank you!
My experiences with Sir Speedy have been fantastic. Great place to do business. Fair prices and nice people. Definitely recommended.
The lady that worked there was great. She was very nice And helpful. Their dog was also a sweet heart.
Great experience! Rich is very kind and helpful. I was traveling from Montreal to Tempe and I was looking someone to print my research poster. I emailed pdf file of the poster. Rich printed and delivered it to my hotel in Tempe. Poster looks great. Prices are reasonable and service is really good.
Worked with owner Rich to print out some color photos and some passport photos for paper work. They have an adorable dog that sleeps on a table inside sometimes. On the counter you find business cards for him, Baxter, with the title customer relations. Rich was extremely helpful, kind and patient with me as I had to make some last minute/unscheduled changes to my work before he printed them. I couldn't recommend this place enough for your business or consumer printing needs!