SAFETY. WAYFINDING. BRANDING. PROMOTIONS.
Don't let our technological times fool you into thinking signage is a thing of the past. Consumers still need to find you, and today's signage is up to the task with new and exciting substrates, digital displays, innovative surface wraps, and so much more - all of which Sir Speedy is happy to share with you! Signage is a marketing must have. With so much at stake, it's important to place your project in the right hands. Your Sir Speedy understands the many variables involved in successful sign execution, from proper placement, durability and compliance regulations to achieving the desired WOW Factor.
We'll take care of you at every stage:
Graphic Design
Material Selection
Compliance
Installation
Sir Speedy - Maximize your Marketing with Signage
Vehicle Wraps
Get more eyes on your business by taking it to the streets. Vehicle wraps are a veritable roadshow that can increase brand awareness.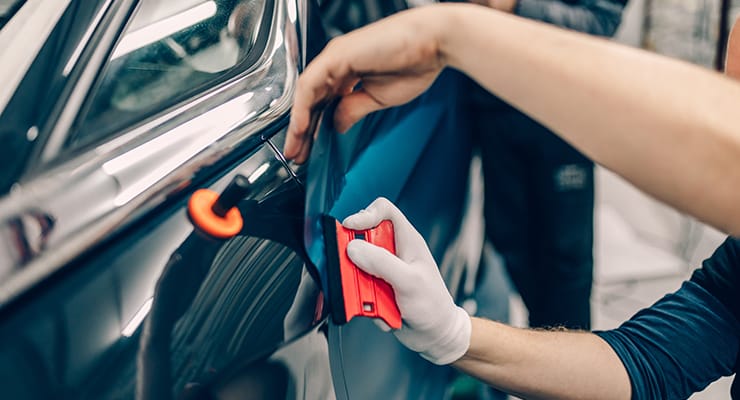 LED Signs
Put your company in lights with LED signage. From 24/7 branding to safety considerations, lighting can be a brilliant sign solution.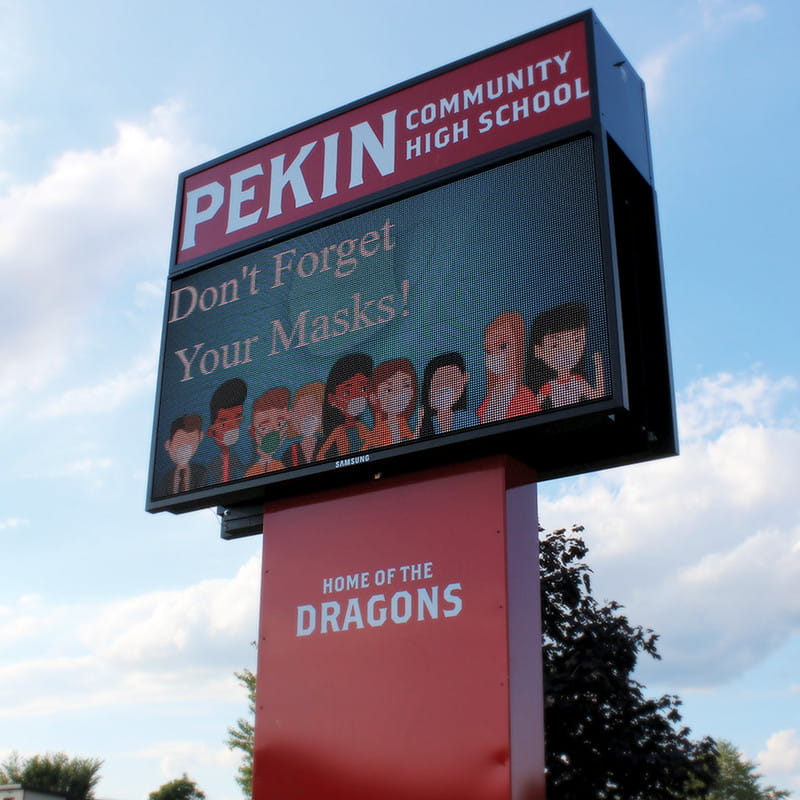 Wall Graphics
Create a wonder wall that is sure to attract attention and possibly findits way on social media posts!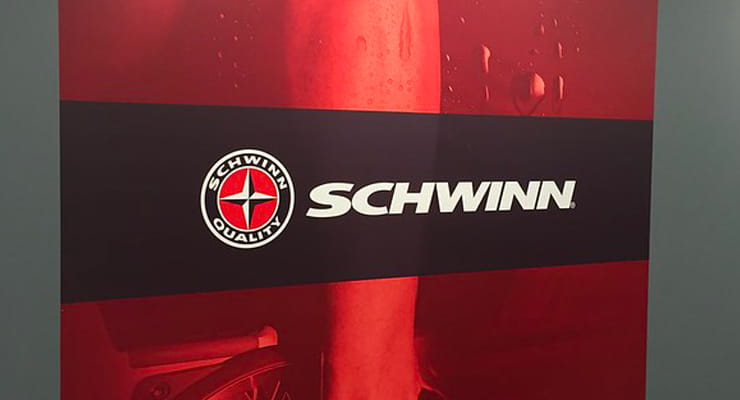 Window Graphics
Clearly, windows have a greater purpose–to hype your business. Don't let those glass panes go to waste!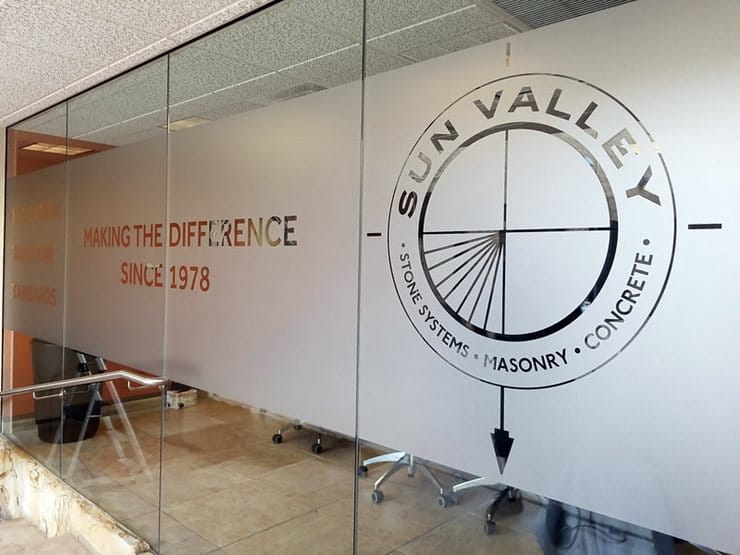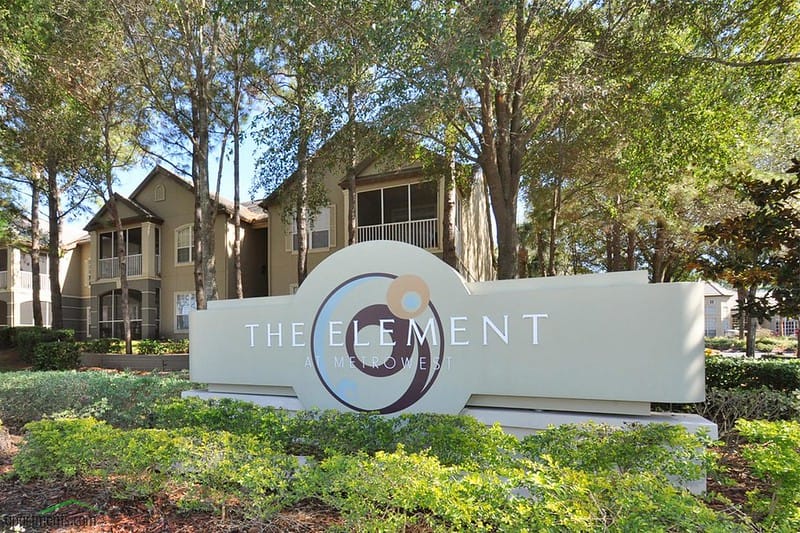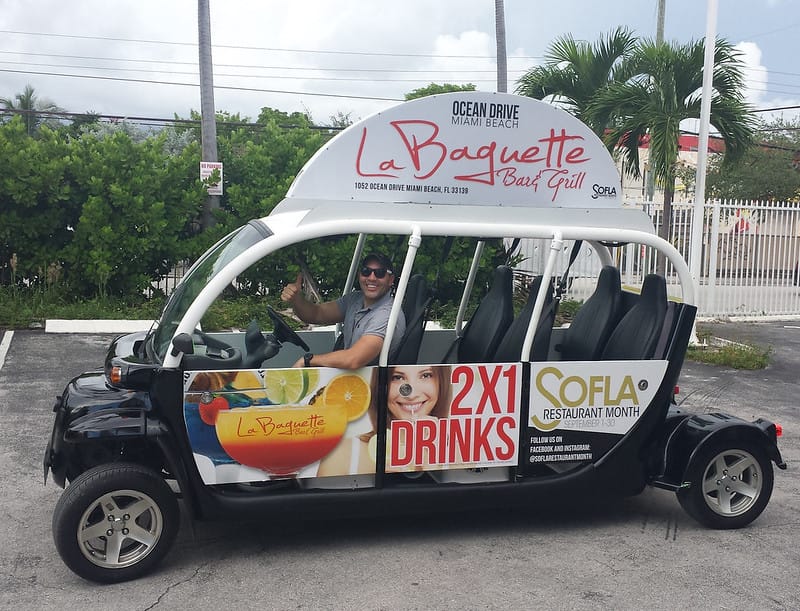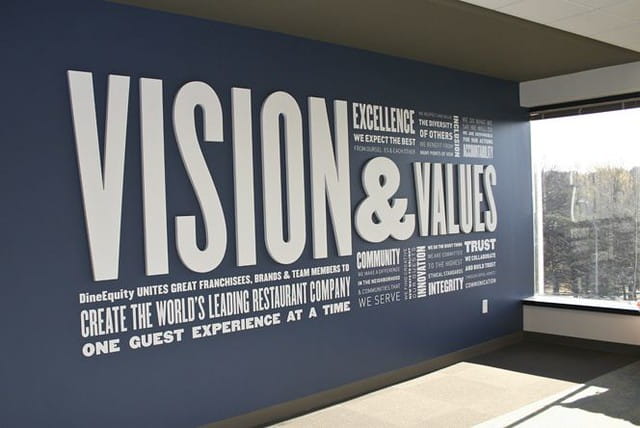 Signs Products and Services
Sir Speedy Tempe
2245 West University Drive
Tempe, AZ 85281
Business Hours
Mon - Fri 10:00 AM - 3:00 PM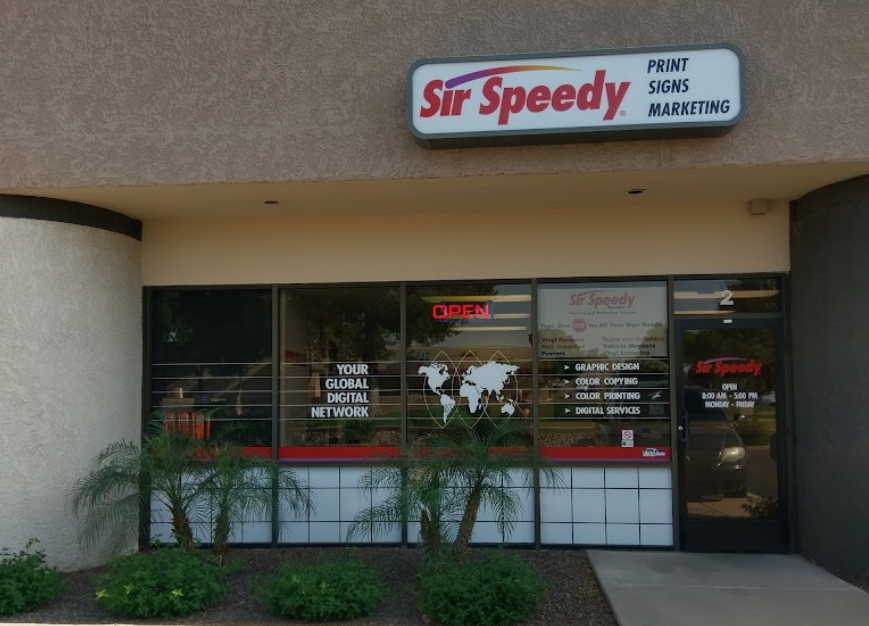 Rich & his team are the best! Quick service, fair pricing, and great customer service. 10/10 recommend!
Ordered 3 print projects in the last month. All were completed in a timely manner! Pricing was better than any competitors and online services. Thanks Rich!
Rich Wasser was very professional and provides excellent service! I will be back for my printing needs to the University Dr, Tempe location for sure. Thank you!
My experiences with Sir Speedy have been fantastic. Great place to do business. Fair prices and nice people. Definitely recommended.
The lady that worked there was great. She was very nice And helpful. Their dog was also a sweet heart.
Great experience! Rich is very kind and helpful. I was traveling from Montreal to Tempe and I was looking someone to print my research poster. I emailed pdf file of the poster. Rich printed and delivered it to my hotel in Tempe. Poster looks great. Prices are reasonable and service is really good.
Worked with owner Rich to print out some color photos and some passport photos for paper work. They have an adorable dog that sleeps on a table inside sometimes. On the counter you find business cards for him, Baxter, with the title customer relations. Rich was extremely helpful, kind and patient with me as I had to make some last minute/unscheduled changes to my work before he printed them. I couldn't recommend this place enough for your business or consumer printing needs!