Entice Them Before and After
It is critical to create awareness for your upcoming event as it can greatly affect the attendance rate. To ensure optimal attendance, one of the most effective methods is through direct mail. By sending out invitations well in advance to both customers and prospects, you can guarantee that they will mark their calendars and prioritize attending your event.
To make the process seamless, Sir Speedy offers a complete solution that includes mail list acquisition, graphic design, printing, and mailing services. With their expertise and resources, you can rest assured that your direct mail campaign will be executed flawlessly, giving your event the best possible chance of success.
However, your work does not end after the event. Post-event marketing is just as crucial in turning leads into paying customers. Direct mail is an excellent way to follow up with attendees, thank them for visiting your booth, and remind them of the services or products that you offer. Including a call-to-action messaging such as limited-time offers and seasonal promotions can effectively drive sales and increase marketing activity.
By working with Sir Speedy, you can ensure that both your pre-event and post-event direct mail campaigns are executed professionally and effectively, maximizing your ROI and the success of your event.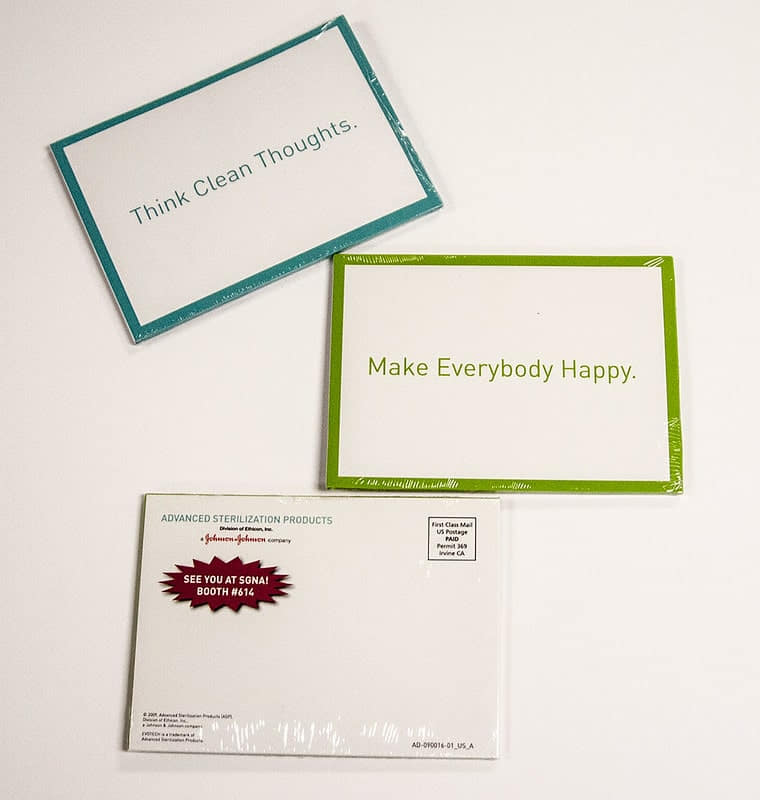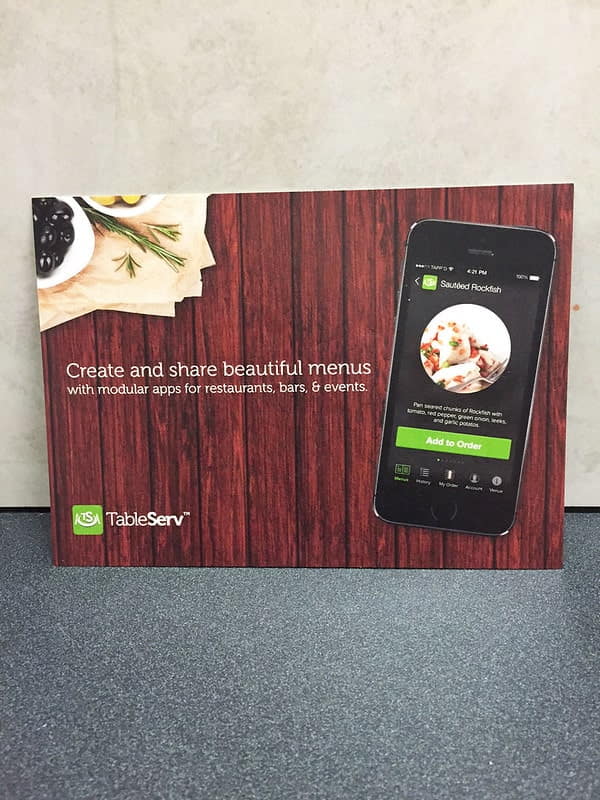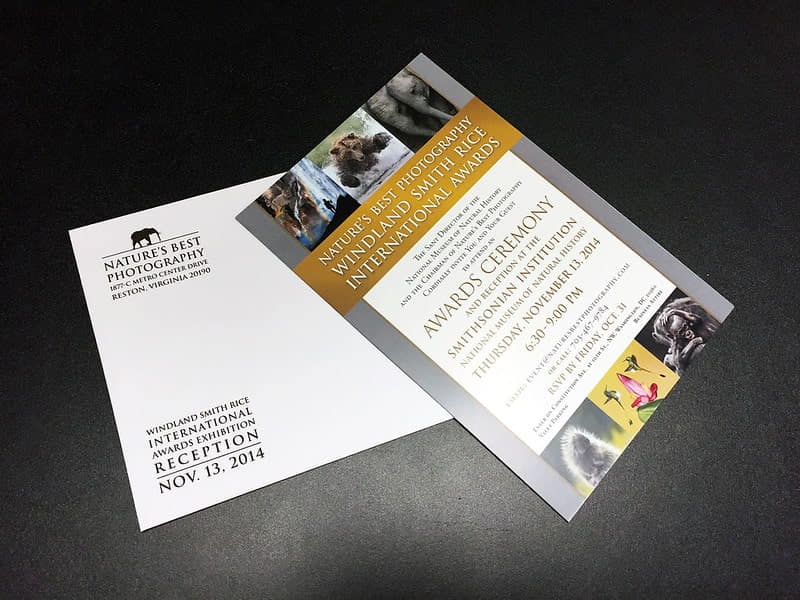 Sir Speedy Tempe
2245 West University Drive
Tempe, AZ 85281
Business Hours
Mon - Fri 10:00 AM - 3:00 PM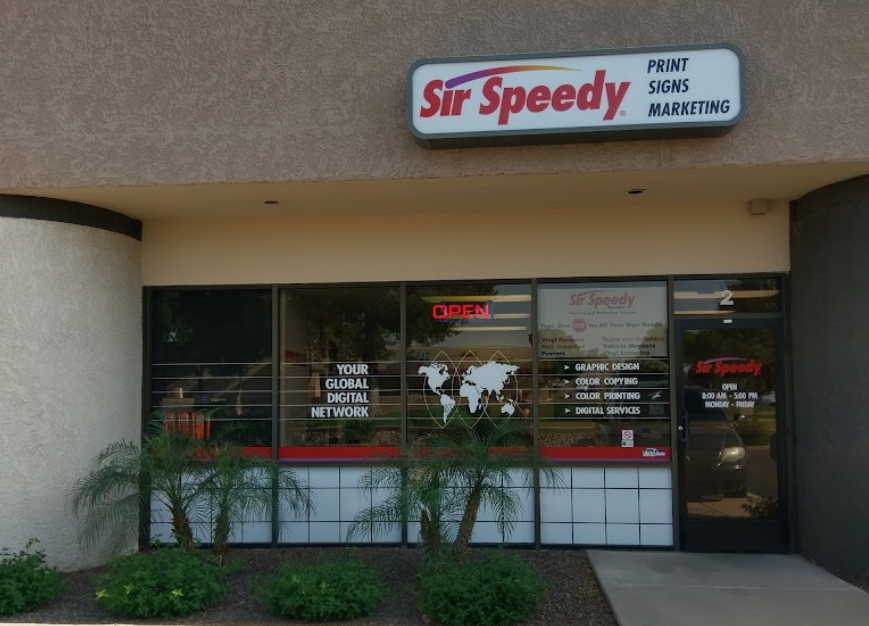 Rich & his team are the best! Quick service, fair pricing, and great customer service. 10/10 recommend!
Ordered 3 print projects in the last month. All were completed in a timely manner! Pricing was better than any competitors and online services. Thanks Rich!
Rich Wasser was very professional and provides excellent service! I will be back for my printing needs to the University Dr, Tempe location for sure. Thank you!
My experiences with Sir Speedy have been fantastic. Great place to do business. Fair prices and nice people. Definitely recommended.
The lady that worked there was great. She was very nice And helpful. Their dog was also a sweet heart.
Great experience! Rich is very kind and helpful. I was traveling from Montreal to Tempe and I was looking someone to print my research poster. I emailed pdf file of the poster. Rich printed and delivered it to my hotel in Tempe. Poster looks great. Prices are reasonable and service is really good.
Worked with owner Rich to print out some color photos and some passport photos for paper work. They have an adorable dog that sleeps on a table inside sometimes. On the counter you find business cards for him, Baxter, with the title customer relations. Rich was extremely helpful, kind and patient with me as I had to make some last minute/unscheduled changes to my work before he printed them. I couldn't recommend this place enough for your business or consumer printing needs!