Meticulous attention to detail is the order of business
The legal profession is notorious for being a highly stressful and intense environment. Whether you're behind the scenes or in the courtroom, the pressure to succeed can be overwhelming. However, one aspect of the legal profession that you don't have to worry about is preparing a polished presentation. That's where Sir Speedy comes in.
With over 50 years of experience working with the legal industry, Sir Speedy understands the importance of precision and responsiveness in your daily life. We recognize that time is of the essence, which is why we work closely with your timelines and requirements to ensure that you receive unparalleled document copying and printing services, as well as sign and exhibit production.
When it's time to produce booklets, custom tabs and binders, legal briefs, courtroom exhibits, and more, you can count on Sir Speedy to provide the resources you need to build a successful case. Our team of professionals is ready and waiting to assist you with any printing or production needs that you may have, from the initial concept to the final product.
With Sir Speedy, you can be confident that you'll receive top-notch service and attention to detail that will help you stand out in the legal profession. Whether you're a law firm, corporate legal department, or an individual attorney, we're here to provide you with the tools you need to achieve success. So, when it comes to producing high-quality legal materials, turn to the resource you can trust – Sir Speedy.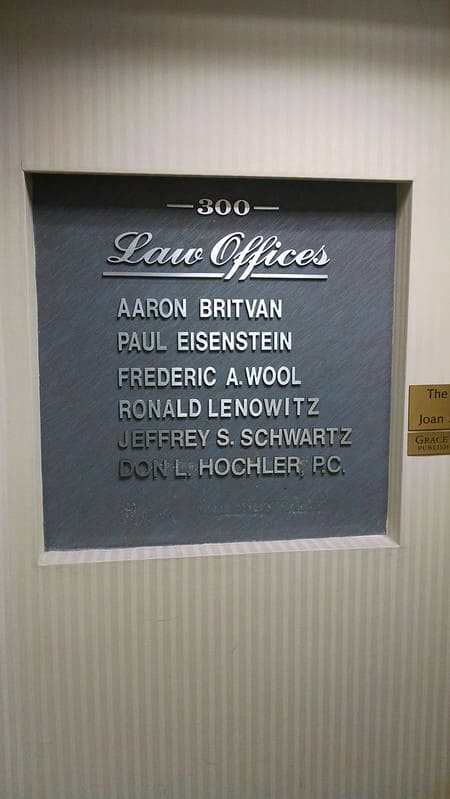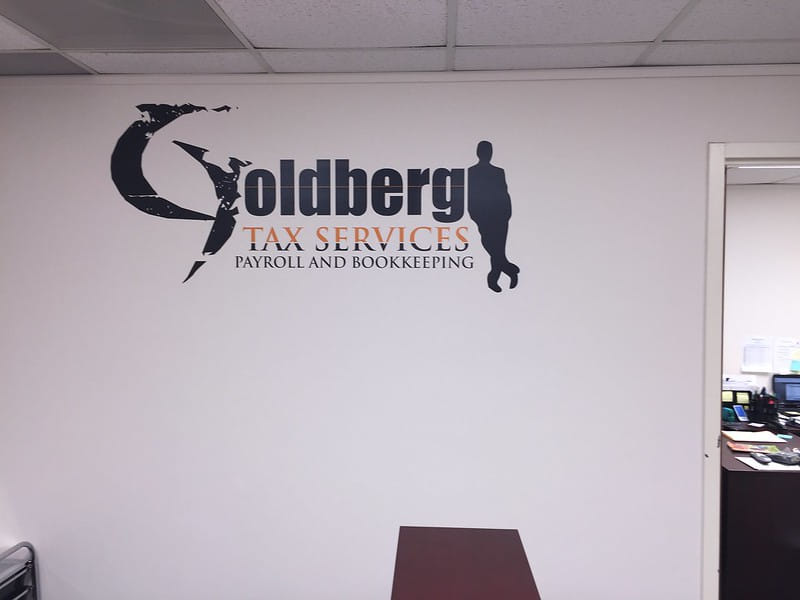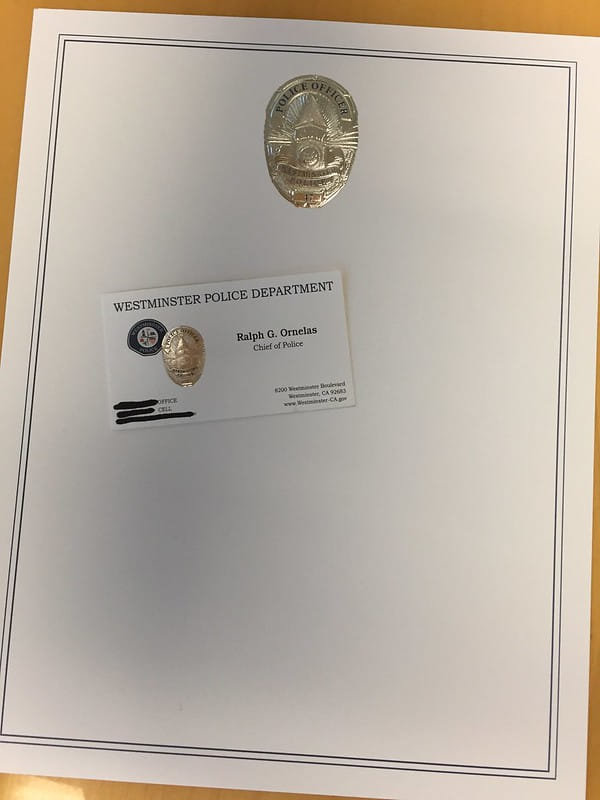 Sir Speedy Tempe
2245 West University Drive
Tempe, AZ 85281
Business Hours
Mon - Fri 10:00 AM - 3:00 PM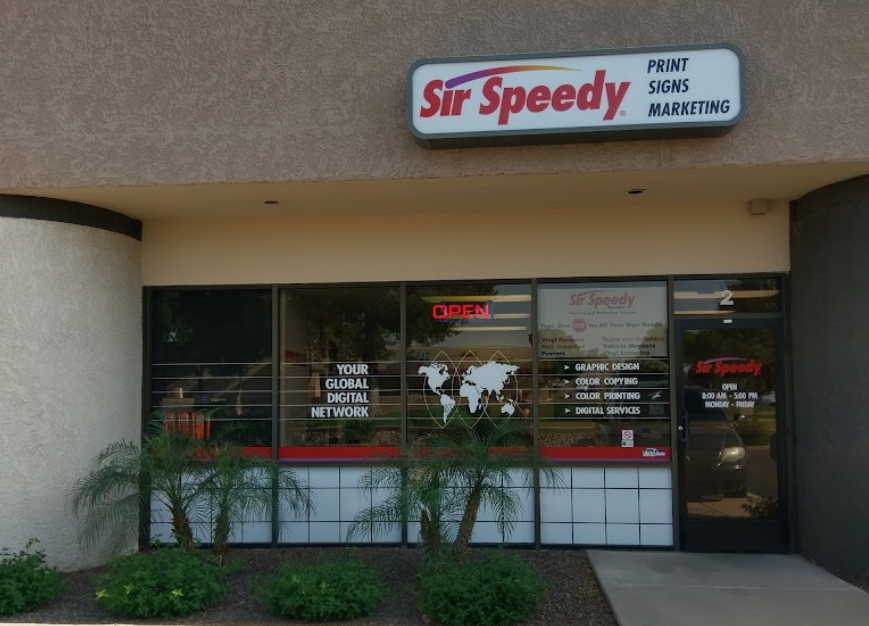 Rich & his team are the best! Quick service, fair pricing, and great customer service. 10/10 recommend!
Ordered 3 print projects in the last month. All were completed in a timely manner! Pricing was better than any competitors and online services. Thanks Rich!
Rich Wasser was very professional and provides excellent service! I will be back for my printing needs to the University Dr, Tempe location for sure. Thank you!
My experiences with Sir Speedy have been fantastic. Great place to do business. Fair prices and nice people. Definitely recommended.
The lady that worked there was great. She was very nice And helpful. Their dog was also a sweet heart.
Great experience! Rich is very kind and helpful. I was traveling from Montreal to Tempe and I was looking someone to print my research poster. I emailed pdf file of the poster. Rich printed and delivered it to my hotel in Tempe. Poster looks great. Prices are reasonable and service is really good.
Worked with owner Rich to print out some color photos and some passport photos for paper work. They have an adorable dog that sleeps on a table inside sometimes. On the counter you find business cards for him, Baxter, with the title customer relations. Rich was extremely helpful, kind and patient with me as I had to make some last minute/unscheduled changes to my work before he printed them. I couldn't recommend this place enough for your business or consumer printing needs!