Your goods are in good hands with us.
You can rely on Sir Speedy as your trusted logistics partner that leverages cutting-edge technology to provide you with seamless and transparent business operations. With an array of advanced features, including QR codes, barcode scanning, customized inventory details complete with photos and attachments, and data reporting capabilities, Sir Speedy delivers real-time inventory analysis that is essential for both forecasting and day-to-day management.
Sir Speedy's advanced technology enables you to track your inventory with utmost precision, ensuring that you have accurate information at your fingertips. The use of QR codes and barcode scanning ensures that all your inventory items are uniquely identified, making it easier to manage your inventory accurately. Moreover, Sir Speedy's customized inventory details provide a complete picture of your inventory, including images and attachments of each item, giving you a comprehensive view of your inventory at a glance.
With Sir Speedy's real-time data reporting capabilities, you can monitor your inventory levels, track order progress, and manage your stock levels with ease. This enables you to make informed decisions about your inventory management and plan for future demand. Additionally, Sir Speedy's forecasting tools provide insights into future demand, allowing you to optimize your inventory levels and avoid stockouts or overstocking.
Overall, Sir Speedy's cutting-edge technology and advanced features make it the perfect partner for businesses looking to streamline their logistics operations. With Sir Speedy by your side, you can be confident in the accuracy and efficiency of your inventory management processes, allowing you to focus on growing your business.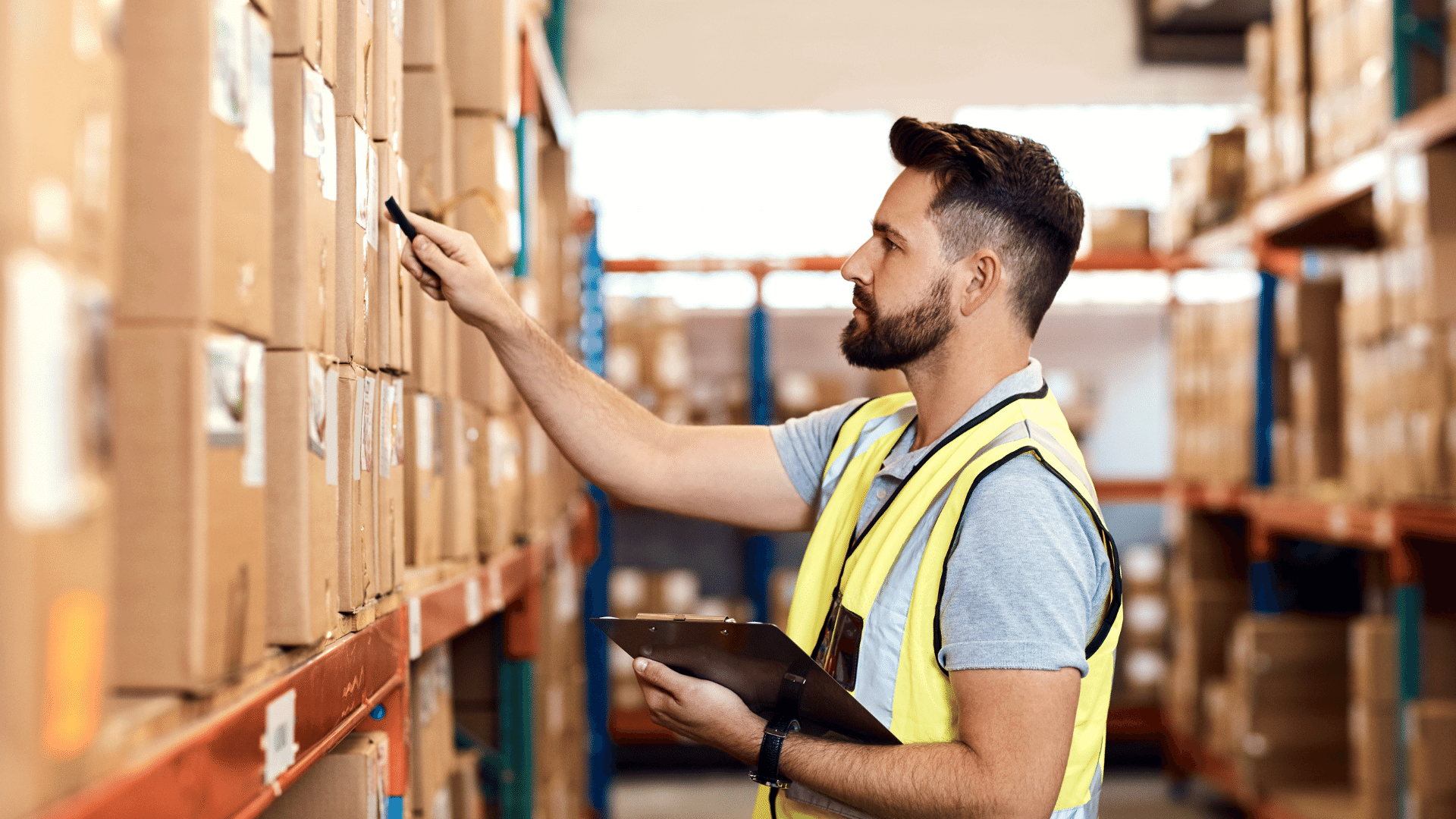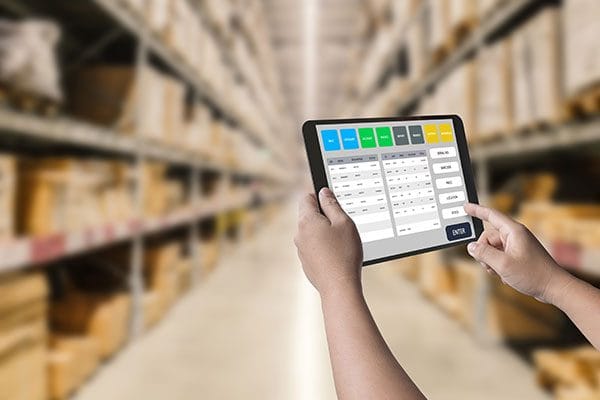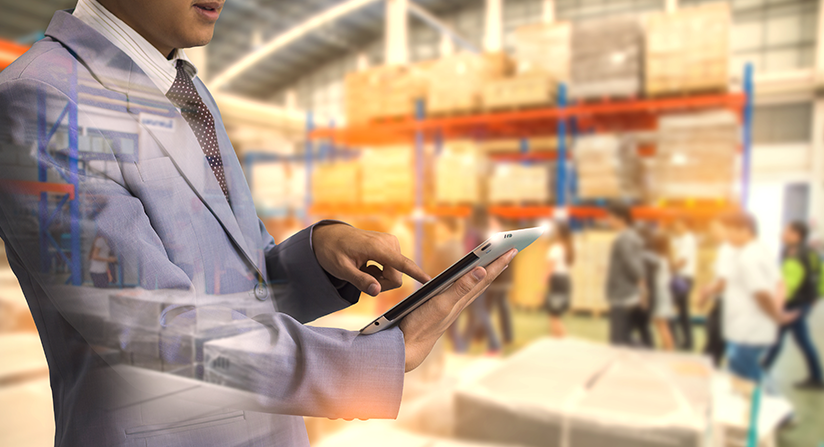 Sir Speedy Tempe
2245 West University Drive
Tempe, AZ 85281
Business Hours
Mon - Fri 10:00 AM - 3:00 PM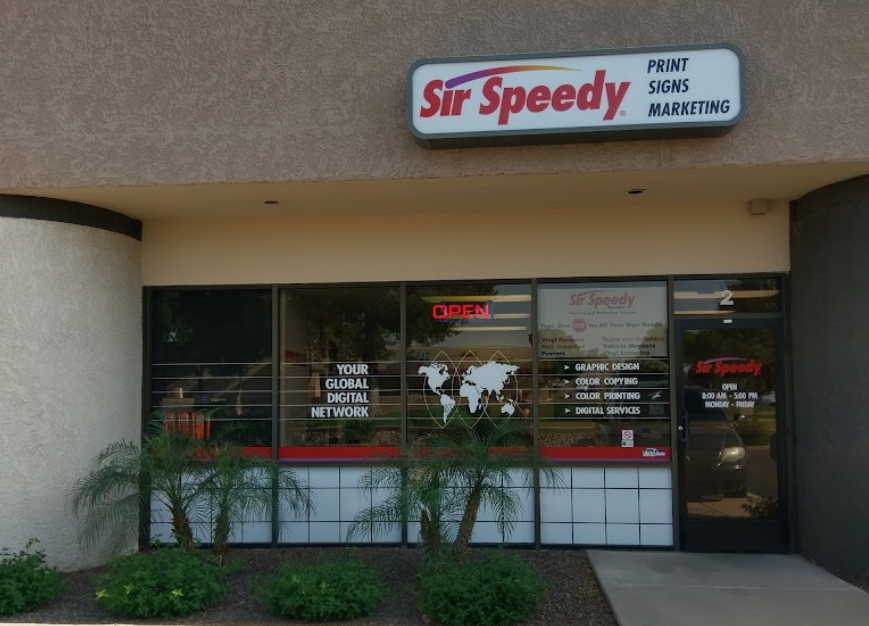 Rich & his team are the best! Quick service, fair pricing, and great customer service. 10/10 recommend!
Ordered 3 print projects in the last month. All were completed in a timely manner! Pricing was better than any competitors and online services. Thanks Rich!
Rich Wasser was very professional and provides excellent service! I will be back for my printing needs to the University Dr, Tempe location for sure. Thank you!
My experiences with Sir Speedy have been fantastic. Great place to do business. Fair prices and nice people. Definitely recommended.
The lady that worked there was great. She was very nice And helpful. Their dog was also a sweet heart.
Great experience! Rich is very kind and helpful. I was traveling from Montreal to Tempe and I was looking someone to print my research poster. I emailed pdf file of the poster. Rich printed and delivered it to my hotel in Tempe. Poster looks great. Prices are reasonable and service is really good.
Worked with owner Rich to print out some color photos and some passport photos for paper work. They have an adorable dog that sleeps on a table inside sometimes. On the counter you find business cards for him, Baxter, with the title customer relations. Rich was extremely helpful, kind and patient with me as I had to make some last minute/unscheduled changes to my work before he printed them. I couldn't recommend this place enough for your business or consumer printing needs!