Your goods are in good hands with us.
You can rely on Sir Speedy as your trusted logistics partner that leverages cutting-edge technology to provide you with seamless and transparent business operations. With an array of advanced features, including QR codes, barcode scanning, customized inventory details complete with photos and attachments, and data reporting capabilities, Sir Speedy delivers real-time inventory analysis that is essential for both forecasting and day-to-day management.
Sir Speedy's advanced technology enables you to track your inventory with utmost precision, ensuring that you have accurate information at your fingertips. The use of QR codes and barcode scanning ensures that all your inventory items are uniquely identified, making it easier to manage your inventory accurately. Moreover, Sir Speedy's customized inventory details provide a complete picture of your inventory, including images and attachments of each item, giving you a comprehensive view of your inventory at a glance.
With Sir Speedy's real-time data reporting capabilities, you can monitor your inventory levels, track order progress, and manage your stock levels with ease. This enables you to make informed decisions about your inventory management and plan for future demand. Additionally, Sir Speedy's forecasting tools provide insights into future demand, allowing you to optimize your inventory levels and avoid stockouts or overstocking.
Overall, Sir Speedy's cutting-edge technology and advanced features make it the perfect partner for businesses looking to streamline their logistics operations. With Sir Speedy by your side, you can be confident in the accuracy and efficiency of your inventory management processes, allowing you to focus on growing your business.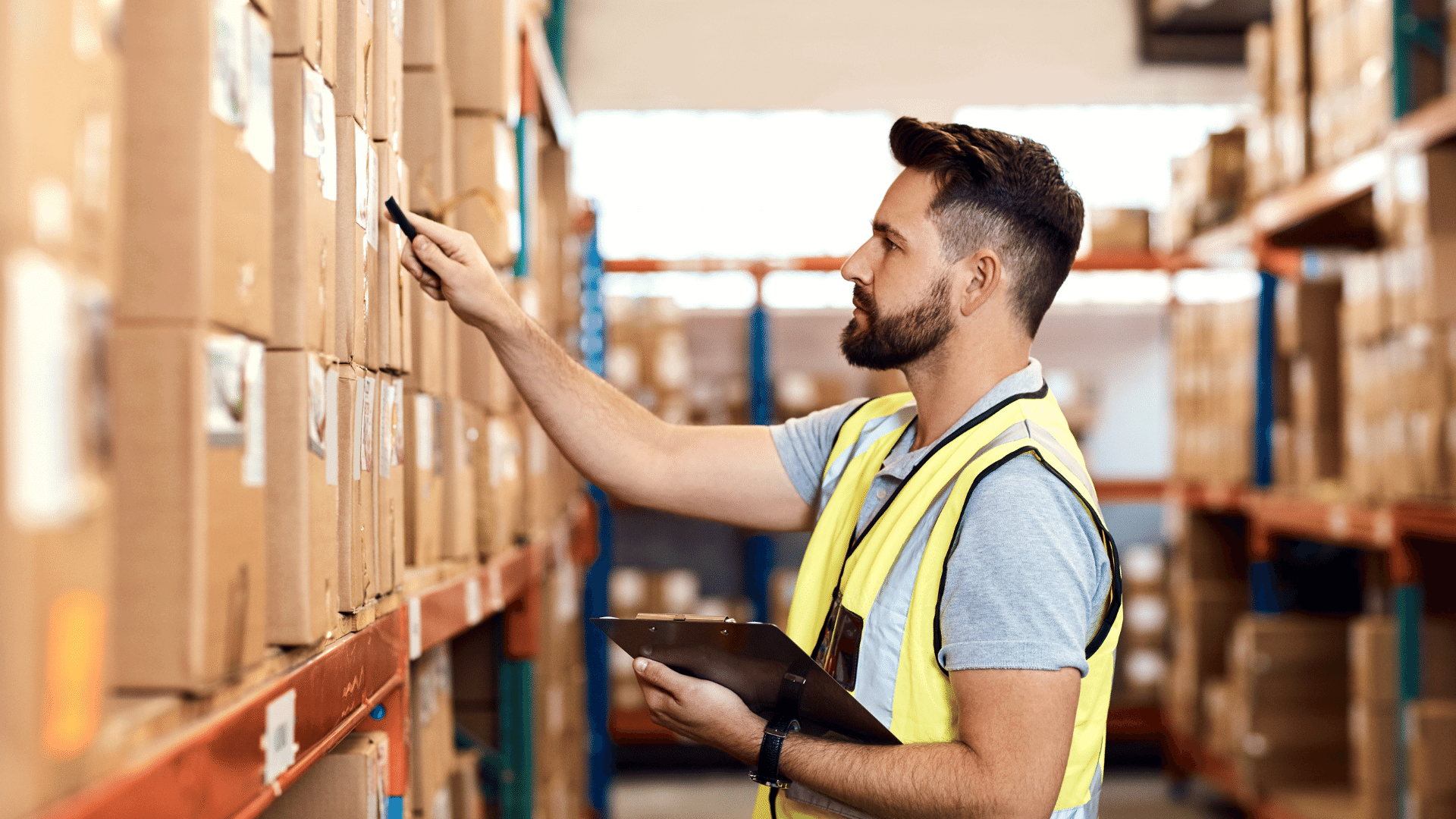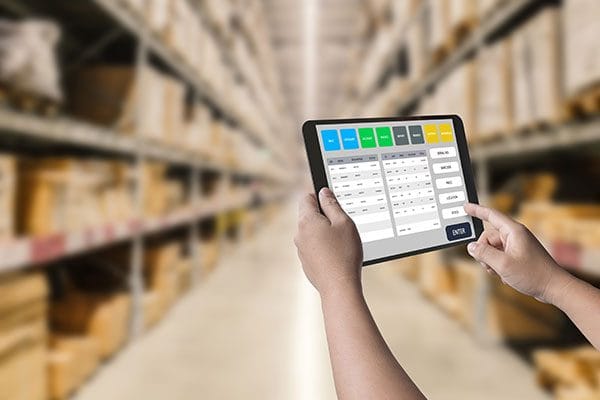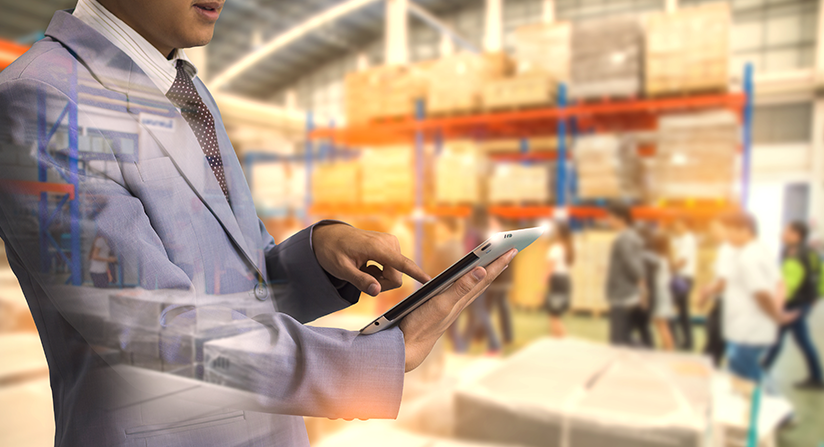 Sir Speedy Hialeah
1224 East 4th Ave
Hialeah, FL 33010
Business Hours
Monday: 9:00 AM - 5:00 PM
Tuesday: 9:00 AM - 5:00 PM
Wednesday: 9:00 AM - 5:00 PM
Thursday: 9:00 AM - 5:00 PM
Friday: 9:00 AM - 5:00 PM
Saturday: Closed
Sunday: Closed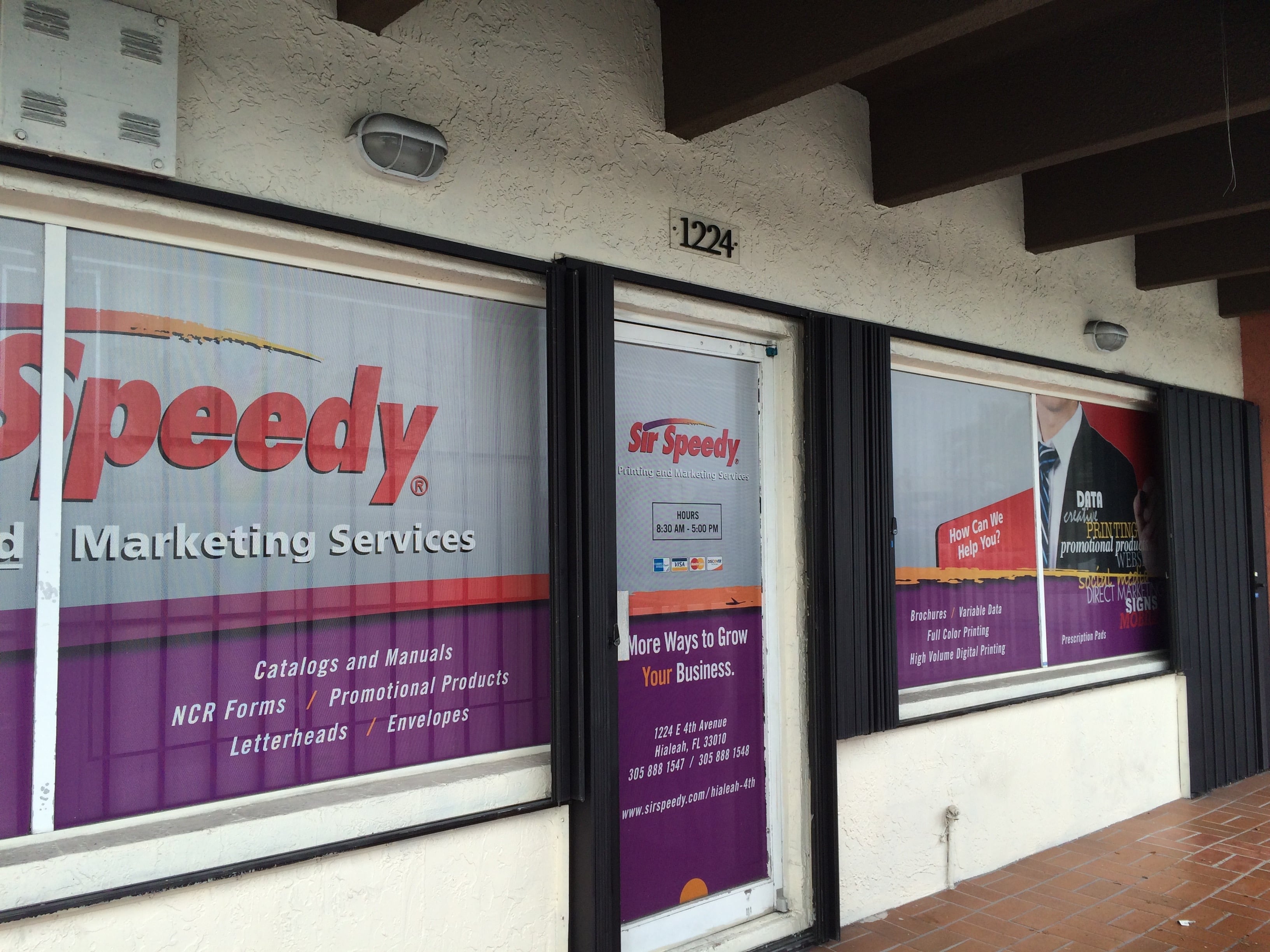 This place truly deserves 5-stars. They were always hearing out my ideas for templates, sizing, paper quality, even considering the location of my ads and how they would react against the weather. Very meticulous and just plain proud of what they offer you. The prices are the best in and out of town (I did a lot of research) and their response/turn around time is unbeatable. Thank you for all your help, you guys are definitely a service to all the businesses around you.
The name doesn't lie! These guys are truly SPEEDY. Mauricio was super nice and professional and got the job DONE. We got 1,000 great quality flyers basically same day for a great price! We've worked with multiple people before and this was by far the best experience! We highly recommend! Thank you sir speedy!!!!
First of all I want to say that this print place is awesome!! Their customer service is impeccable. Mauricio always works with you until you are a satisfied customer. I highly recommended this business. If I need any printing jobs, Sir Speedy is the way to go.
I have worked with Mauricio in several projects for work, I can only say great things about him and the Sir Speedy team. Very quick turnaround time and follow ups constantly until project is ready for printing. Amazing quality and attention to detail. I'd definitely recommend Sir Speedy's services and will continue to work with them in the future!
Excellent service! Mauricio and Pedro were very helpful and delivered my order in record time. I appreciate their responsiveness and attention to detail.
This is an iconic company, well known in the area (from Florida City to the Palm Beaches) for its quality work for many years, most people who work there are senior experts, and this Sir Speedy is an all around one stop source including for very hard to find items. Once you establish your business relations you'll see the full spectrum of benefits with this well established small company. Even if you don't process all the work with them, this is the kind of company you keep! Very helpful when you need it most.