Yard & Outdoor Signs
The natural environment that surrounds us is teeming with untapped marketing opportunities. For instance, consider the humble yard sign, which is a quintessential example of on-premise marketing. With the advent of modern smartphone technology, incorporating a QR code into a yard sign can transport you to a website, landing page, or even a digital tour in an instant! This strategy can be used for outdoor signage as well, whether it is a bench advertisement, a bus stop shelter sign, a billboard, or even a floor graphic that can be placed on hardscape.
At Sir Speedy, we have a team of sign specialists who are equipped with a vast selection of sign styles and robust substrates that can withstand almost any type of weather. Our outdoor signs are built to last, ensuring that your marketing message remains visible and impactful in all seasons. We can help you choose the right design, material, and installation method to achieve the desired result for your project.
So why wait? Share your outdoor signage project with us today, and let us help you take advantage of the boundless marketing potential that the great outdoors has to offer!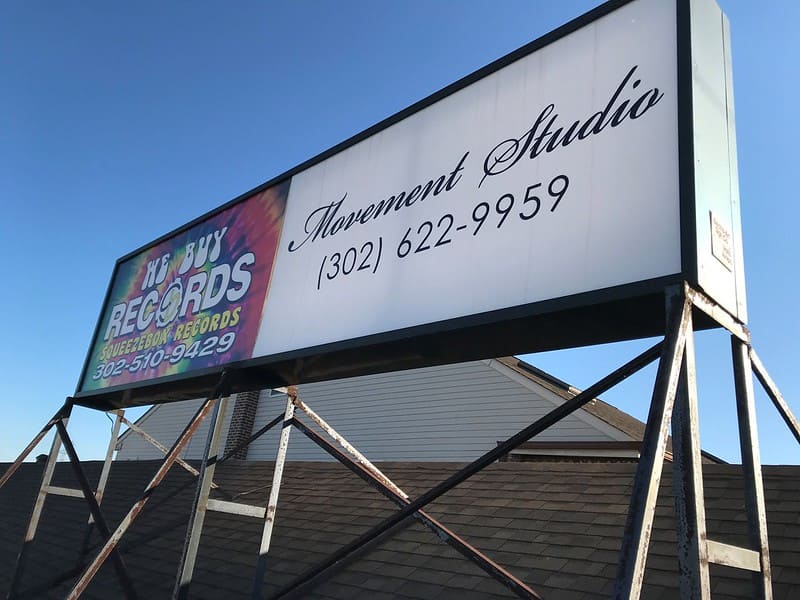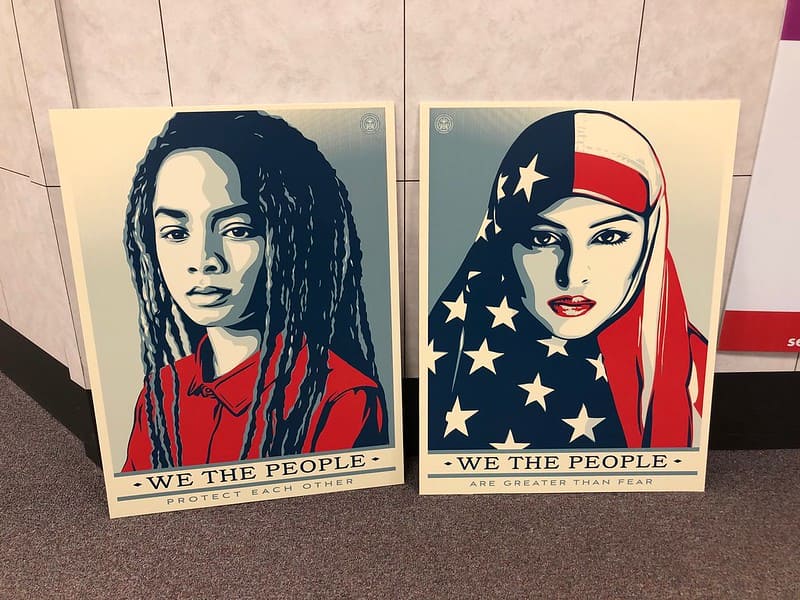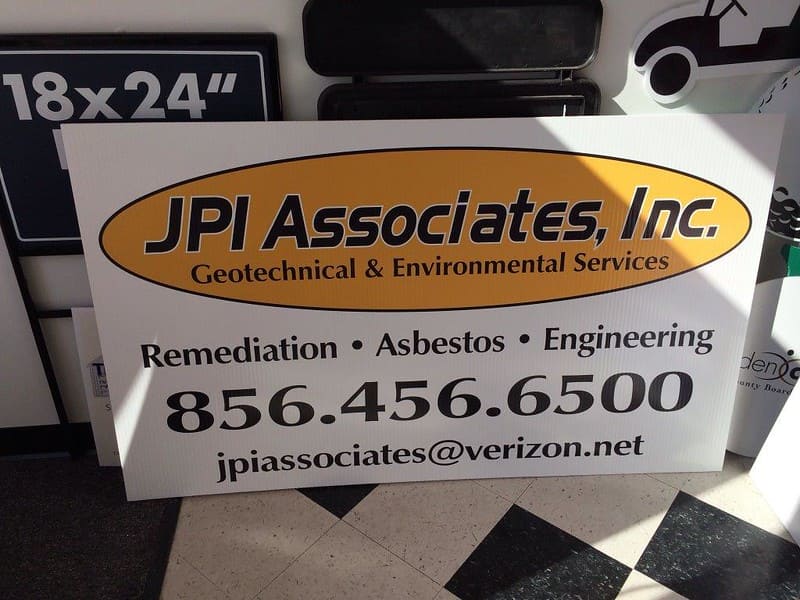 Sir Speedy Hialeah
1224 East 4th Ave
Hialeah, FL 33010
Business Hours
Monday: 9:00 AM - 5:00 PM
Tuesday: 9:00 AM - 5:00 PM
Wednesday: 9:00 AM - 5:00 PM
Thursday: 9:00 AM - 5:00 PM
Friday: 9:00 AM - 5:00 PM
Saturday: Closed
Sunday: Closed