Vertical Solutions
At our company, we recognize that each industry has its own set of norms and practices. We take the time to fully comprehend these distinctions and collaborate with you to make sure that we meet and exceed your expectations. Our team is committed to following best practices and adhering to stringent quality control protocols for every project.
Our company has been privileged to work with a diverse range of businesses throughout the United States over the years. We have experience in working with healthcare companies that must comply with HIPAA regulations when developing marketing materials, as well as with legal firms that require precise attention to detail and responsiveness. Regardless of your industry, we possess the skills and expertise to fulfill your printing, marketing, and signage requirements.
When you entrust us with your project, we guarantee that it will adhere to your industry's norms and standards, as well as your company's specifications. We take pride in our ability to cater to the distinctive needs of each industry, and we look forward to partnering with you to achieve your objectives.
Industries We've Helped
Automotive
Banking/Financial
Construction
Education
Healthcare
Hospitality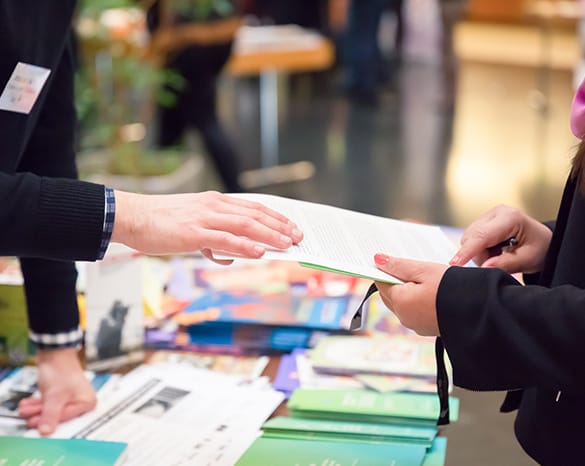 And more!
Manufacturing
Non-Profit
Real Estate
Recreation
Retail/Restaurant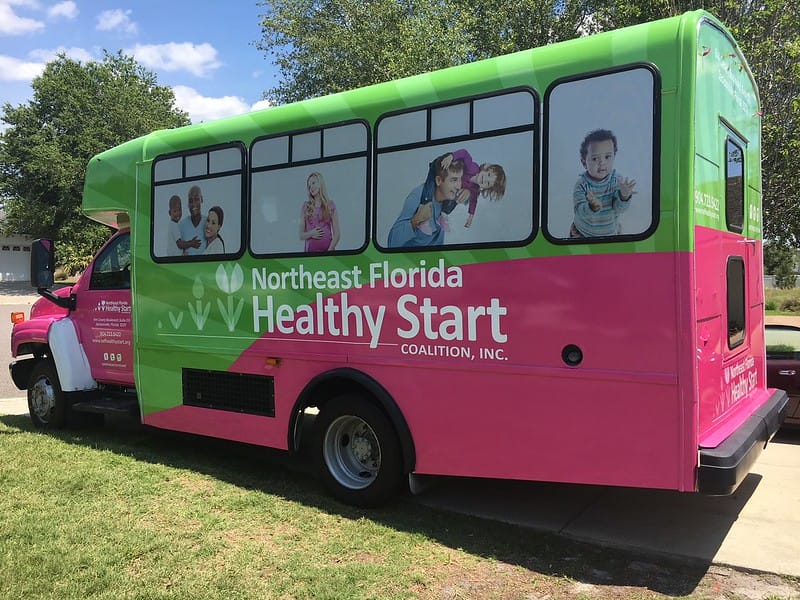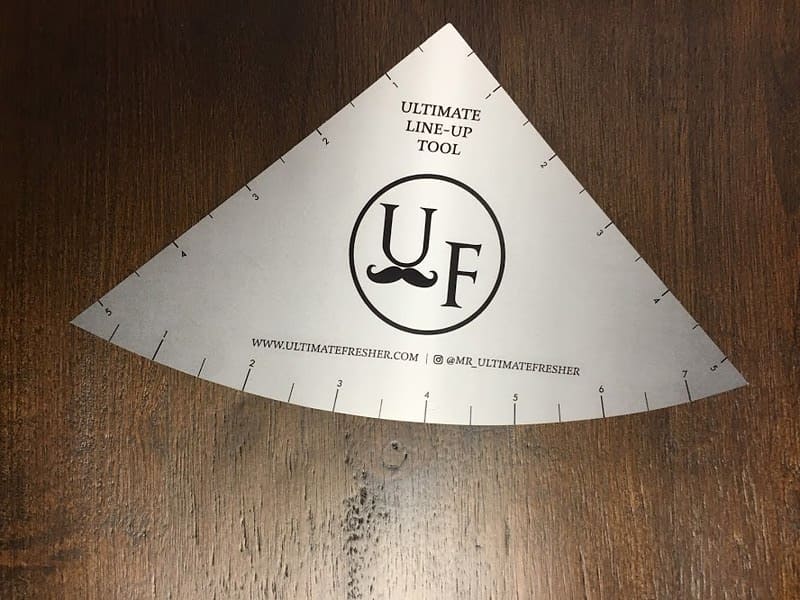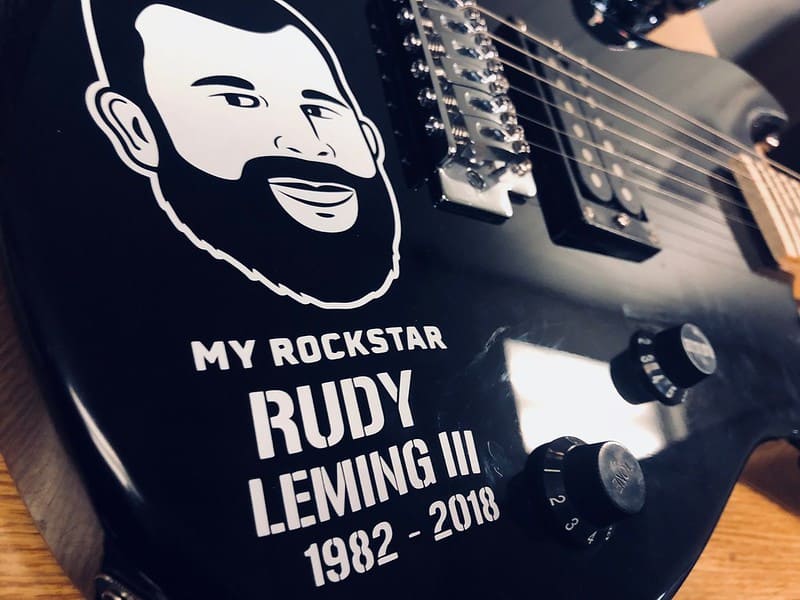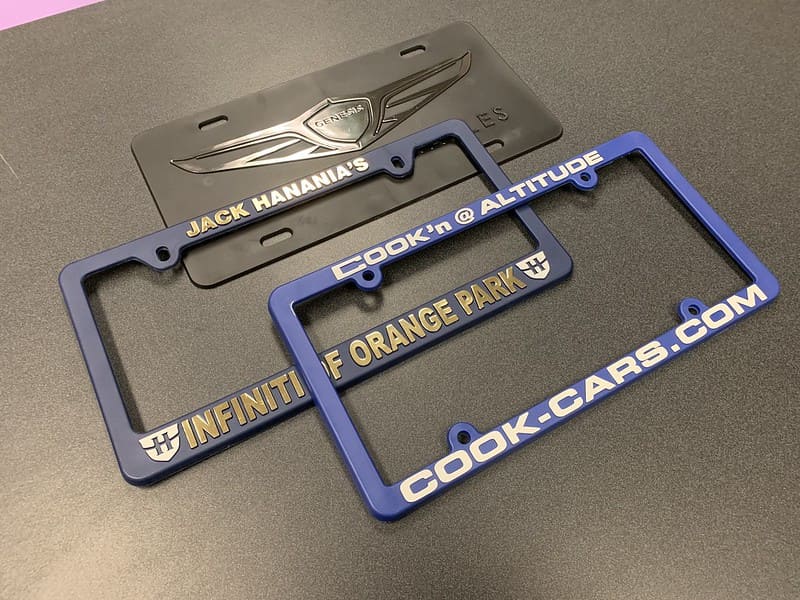 SOME OF THE INDUSTRIES WE SERVE