PRODUCT & PROMOTIONAL LABELS
At Sir Speedy, we specialize in creating customized product and promotional labels for a wide range of industries including food, beverages, pharmaceuticals, toiletries, candles, cleaning products, and more. Whether it's glassware, paper products, soft packaging, tins, or cans, we've got you covered.
As a business, it's essential to present your brand in the best possible light to attract and retain customers. With only a few seconds to capture a consumer's attention, having high-quality labels that showcase your brand and product is crucial. Our team of experts understands this and works diligently to create professionally produced labels that will help you stand out in a crowded marketplace.
Our labels are designed to be visually appealing and informative, featuring vibrant colors, clear text, and eye-catching graphics that will make your product stand out on the shelves. We use the latest printing technologies and top-quality materials to ensure that your labels are durable and long-lasting, even in harsh environments.
We take pride in providing our customers with personalized service and attention to detail. Our team will work with you to understand your unique needs and create labels that accurately represent your brand and product. Whether you need labels for a new product launch or want to refresh your existing labels, we are here to help you achieve your business goals.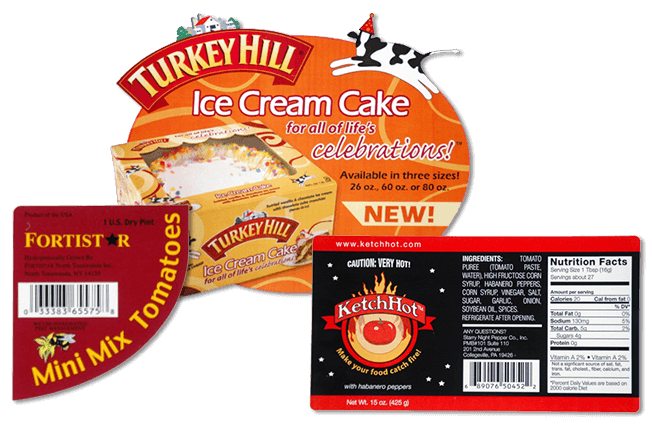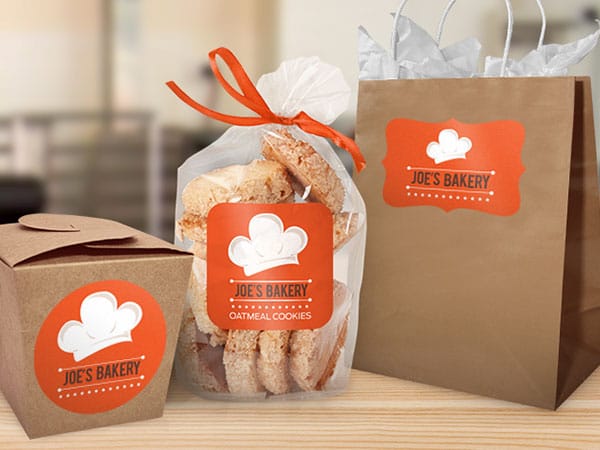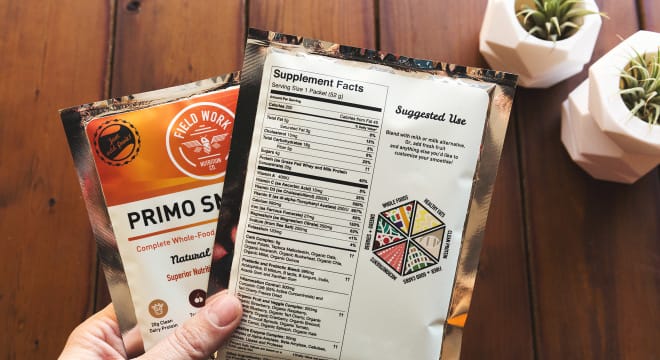 Sir Speedy Hialeah
1224 East 4th Ave
Hialeah, FL 33010
Business Hours
Monday: 9:00 AM - 5:00 PM
Tuesday: 9:00 AM - 5:00 PM
Wednesday: 9:00 AM - 5:00 PM
Thursday: 9:00 AM - 5:00 PM
Friday: 9:00 AM - 5:00 PM
Saturday: Closed
Sunday: Closed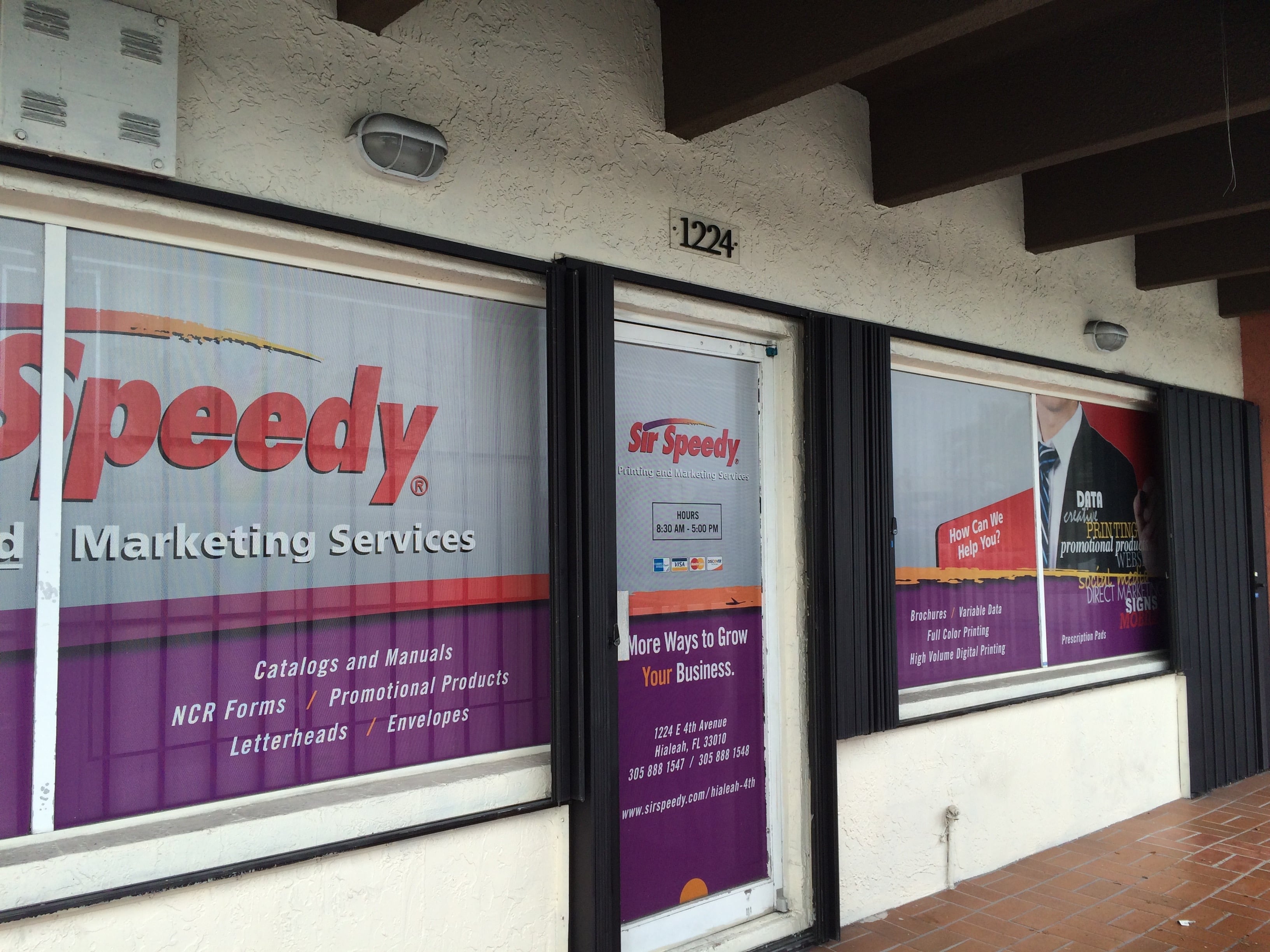 This place truly deserves 5-stars. They were always hearing out my ideas for templates, sizing, paper quality, even considering the location of my ads and how they would react against the weather. Very meticulous and just plain proud of what they offer you. The prices are the best in and out of town (I did a lot of research) and their response/turn around time is unbeatable. Thank you for all your help, you guys are definitely a service to all the businesses around you.
The name doesn't lie! These guys are truly SPEEDY. Mauricio was super nice and professional and got the job DONE. We got 1,000 great quality flyers basically same day for a great price! We've worked with multiple people before and this was by far the best experience! We highly recommend! Thank you sir speedy!!!!
First of all I want to say that this print place is awesome!! Their customer service is impeccable. Mauricio always works with you until you are a satisfied customer. I highly recommended this business. If I need any printing jobs, Sir Speedy is the way to go.
I have worked with Mauricio in several projects for work, I can only say great things about him and the Sir Speedy team. Very quick turnaround time and follow ups constantly until project is ready for printing. Amazing quality and attention to detail. I'd definitely recommend Sir Speedy's services and will continue to work with them in the future!
Excellent service! Mauricio and Pedro were very helpful and delivered my order in record time. I appreciate their responsiveness and attention to detail.
This is an iconic company, well known in the area (from Florida City to the Palm Beaches) for its quality work for many years, most people who work there are senior experts, and this Sir Speedy is an all around one stop source including for very hard to find items. Once you establish your business relations you'll see the full spectrum of benefits with this well established small company. Even if you don't process all the work with them, this is the kind of company you keep! Very helpful when you need it most.