Maintaining that competitive edge.
Building brand awareness in a crowded marketplace is imperative in retaining market share. Sir Speedy is an excellent place to explore new ideas, discover what's trending and execute on the marketing that can keep you out in front of the competition.
Maintaining quality control while seeking cost cutting measures is a fact of life in manufacturing. The competitive landscape continues to grow, which means exceeding expectations on thinner margins. As a result, building brand awareness is more important than ever. Sir Speedy offers many ways to help you do this efficiently and effectively. For starters, our on-demand printing technology allows for short print runs of marketing collateral, enabling you to reduce inventories, costs and storage challenges. You can also increase customer engagement by personalizing your marketing. Strengthen employee retention with inventive signage like floor and wall graphics to instill workplace pride. We have tons of innovative and affordable ideas to help you achieve your business objectives. Give us a call today!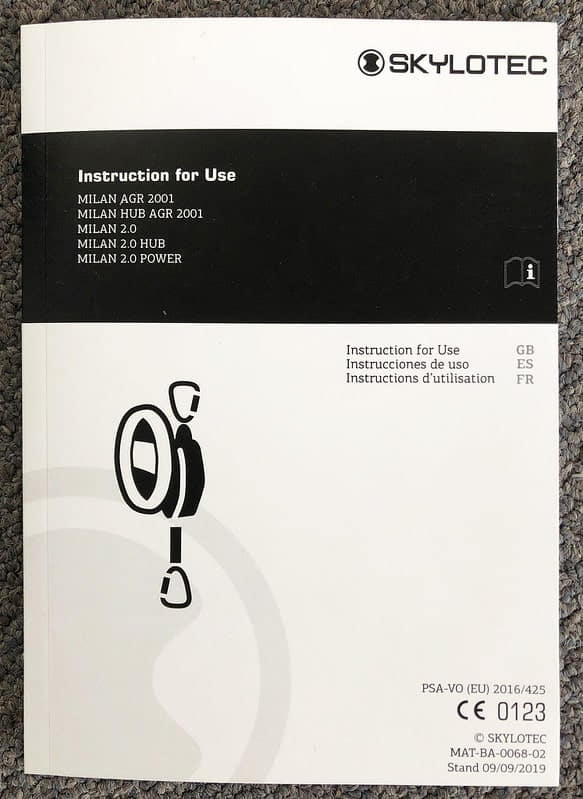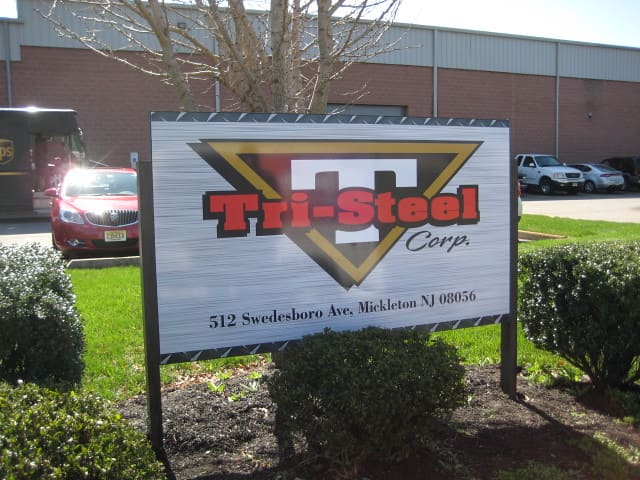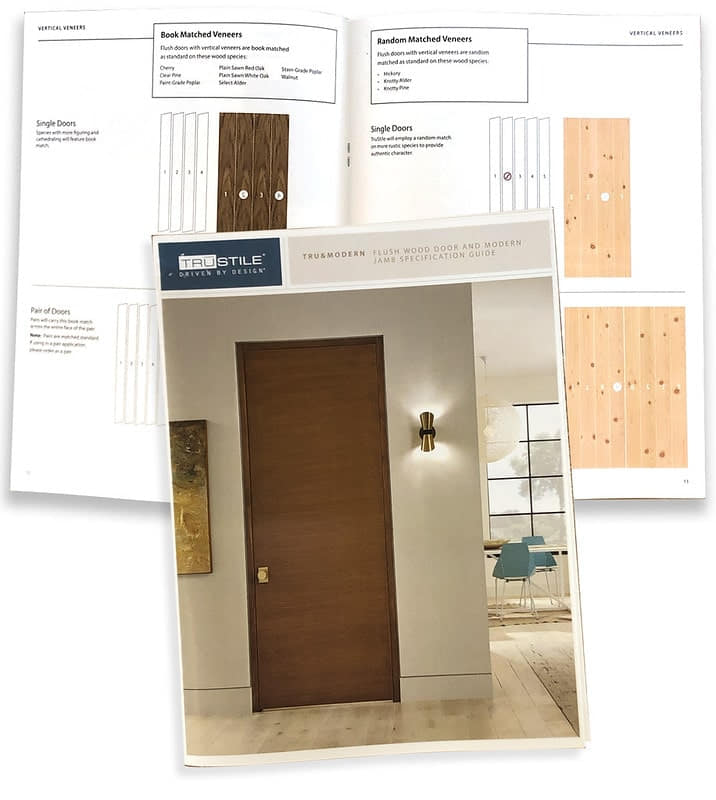 Sir Speedy Hialeah
1224 East 4th Ave
Hialeah, FL 33010
Business Hours
Mon - Fri 9:00 AM - 5:00 PM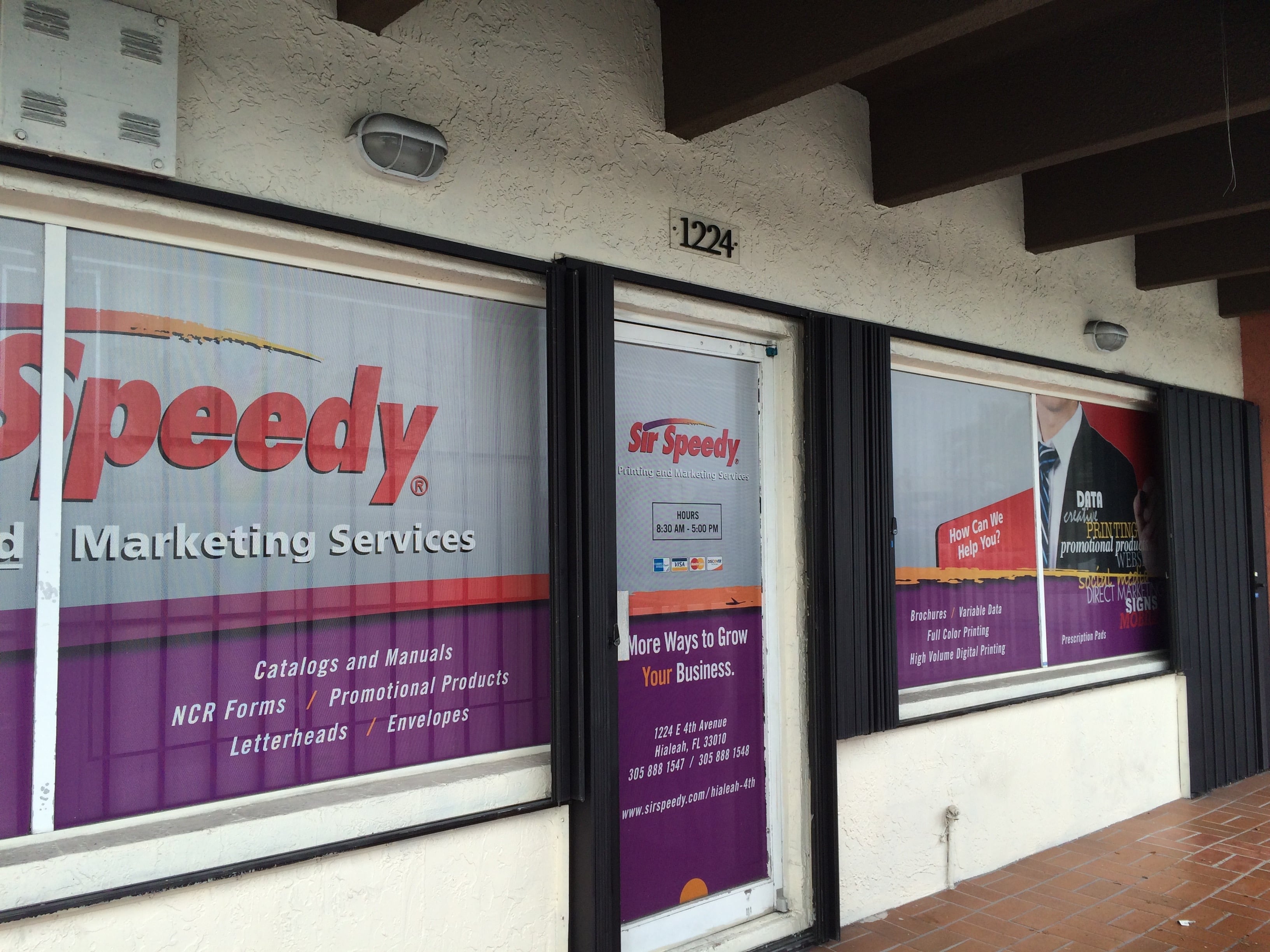 The name doesn't lie! These guys are truly SPEEDY. Mauricio was super nice and professional and got the job DONE. We got 1,000 great quality flyers basically same day for a great price! We've worked with multiple people before and this was by far the best experience! We highly recommend! Thank you sir speedy!!!!
First of all I want to say that this print place is awesome!! Their customer service is impeccable. Mauricio always works with you until you are a satisfied customer. I highly recommended this business. If I need any printing jobs, Sir Speedy is the way to go.
I have worked with Mauricio in several projects for work, I can only say great things about him and the Sir Speedy team. Very quick turnaround time and follow ups constantly until project is ready for printing. Amazing quality and attention to detail. I'd definitely recommend Sir Speedy's services and will continue to work with them in the future!
Excellent service! Mauricio and Pedro were very helpful and delivered my order in record time. I appreciate their responsiveness and attention to detail.
This is an iconic company, well known in the area (from Florida City to the Palm Beaches) for its quality work for many years, most people who work there are senior experts, and this Sir Speedy is an all around one stop source including for very hard to find items. Once you establish your business relations you'll see the full spectrum of benefits with this well established small company. Even if you don't process all the work with them, this is the kind of company you keep! Very helpful when you need it most.