The Art of Attention Grabbing.
The job of a label or packaging is to warm up a consumer to engage with your brand. To attract their attention. Read your message. Choose your product. That's why it's important to work with an expert like Sir Speedy to ensure the best results. We offer a comprehensive array of label and packaging products to fit your needs along with the experience to get your job done right.
Despite their small size, labels have a big impact. There are many sizes, configurations, permanent and repositionable adhesives, durability considerations and much more to think about. We'll guide you through the options to make sure your labels are up to the task. We also work with companies in many industries that require packaging, ranging from boxes and wrappers to bottleneckers, cartons, table tents, and more.
Want custom? We do that too. For cottage industry businesses, start-ups and boutiques, we also offer short-run printing so you can avoid overstocking and those pesky storage challenges. Labels and packaging from Sir Speedy provide the high-profile visibility you need and will leave a lasting impression of your brand.
Sir Speedy - Quick, Affordable, High-Quality Packaging
Labels, stickers, decals — call them what you will, they work.
From promotional to instructional, labels are key communication tools.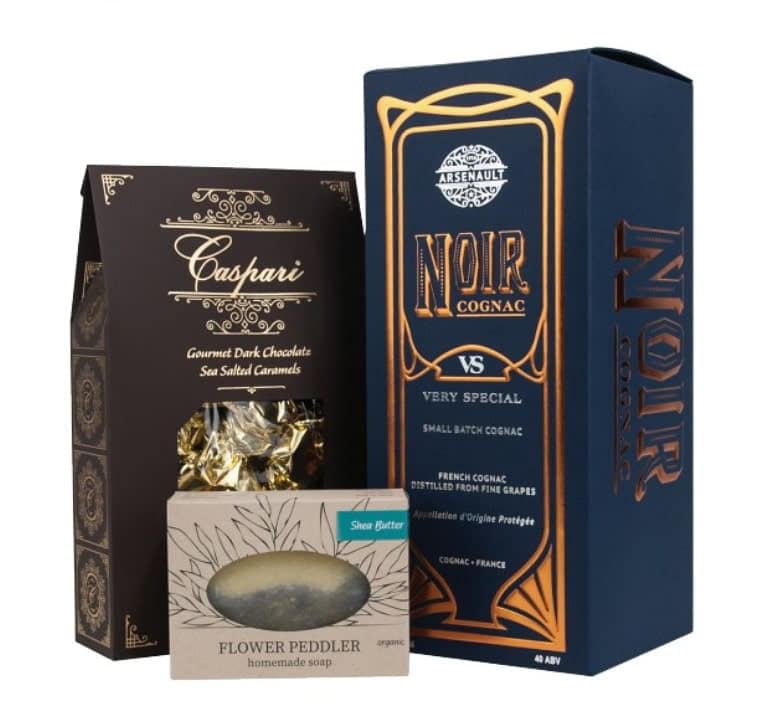 Packaging can make or break a product. Make sure yours is designed to sell.
Our out-of-the box thinking can make your packaging stand out and impress.
Standard-sized or custom our team can help you get the right package at the right price.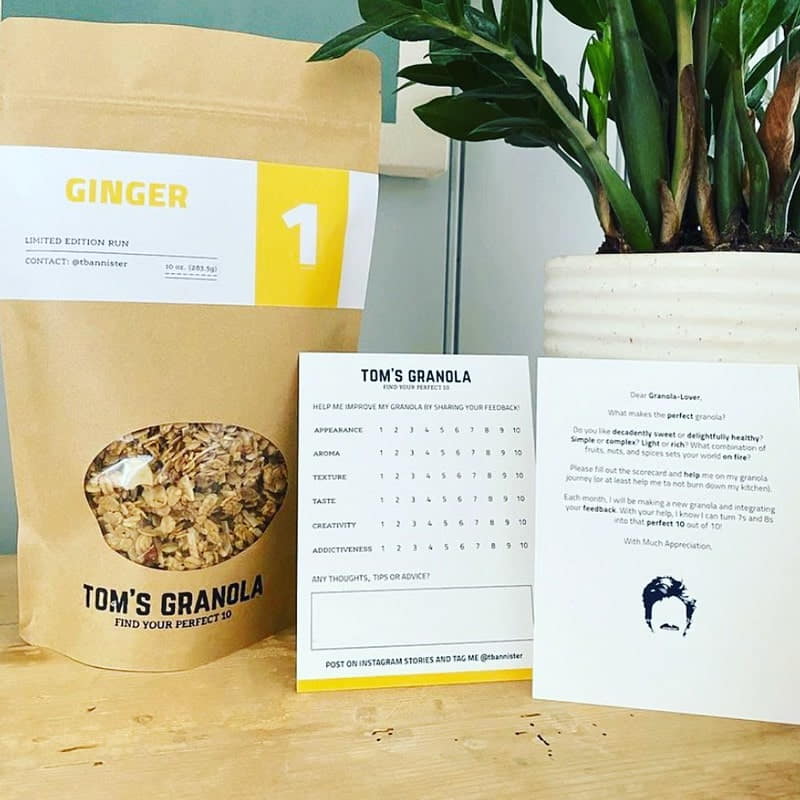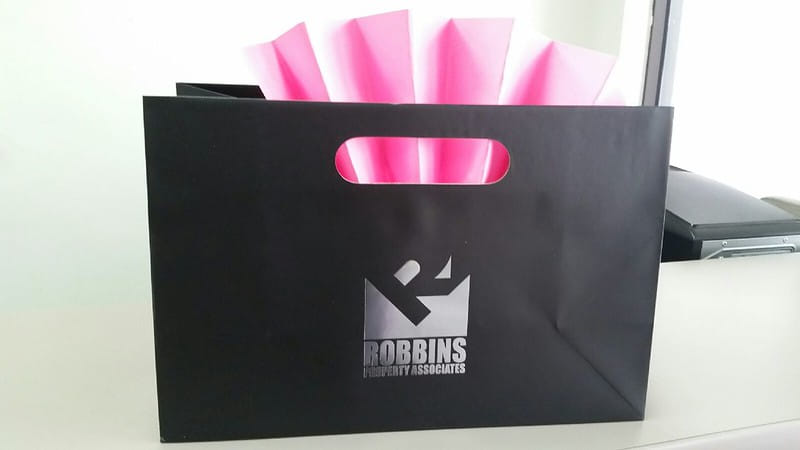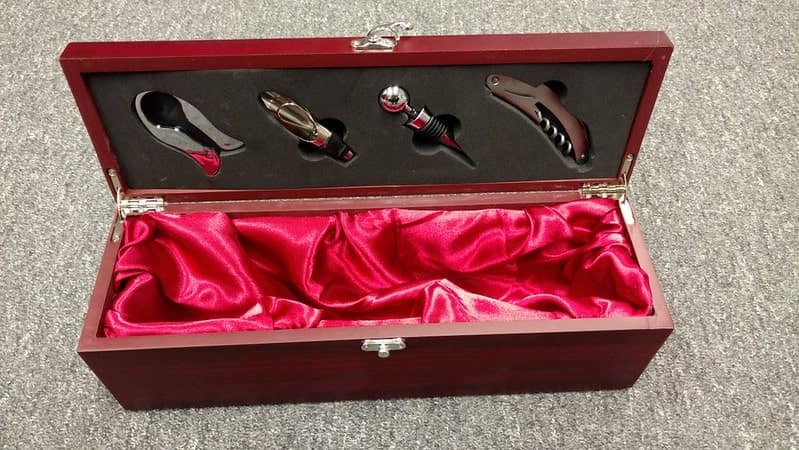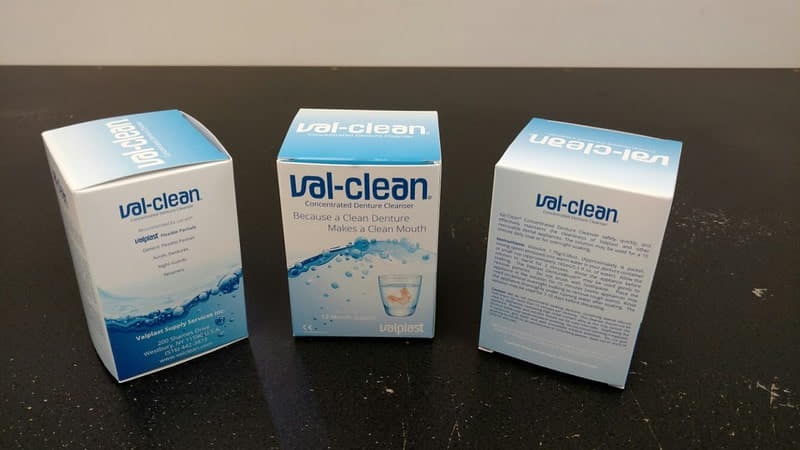 Labels & Packaging PRODUCTS AND SERVICES