Thriving in an ever-changing marketplace.
As healthcare becomes an increasingly critical industry, it has come under intense scrutiny from the public eye. Healthcare institutions now face greater challenges in navigating the complex marketing landscape while complying with regulations. To succeed in this environment, healthcare providers must build strong relationships with their patients, foster loyalty, and support their local communities.
At Sir Speedy, we recognize the importance of these business objectives and are proud to provide marketing services to support healthcare providers in achieving them. With decades of experience working with healthcare providers, we understand the unique challenges faced by the industry and can help you stay ahead of the curve.
Our services include print, signs, and marketing support, all tailored to meet the specific needs of your urgent care facility, provider group, hospital, or local care office. From patient education materials to custom promotional products, we can help you create a comprehensive marketing strategy that resonates with your target audience and reinforces your brand identity.
In addition to helping you achieve your business objectives, we also believe in giving back to the community. We are committed to supporting healthcare providers in their efforts to improve patient outcomes and promote wellness in their local communities. With Sir Speedy as your partner, you can be confident that your marketing efforts will not only be effective but also aligned with your values and mission.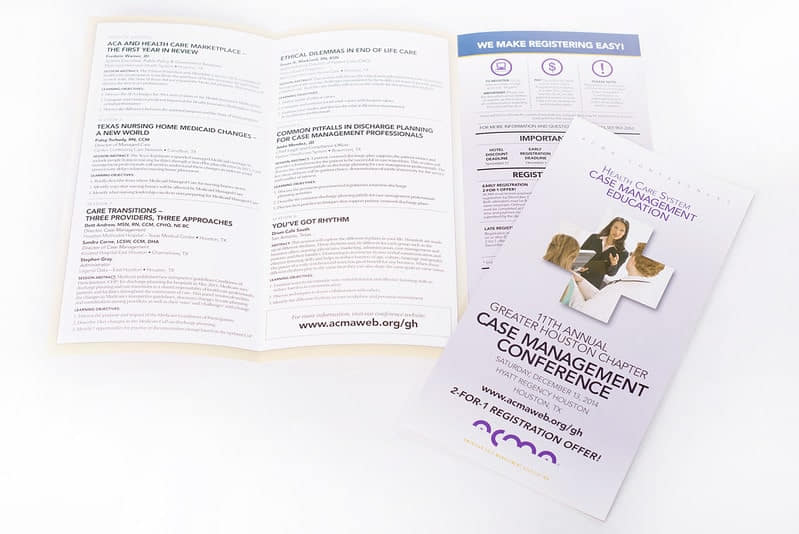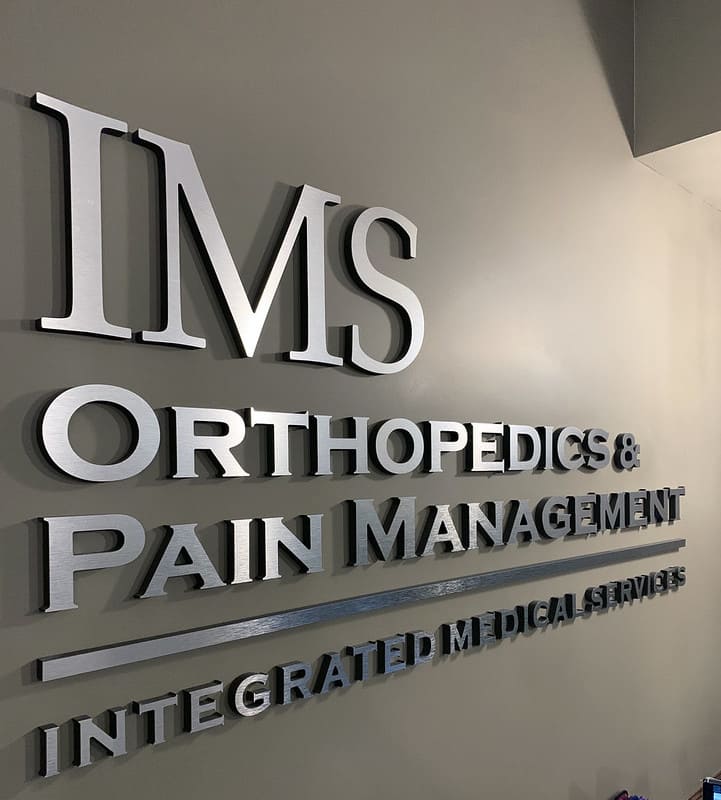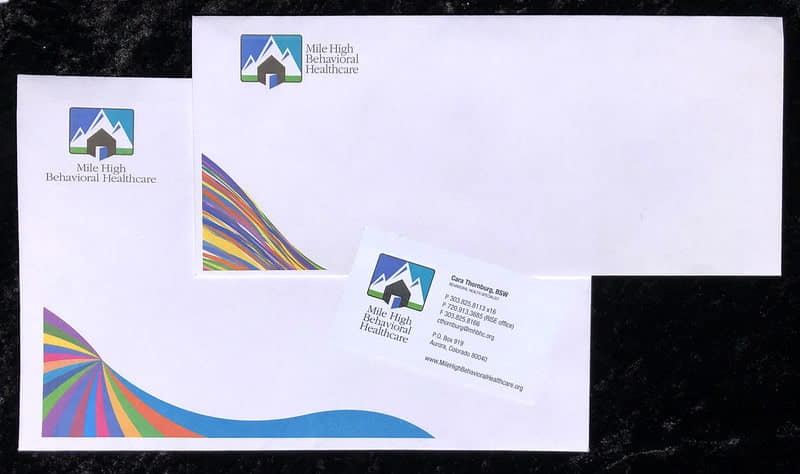 Sir Speedy Hialeah
1224 East 4th Ave
Hialeah, FL 33010
Business Hours
Monday: 9:00 AM - 5:00 PM
Tuesday: 9:00 AM - 5:00 PM
Wednesday: 9:00 AM - 5:00 PM
Thursday: 9:00 AM - 5:00 PM
Friday: 9:00 AM - 5:00 PM
Saturday: Closed
Sunday: Closed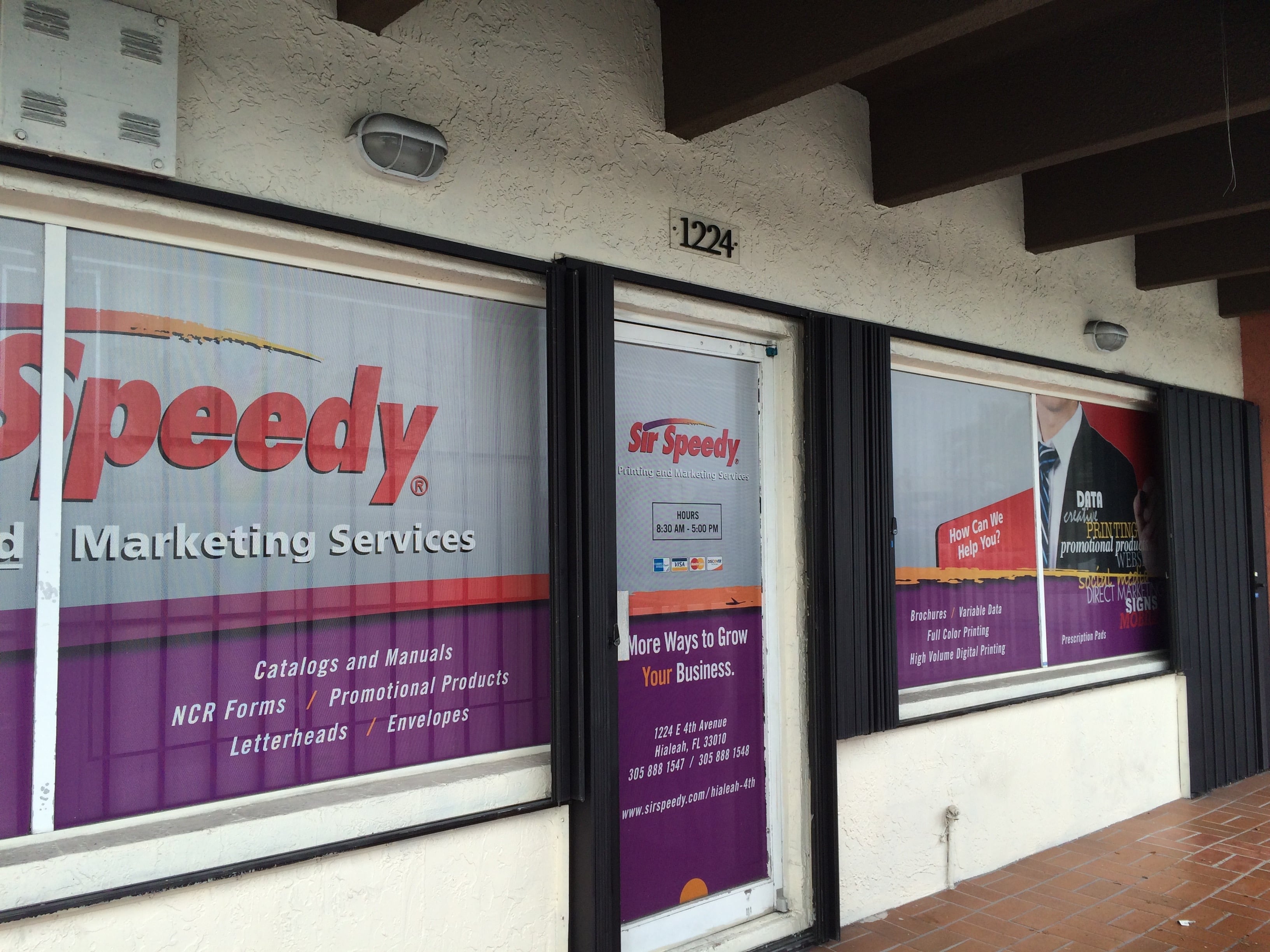 This place truly deserves 5-stars. They were always hearing out my ideas for templates, sizing, paper quality, even considering the location of my ads and how they would react against the weather. Very meticulous and just plain proud of what they offer you. The prices are the best in and out of town (I did a lot of research) and their response/turn around time is unbeatable. Thank you for all your help, you guys are definitely a service to all the businesses around you.
The name doesn't lie! These guys are truly SPEEDY. Mauricio was super nice and professional and got the job DONE. We got 1,000 great quality flyers basically same day for a great price! We've worked with multiple people before and this was by far the best experience! We highly recommend! Thank you sir speedy!!!!
First of all I want to say that this print place is awesome!! Their customer service is impeccable. Mauricio always works with you until you are a satisfied customer. I highly recommended this business. If I need any printing jobs, Sir Speedy is the way to go.
I have worked with Mauricio in several projects for work, I can only say great things about him and the Sir Speedy team. Very quick turnaround time and follow ups constantly until project is ready for printing. Amazing quality and attention to detail. I'd definitely recommend Sir Speedy's services and will continue to work with them in the future!
Excellent service! Mauricio and Pedro were very helpful and delivered my order in record time. I appreciate their responsiveness and attention to detail.
This is an iconic company, well known in the area (from Florida City to the Palm Beaches) for its quality work for many years, most people who work there are senior experts, and this Sir Speedy is an all around one stop source including for very hard to find items. Once you establish your business relations you'll see the full spectrum of benefits with this well established small company. Even if you don't process all the work with them, this is the kind of company you keep! Very helpful when you need it most.