Coffee Mugs & Water Bottles
The United States has been undergoing a coffee craze for quite some time now, with millions of people indulging in their daily cup of joe. Given the ubiquity of coffee, it is not surprising that coffee mugs have become highly valued items as gifts. These mugs come in various materials, including ceramic, metal, and glass, and offer ample space to display your company name and logo. Additionally, portable travel cups have become increasingly popular, especially for those on-the-go, and can be customized with your company's branding.
Another popular item for promotional giveaways is the water bottle. These bottles come in a wide range of sizes, shapes, and colors, making them highly versatile and adaptable to various marketing campaigns. Whether your target audience is fitness enthusiasts, hikers, or commuters, a customized water bottle with your company's logo is sure to grab their attention. Water bottles are also eco-friendly and a great alternative to single-use plastic bottles, which makes them highly appealing to environmentally conscious consumers.
Coffee mugs and water bottles make for ideal promotional products at events such as trade shows, conferences, and corporate and sporting events. By offering these items as giveaways, you can increase brand visibility and recognition among potential customers. These promotional products can also be used as employee gifts to show appreciation for their hard work and loyalty.
In summary, coffee mugs and water bottles are highly popular and effective promotional products that can help increase brand awareness and visibility. With customization options available, they are a versatile and cost-effective way to promote your business at events and amongst your target audience.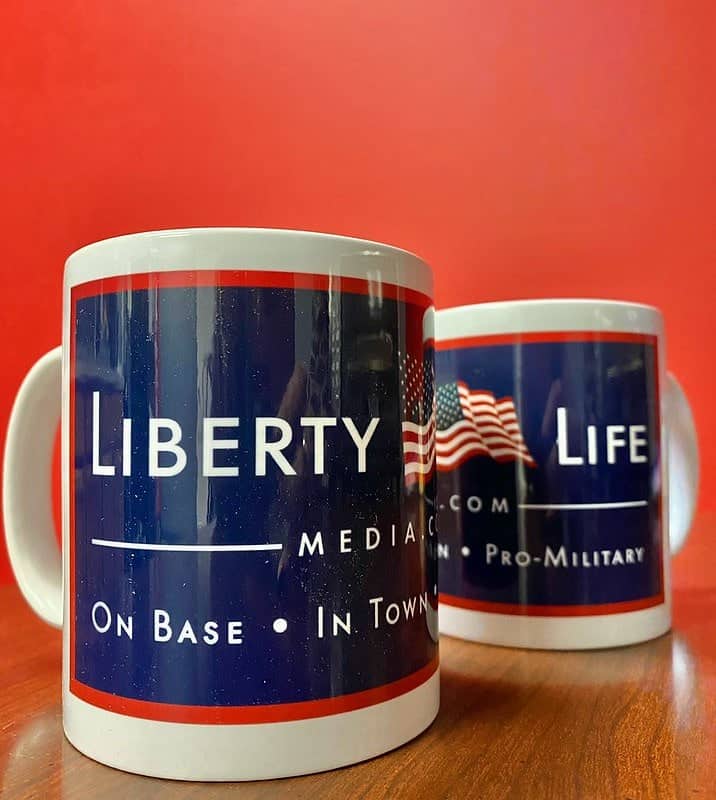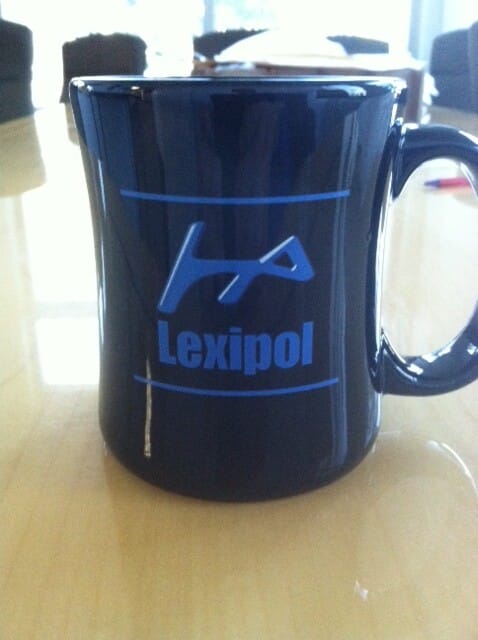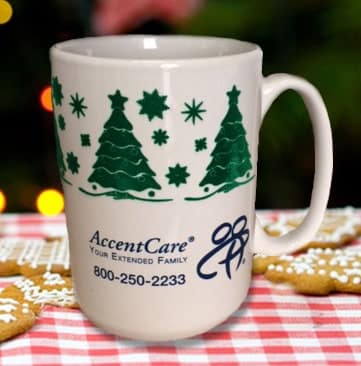 Sir Speedy Hialeah
1224 East 4th Ave
Hialeah, FL 33010
Business Hours
Mon - Fri 9:00 AM - 5:00 PM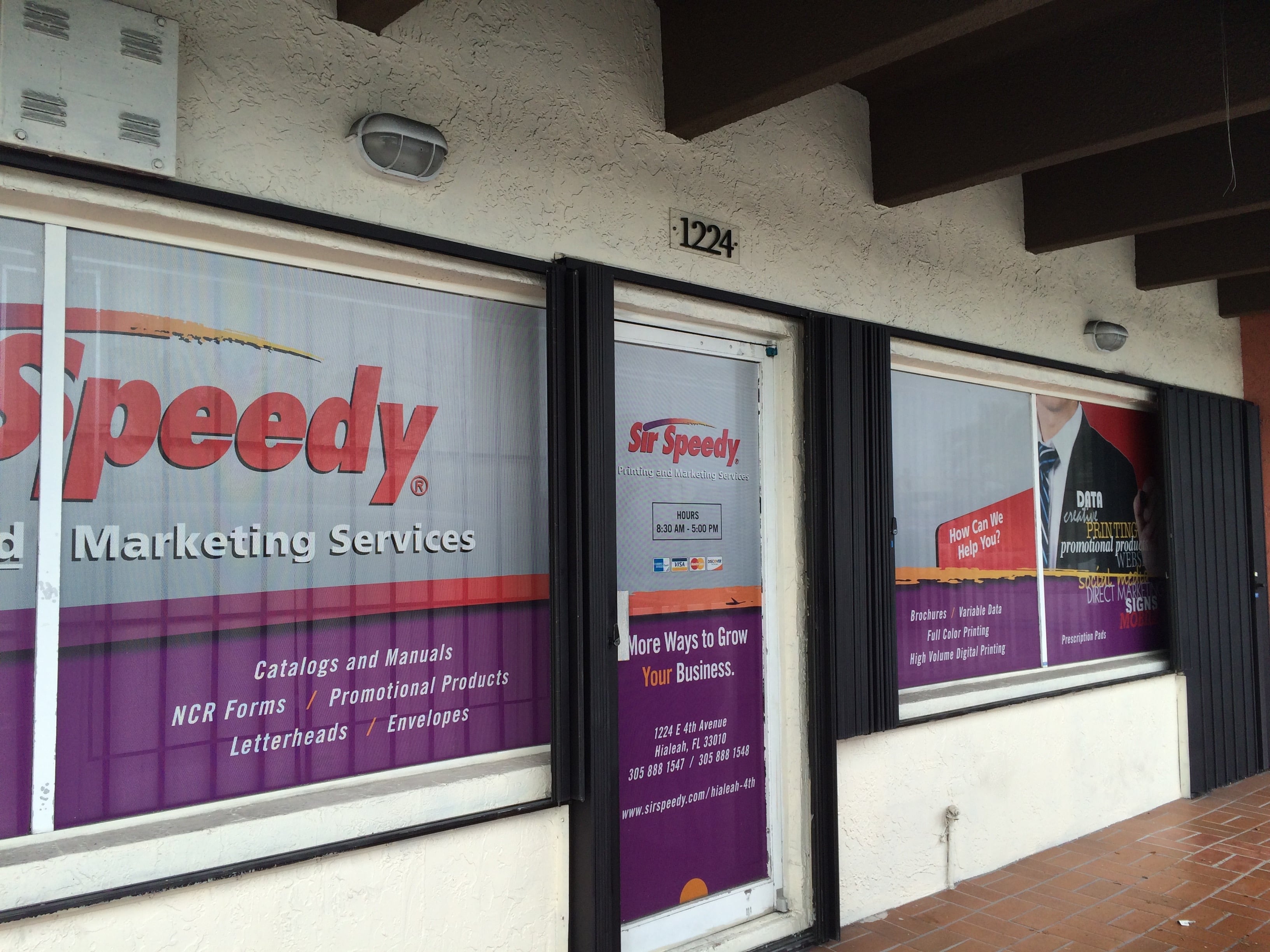 This place truly deserves 5-stars. They were always hearing out my ideas for templates, sizing, paper quality, even considering the location of my ads and how they would react against the weather. Very meticulous and just plain proud of what they offer you. The prices are the best in and out of town (I did a lot of research) and their response/turn around time is unbeatable. Thank you for all your help, you guys are definitely a service to all the businesses around you.
The name doesn't lie! These guys are truly SPEEDY. Mauricio was super nice and professional and got the job DONE. We got 1,000 great quality flyers basically same day for a great price! We've worked with multiple people before and this was by far the best experience! We highly recommend! Thank you sir speedy!!!!
First of all I want to say that this print place is awesome!! Their customer service is impeccable. Mauricio always works with you until you are a satisfied customer. I highly recommended this business. If I need any printing jobs, Sir Speedy is the way to go.
I have worked with Mauricio in several projects for work, I can only say great things about him and the Sir Speedy team. Very quick turnaround time and follow ups constantly until project is ready for printing. Amazing quality and attention to detail. I'd definitely recommend Sir Speedy's services and will continue to work with them in the future!
Excellent service! Mauricio and Pedro were very helpful and delivered my order in record time. I appreciate their responsiveness and attention to detail.
This is an iconic company, well known in the area (from Florida City to the Palm Beaches) for its quality work for many years, most people who work there are senior experts, and this Sir Speedy is an all around one stop source including for very hard to find items. Once you establish your business relations you'll see the full spectrum of benefits with this well established small company. Even if you don't process all the work with them, this is the kind of company you keep! Very helpful when you need it most.