Marketing and Sales Kits
Creating a sales kit that effectively engages and motivates your target audience while supporting your brand is crucial for success. At our company, we understand the importance of making a great first impression, which is why we offer a wide range of capabilities that can turn your creative ideas into reality. From unique packaging and labels to inserts, die-cuts, and high-quality inks, we have the tools to bring your vision to life.
To ensure that your sales kit is optimized for success, we also provide educational resources and support from our team of specialists. They can offer valuable insights and share their expertise to help you create a kit that truly resonates with your audience.
Once your design is finalized, our team of experts will handle the printing, assembly, storage, and shipping of your sales kit to multiple locations worldwide. We can work on a set schedule or on-demand, according to your preferences and needs. At our company, we strive to make the sales kit creation process as simple and streamlined as possible, so you can focus on what matters most: selling your product or service.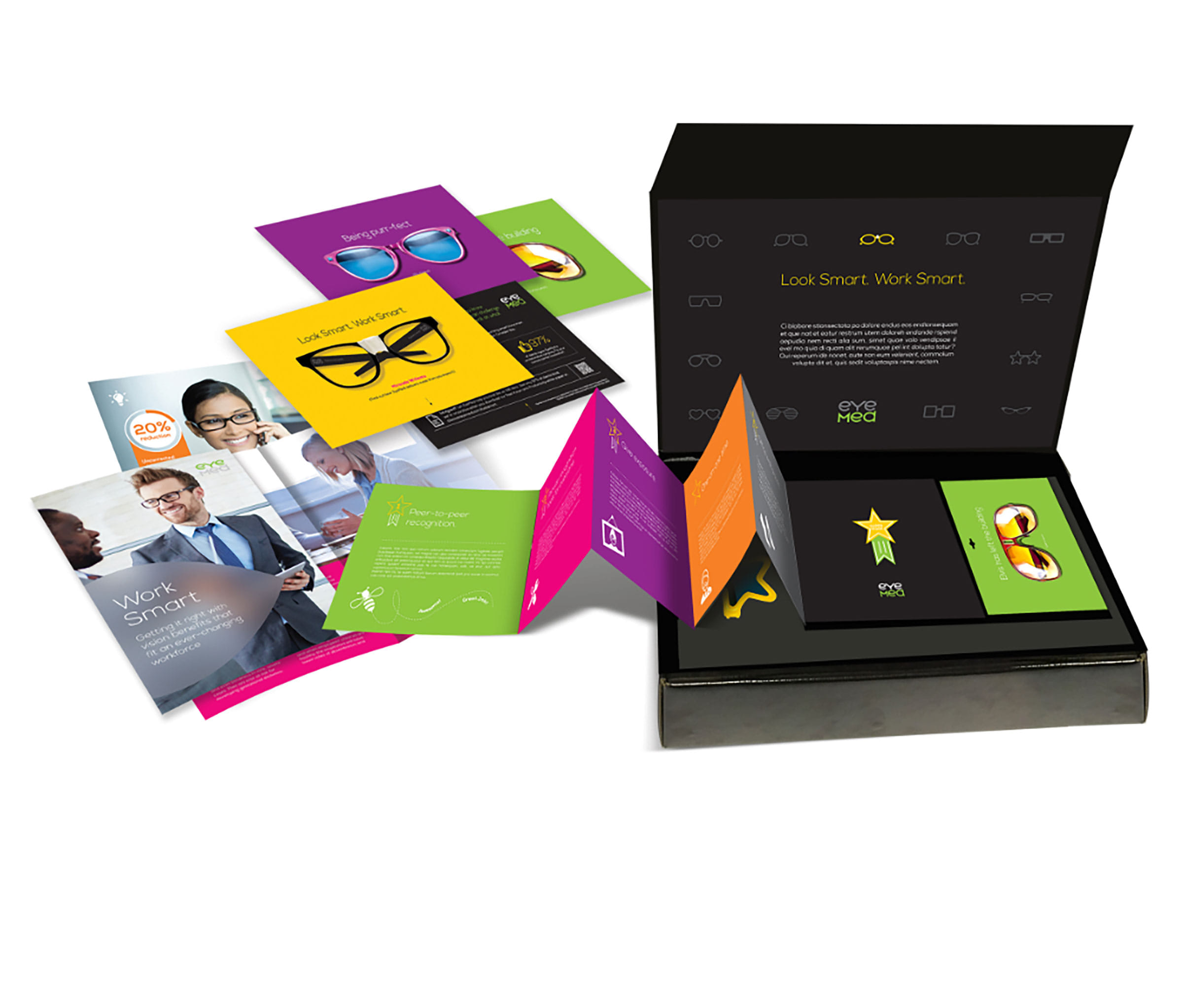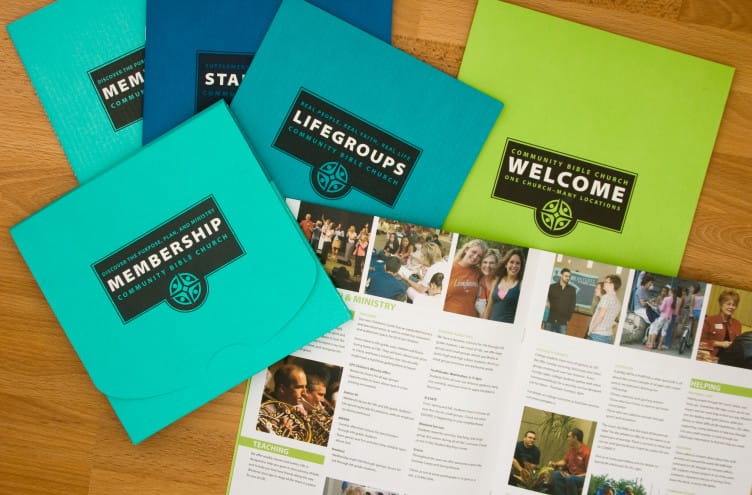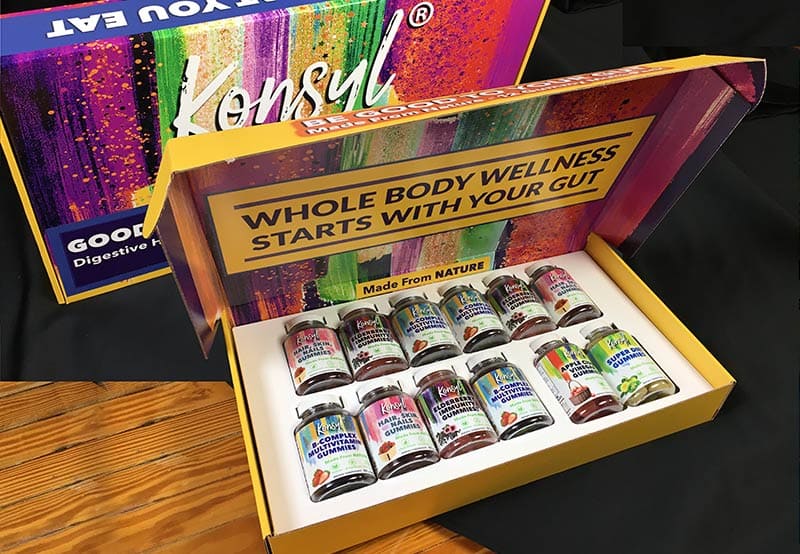 Sir Speedy Hialeah
1224 East 4th Ave
Hialeah, FL 33010
Business Hours
Mon - Fri 9:00 AM - 5:00 PM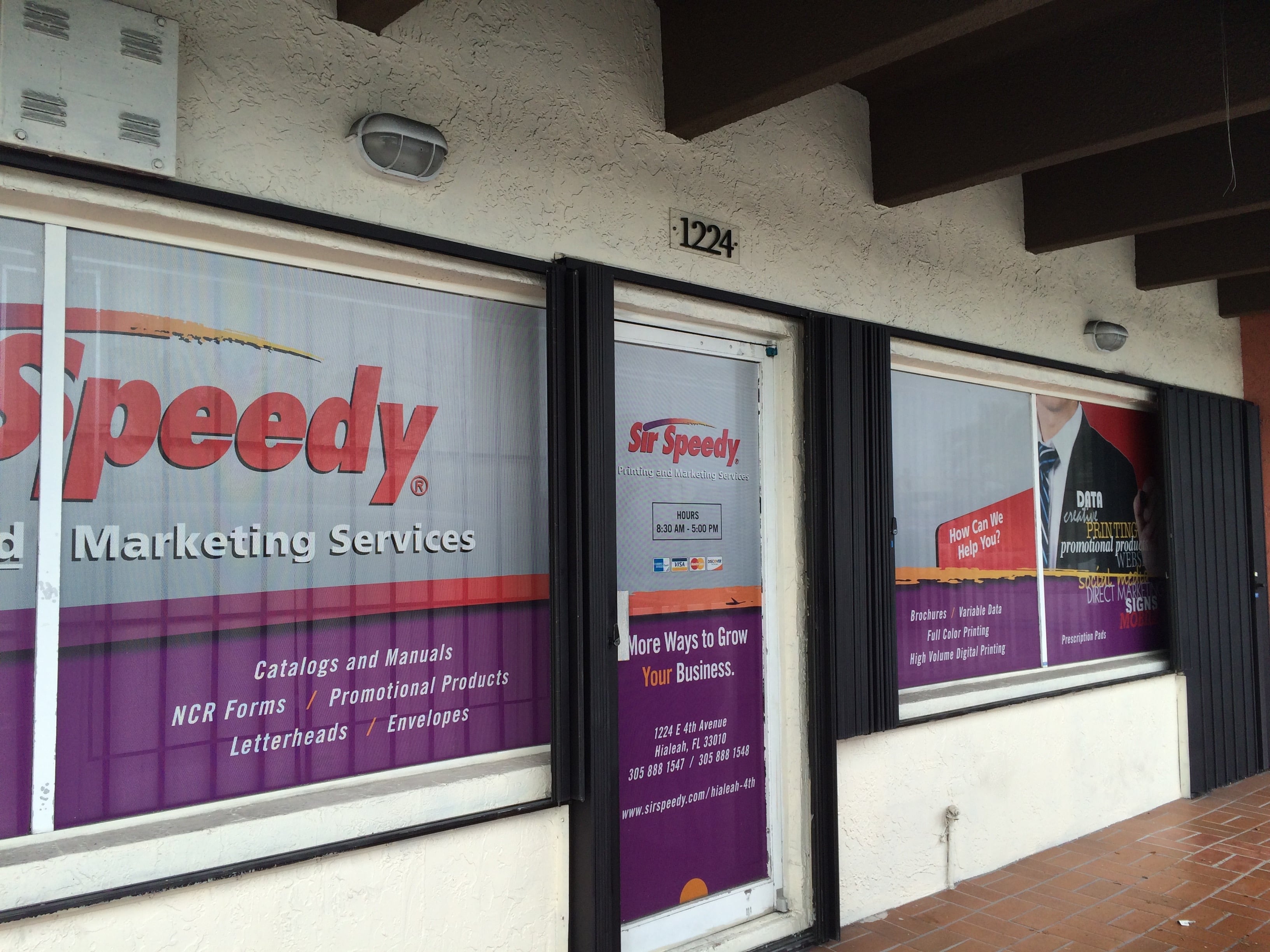 The name doesn't lie! These guys are truly SPEEDY. Mauricio was super nice and professional and got the job DONE. We got 1,000 great quality flyers basically same day for a great price! We've worked with multiple people before and this was by far the best experience! We highly recommend! Thank you sir speedy!!!!
First of all I want to say that this print place is awesome!! Their customer service is impeccable. Mauricio always works with you until you are a satisfied customer. I highly recommended this business. If I need any printing jobs, Sir Speedy is the way to go.
I have worked with Mauricio in several projects for work, I can only say great things about him and the Sir Speedy team. Very quick turnaround time and follow ups constantly until project is ready for printing. Amazing quality and attention to detail. I'd definitely recommend Sir Speedy's services and will continue to work with them in the future!
Excellent service! Mauricio and Pedro were very helpful and delivered my order in record time. I appreciate their responsiveness and attention to detail.
This is an iconic company, well known in the area (from Florida City to the Palm Beaches) for its quality work for many years, most people who work there are senior experts, and this Sir Speedy is an all around one stop source including for very hard to find items. Once you establish your business relations you'll see the full spectrum of benefits with this well established small company. Even if you don't process all the work with them, this is the kind of company you keep! Very helpful when you need it most.