Pick & Pack
Maintaining the precision of the chosen products, streamlining packaging procedures (by individual items, batches, zones, or waves), and fulfilling delivery deadlines are all critical aspects of our operations. With our state-of-the-art warehouse management system, we ensure that shipments, whether domestic or international, are handled with maximum efficiency.
We provide a comprehensive range of inventory warehousing and shipping solutions that cater to both regularly scheduled and on-demand orders. Our bulk shipping discounts, as well as other benefits, are designed to boost customer satisfaction and improve your business's profitability.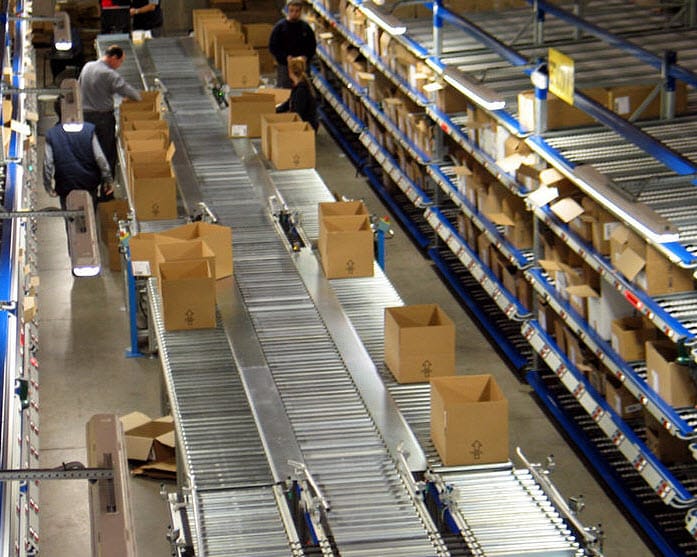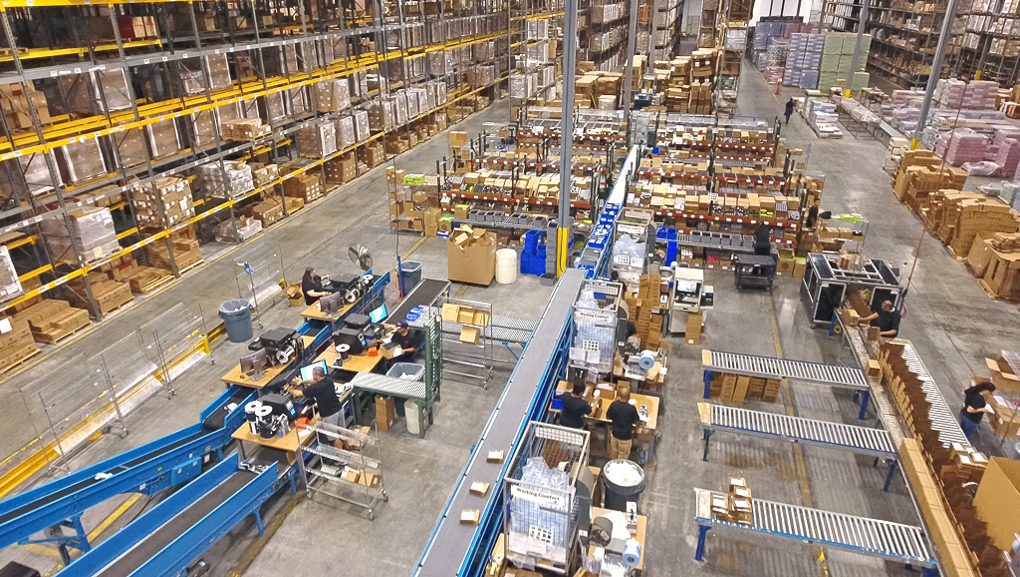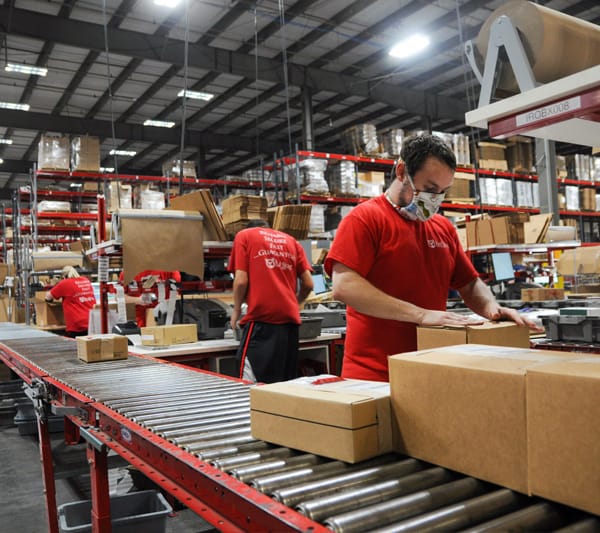 Sir Speedy Vienna
1945 Old Gallows Road
Suite 103
Vienna, VA 22182
Business Hours
Mon - Fri 9:00 AM - 5:00 PM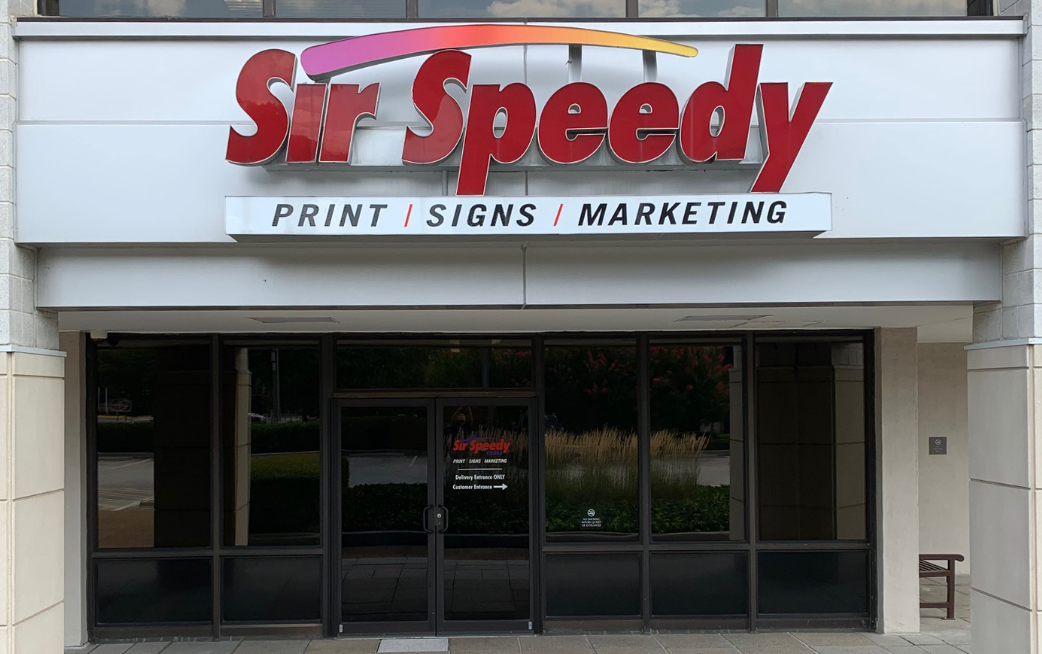 Vivian was a huge help in assisting me with my printing needs.
Sir Speedy is fabulous. My husband needed a custom print job. Vivian printed a copy, found errors and allowed my husband to correct them. Excellent customer service!
Was at the nearby DMV and came in to print some docs. I was in a pinch and would've paid probably far more than what the five pages was worth. Despite this, Nick would not take payment. He's a good dude and he will be my go to printer in the future. Thanks Nick!
Excellent and great customer service. Will come back here again. Vivian really helped me out with quick print at a short notice.
Prompt service and professional attention. So happy with the printed product! Would return to Sir Speedy for any future printing needs.
The staff is extremely friendly and saved my day. Thank you, Sir Speedy Vienna!
Fantastic place with friendly service!