Table, Counter & Kiosk Signs
Table, counter and kiosk signs are an effective and versatile tool that can greatly enhance your marketing program. These signs can be utilized to accomplish a variety of objectives, such as attracting attention, providing useful information, increasing brand awareness, highlighting seasonal promotions and generating impulse buys. Additionally, they are portable and affordable, making them a cost-effective solution that can benefit your business in multiple ways.
To ensure that your business stays ahead of the curve, it's essential to stay up-to-date with the latest trends in displays, standees, and other marketing tools. At Sir Speedy, we offer a wide range of cutting-edge solutions that can help your business stand out and get the attention it deserves. Our team of experts can provide you with guidance and support in selecting the right signs for your specific needs and budget. With our help, you can leverage the power of table, counter and kiosk signs to achieve your marketing goals and drive success for your business. So why wait? Swing by Sir Speedy today to discover the many benefits of these powerful marketing tools!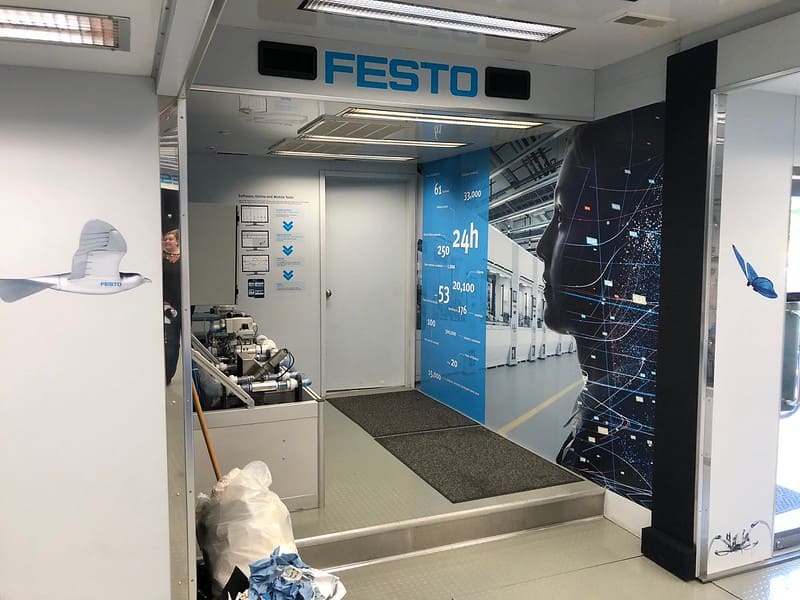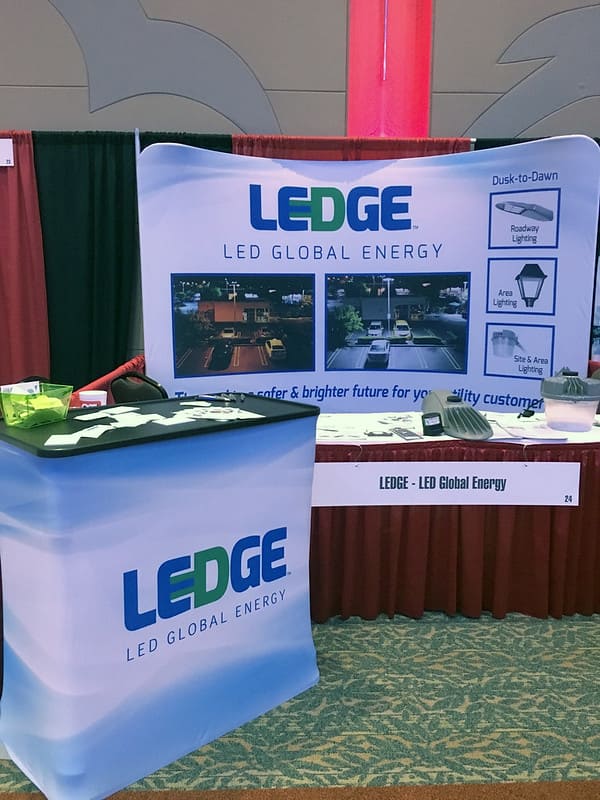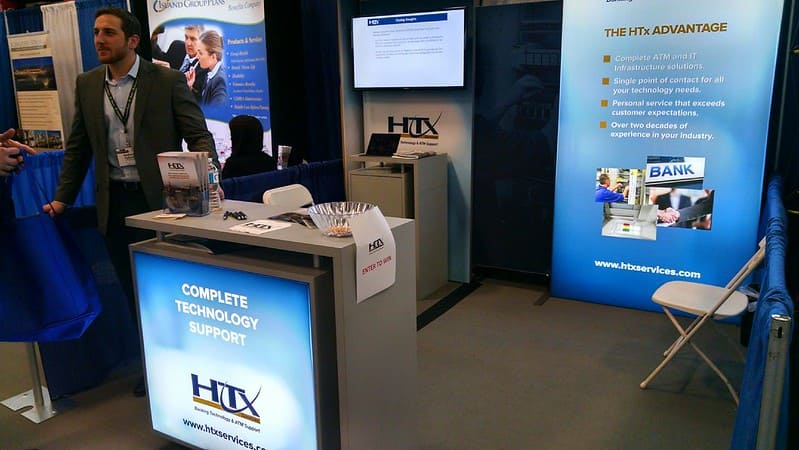 Sir Speedy Vienna
1945 Old Gallows Road
Suite 103
Vienna, VA 22182
Business Hours
Mon - Fri 9:00 AM - 5:00 PM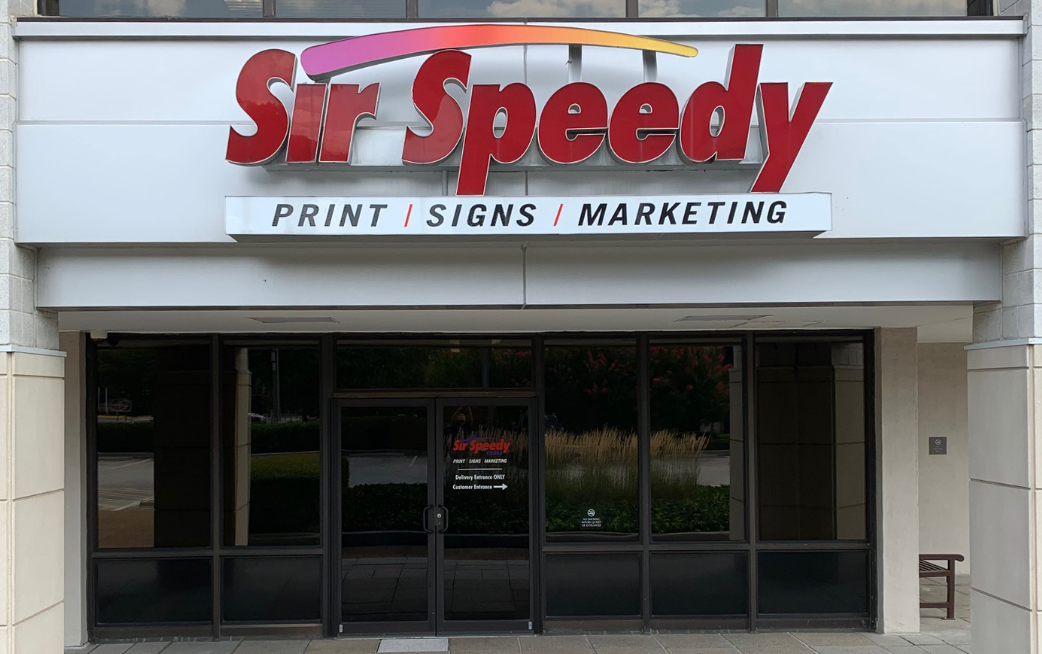 Vivian was a huge help in assisting me with my printing needs.
Sir Speedy is fabulous. My husband needed a custom print job. Vivian printed a copy, found errors and allowed my husband to correct them. Excellent customer service!
Was at the nearby DMV and came in to print some docs. I was in a pinch and would've paid probably far more than what the five pages was worth. Despite this, Nick would not take payment. He's a good dude and he will be my go to printer in the future. Thanks Nick!
Excellent and great customer service. Will come back here again. Vivian really helped me out with quick print at a short notice.
Prompt service and professional attention. So happy with the printed product! Would return to Sir Speedy for any future printing needs.
The staff is extremely friendly and saved my day. Thank you, Sir Speedy Vienna!
Fantastic place with friendly service!