SAFETY LABELS
Safety labels play a crucial role in creating a safe work environment. They serve to educate, remind, and warn workers about potential hazards in the workplace, and how to prevent accidents and injuries. These labels are often overlooked but are the unsung heroes that help prevent accidents and save lives.
If you are a business owner, it's essential to understand regulatory requirements related to safety labeling to ensure compliance with the law. Sir Speedy can assist you in navigating these requirements to guarantee that your business is meeting all necessary regulations.
Our team is well-versed in ISO standards and will work with you to ensure that your safety labels are correctly placed and appropriately sized. We understand that every workplace is unique, and we will provide you with tailored guidance to meet your specific needs. Whether your workplace is in retail, commercial, or industrial settings, Sir Speedy has the expertise to provide you with comprehensive guidance on safety labels.
By turning to Sir Speedy for assistance with safety labels, you can rest assured that your business is taking the necessary steps to promote safety in the workplace. Our goal is to help you prevent accidents and injuries, protect your workers, and maintain compliance with all relevant regulations.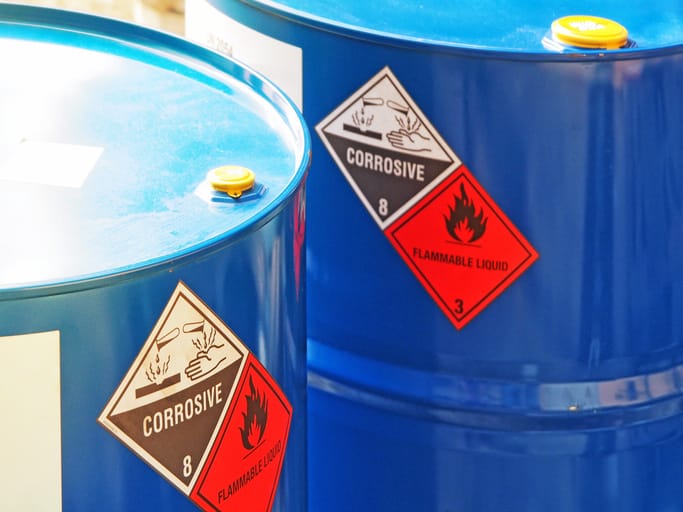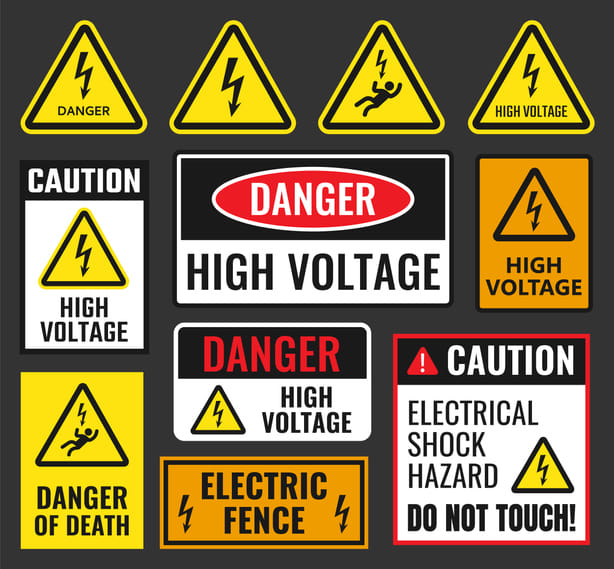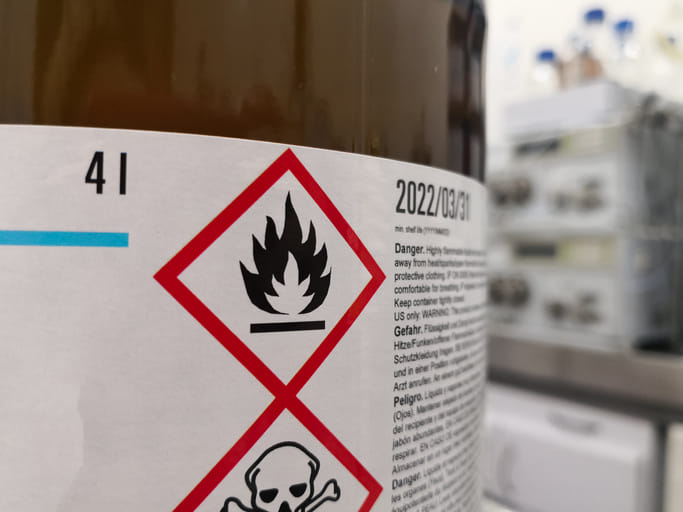 Sir Speedy Vienna
1945 Old Gallows Road
Suite 103
Vienna, VA 22182
Business Hours
Mon - Fri 9:00 AM - 5:00 PM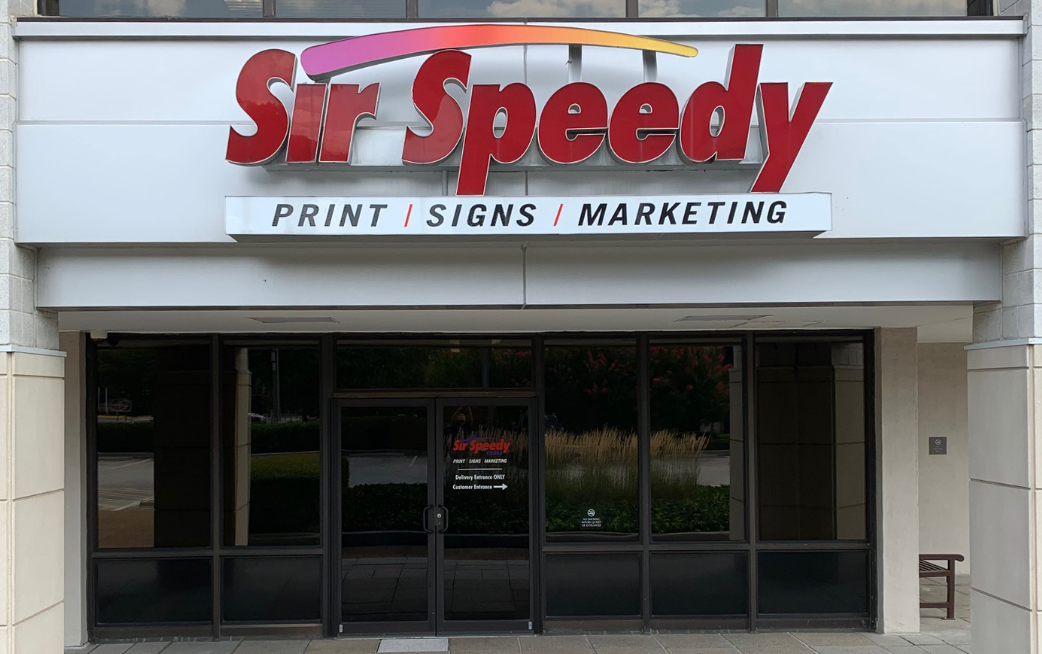 Vivian was a huge help in assisting me with my printing needs.
Sir Speedy is fabulous. My husband needed a custom print job. Vivian printed a copy, found errors and allowed my husband to correct them. Excellent customer service!
Was at the nearby DMV and came in to print some docs. I was in a pinch and would've paid probably far more than what the five pages was worth. Despite this, Nick would not take payment. He's a good dude and he will be my go to printer in the future. Thanks Nick!
Excellent and great customer service. Will come back here again. Vivian really helped me out with quick print at a short notice.
Prompt service and professional attention. So happy with the printed product! Would return to Sir Speedy for any future printing needs.
The staff is extremely friendly and saved my day. Thank you, Sir Speedy Vienna!
Fantastic place with friendly service!