Pens, bags, desk accessories
Promotional desk accessories, such as pens, mousepads, organizers, bags, and more, are valuable tools for businesses to increase brand exposure. The key advantage of these items is their usefulness - recipients are likely to use them frequently, which translates to repeated exposure to your brand message. With each use, your logo and message will be reinforced in their minds, helping to establish your brand as a top-of-mind solution when they require products or services that you offer.
In addition to boosting brand visibility, desk accessories can also be utilized as excellent employee appreciation gifts. When given to employees, these items can create a sense of goodwill and appreciation, fostering a positive work environment. Not only does this show that you value their hard work and dedication, but it can also help reinforce their pride in working for your company. Overall, promotional desk accessories are an effective marketing tool that can provide a range of benefits for your business, from increased brand recognition to improved employee morale.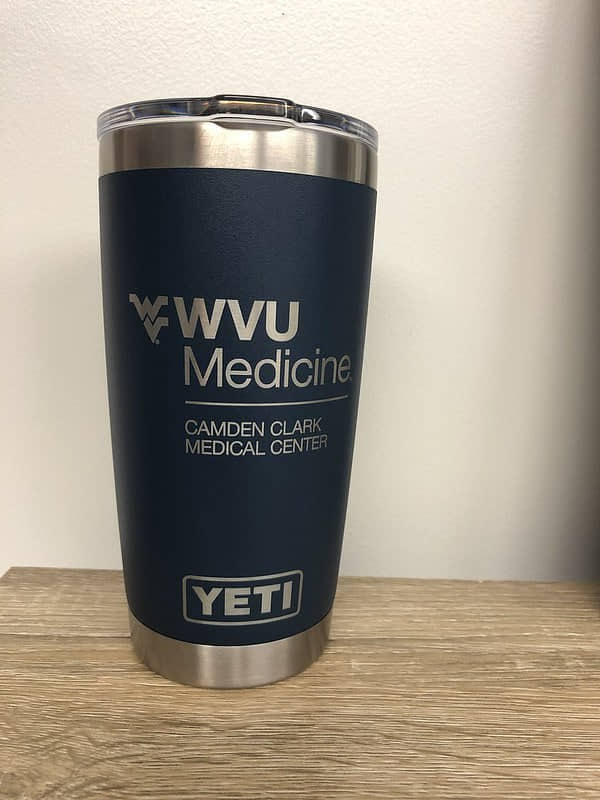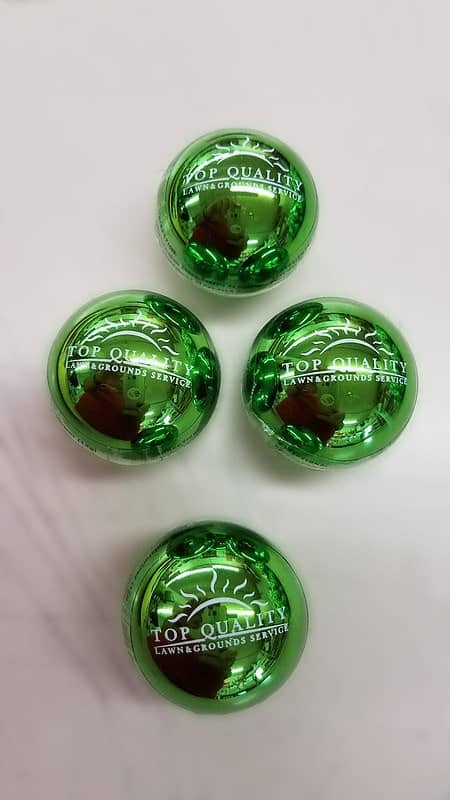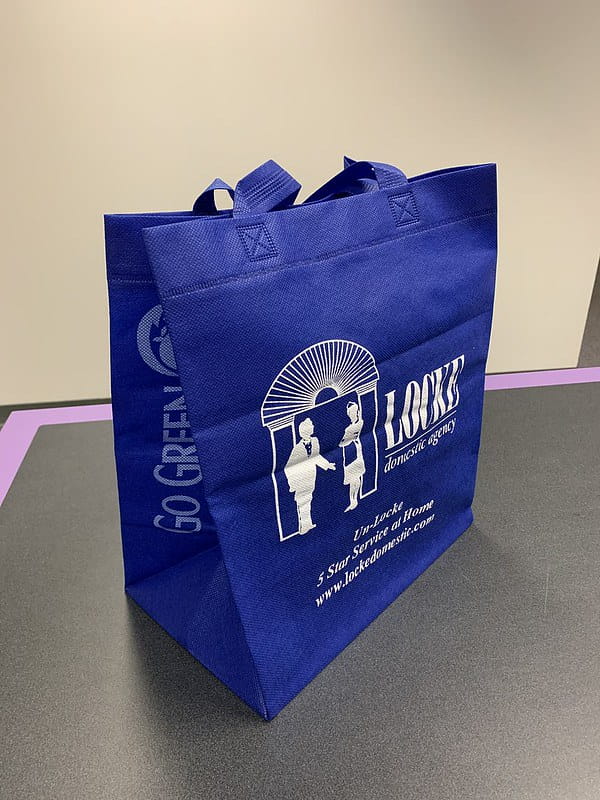 Sir Speedy Vienna
1945 Old Gallows Road
Suite 103
Vienna, VA 22182
Business Hours
Mon - Fri 9:00 AM - 5:00 PM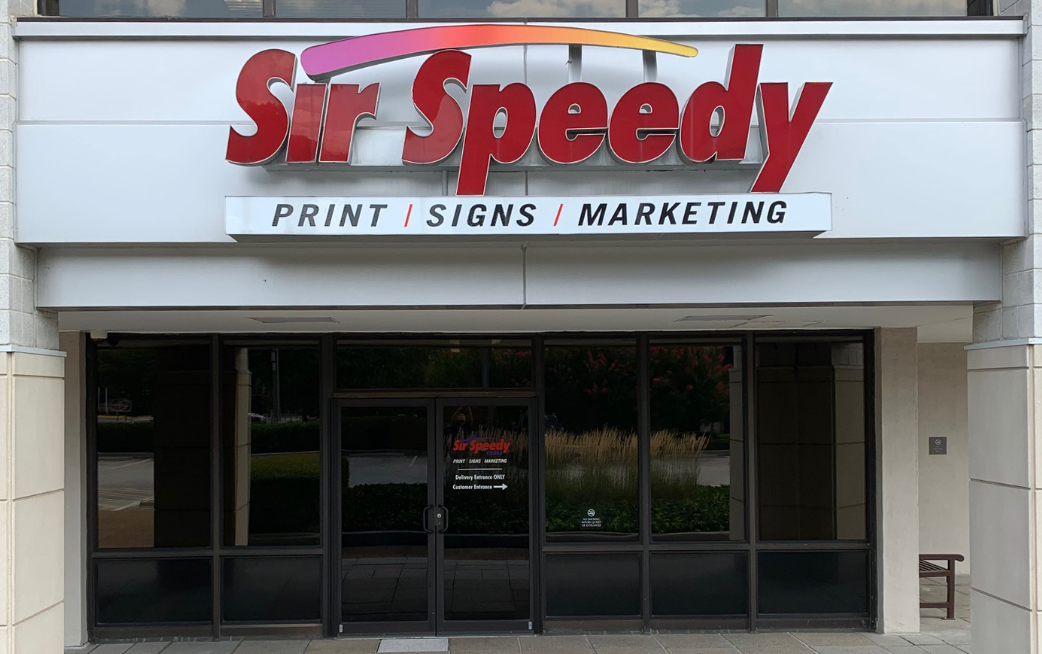 Vivian was a huge help in assisting me with my printing needs.
Sir Speedy is fabulous. My husband needed a custom print job. Vivian printed a copy, found errors and allowed my husband to correct them. Excellent customer service!
Was at the nearby DMV and came in to print some docs. I was in a pinch and would've paid probably far more than what the five pages was worth. Despite this, Nick would not take payment. He's a good dude and he will be my go to printer in the future. Thanks Nick!
Excellent and great customer service. Will come back here again. Vivian really helped me out with quick print at a short notice.
Prompt service and professional attention. So happy with the printed product! Would return to Sir Speedy for any future printing needs.
The staff is extremely friendly and saved my day. Thank you, Sir Speedy Vienna!
Fantastic place with friendly service!