The INFAMOUS SWAG BAG
It's a common desire for event planners and organizers to provide attendees with a unique and exciting experience. One way to achieve this is by offering a gift bag or giveaway that piques the curiosity of those who receive it. But it's not enough to simply give away any item - it's important to choose branded promotional products that have a lasting impact and can continue to promote your brand long after the event has ended.
At our company, we understand the importance of choosing the right promotional products for your event. With a vast selection of items to choose from, we can help you select items that not only fit your budget but also align with your brand and the interests of your attendees. From pens and bags to apparel, drinkware, and desk items, we have something for everyone.
But choosing the right products is only part of the equation. It's also essential to give yourself enough lead time to ensure that your items are delivered on time and are of the highest quality. That's why we're here to help you navigate the process, from selecting the perfect items to timing their delivery to ensure that they arrive well in advance of your event.
So whether you're planning a conference, trade show, or other event, we're here to help you make it a success. Contact us today to learn more about our extensive promotional products library and how we can help you choose the right items for your next event.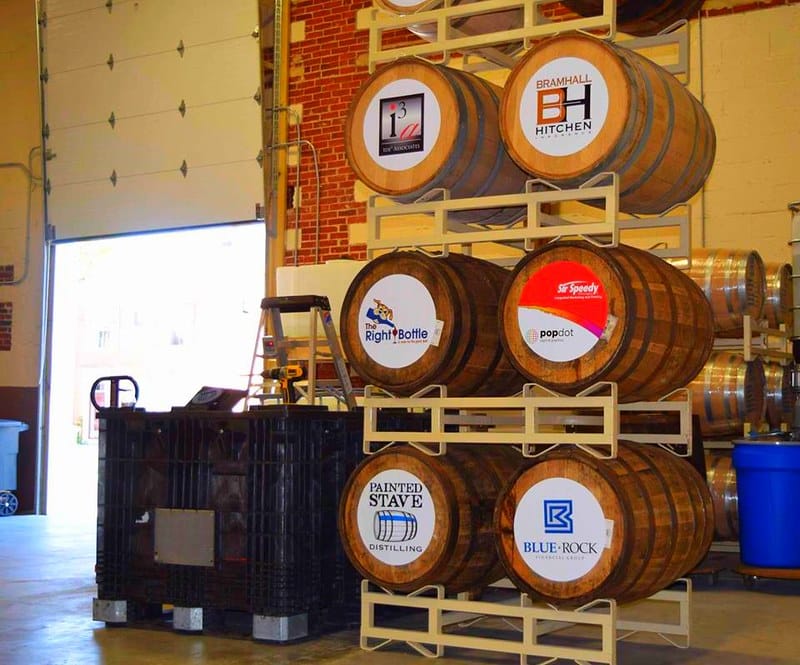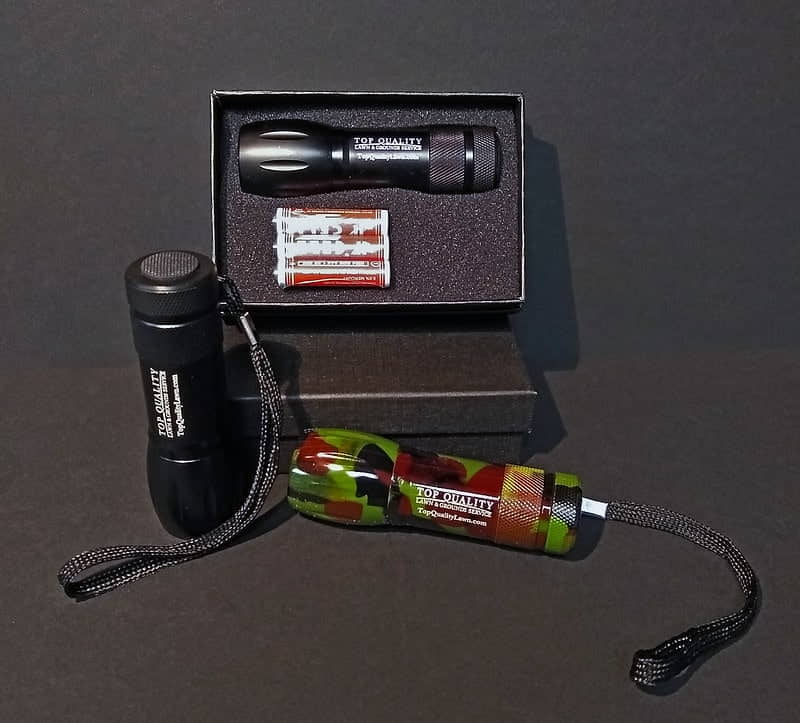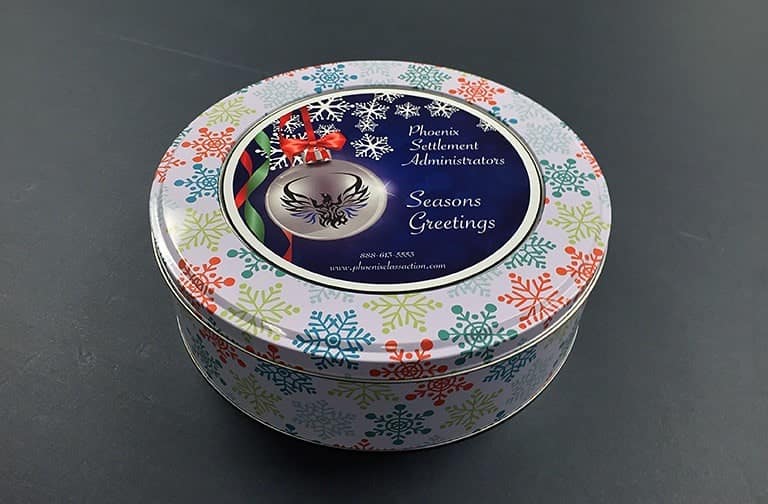 Sir Speedy Vienna
1945 Old Gallows Road
Suite 103
Vienna, VA 22182
Business Hours
Monday: 9:00 AM - 5:00 PM
Tuesday: 9:00 AM - 5:00 PM
Wednesday: 9:00 AM - 5:00 PM
Thursday: 9:00 AM - 5:00 PM
Friday: 9:00 AM - 5:00 PM
Saturday: Closed
Sunday: Closed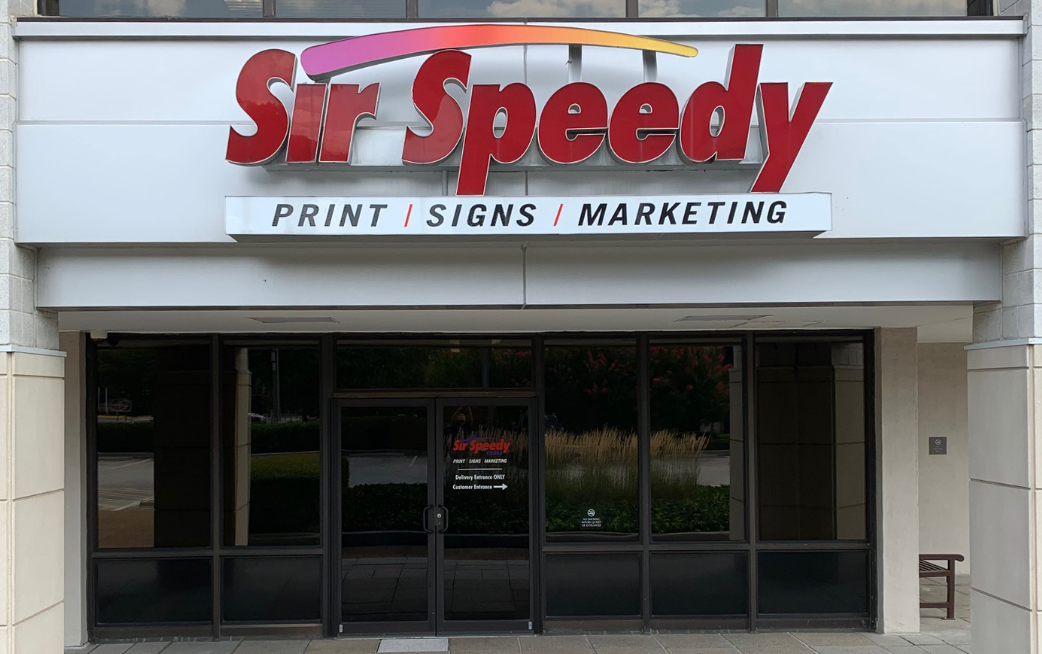 Vivian at Sir Speedy was very prompt and communicative. They assisted us with multiple orders and ensured that our products were correct and of the highest quality. Because of their fast turn-around and their delivery service, we were able to have several promotional materials for an in-person event, when we were down to the wire. Thank you to the Sir Speedy team!
It has always been a great pleasure working with Sir Speedy at the Tyson Corner/Vienna location. Vivian and Jeff are true professional in the industry. I have called them on last minute request, and they have always come through with flying colors. Thanks for all of your support and hard work you deserve 10 STAR rating. Sincerely, Ronnie Clark VP/Operations
Recently we utilized the services of Sir Speedy at the Vienna, VA location near Tysons Corner, and I can't say enough about how great it was working with them. We had a very small job and they gave it as much attention as if it were an expensive, large job. I was really impressed. They were meticulous with making sure all went well and that we'd be happy with the end result. Our contact point, Vivian, was wonderful and so responsive. We highly recommend Sir Speedy and this location for your printing needs. We would not hesitate using their services again in the future.
Vivian was a huge help in assisting me with my printing needs.
Sir Speedy is fabulous. My husband needed a custom print job. Vivian printed a copy, found errors and allowed my husband to correct them. Excellent customer service!
Was at the nearby DMV and came in to print some docs. I was in a pinch and would've paid probably far more than what the five pages was worth. Despite this, Nick would not take payment. He's a good dude and he will be my go to printer in the future. Thanks Nick!
Excellent and great customer service. Will come back here again. Vivian really helped me out with quick print at a short notice.
Prompt service and professional attention. So happy with the printed product! Would return to Sir Speedy for any future printing needs.
The staff is extremely friendly and saved my day. Thank you, Sir Speedy Vienna!
Fantastic place with friendly service!