Meeting Customer Expectations
At Sir Speedy, we understand the importance of timely and efficient fulfillment of your customers' orders. Our team works closely with you to identify the most suitable fulfillment approach that aligns with your business requirements, regardless of whether you are scaling up for the first time or experiencing steady growth that calls for modifications to your fulfillment process.
We take the time to comprehend your unique situation and provide the expertise and guidance needed to create a personalized product fulfillment system that is both efficient and effective for your business. With our comprehensive fulfillment services, you can rely on us to receive, process, and ship your customers' orders promptly and accurately.
We believe in collaborating with our clients to create tailored solutions that optimize their fulfillment processes. This approach ensures that your customers receive their orders on time, and you can focus on growing your business without worrying about logistics. Our goal is to help you streamline your operations and maximize your profits by providing top-notch fulfillment services that meet your needs.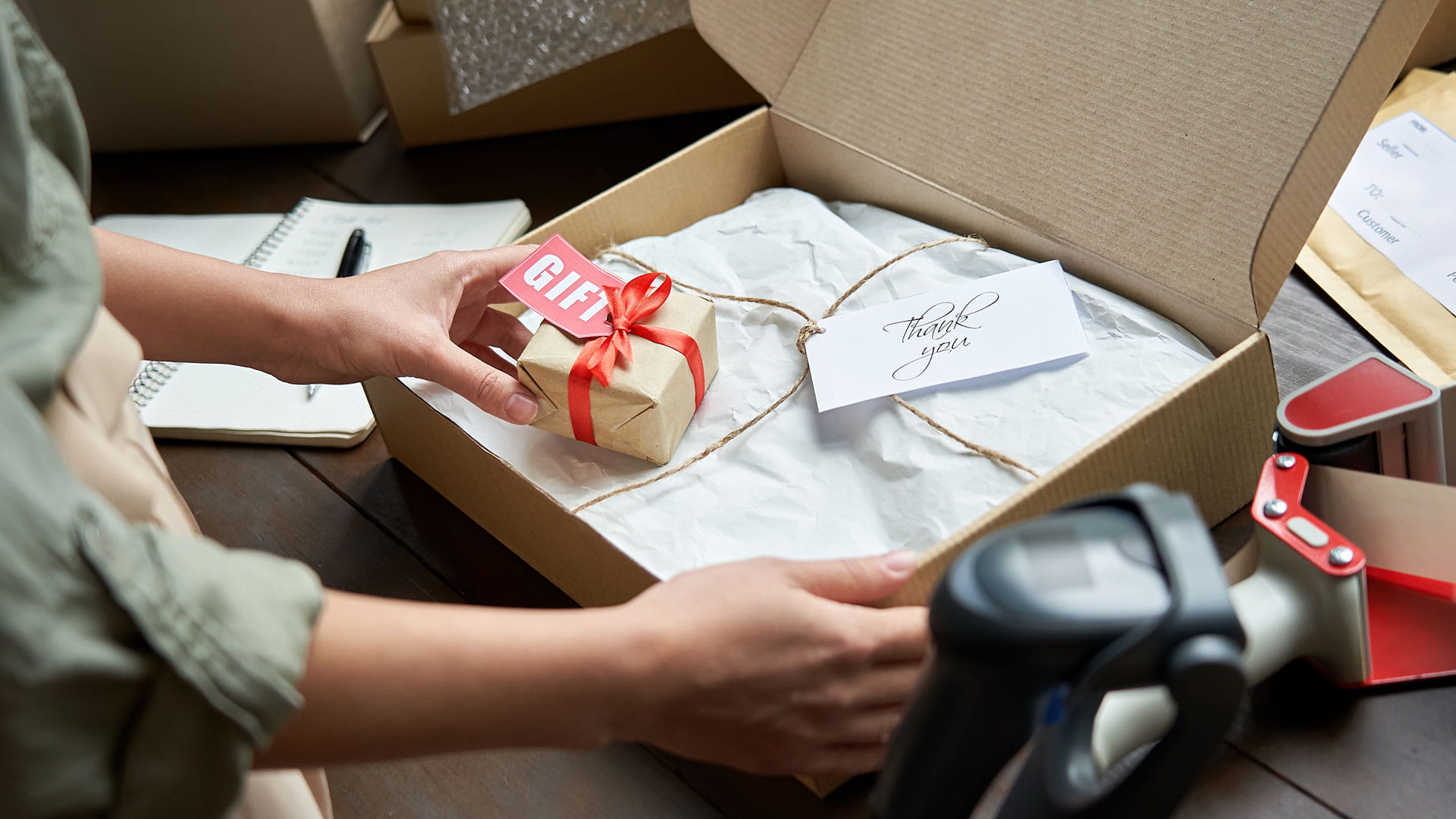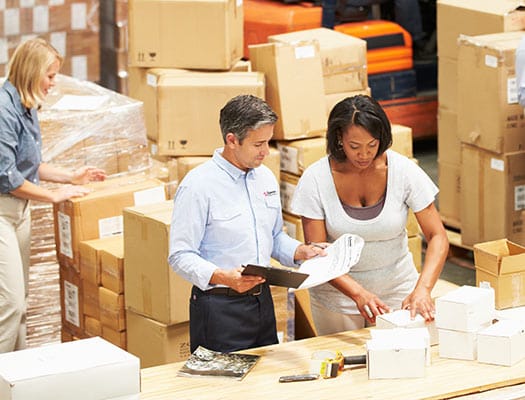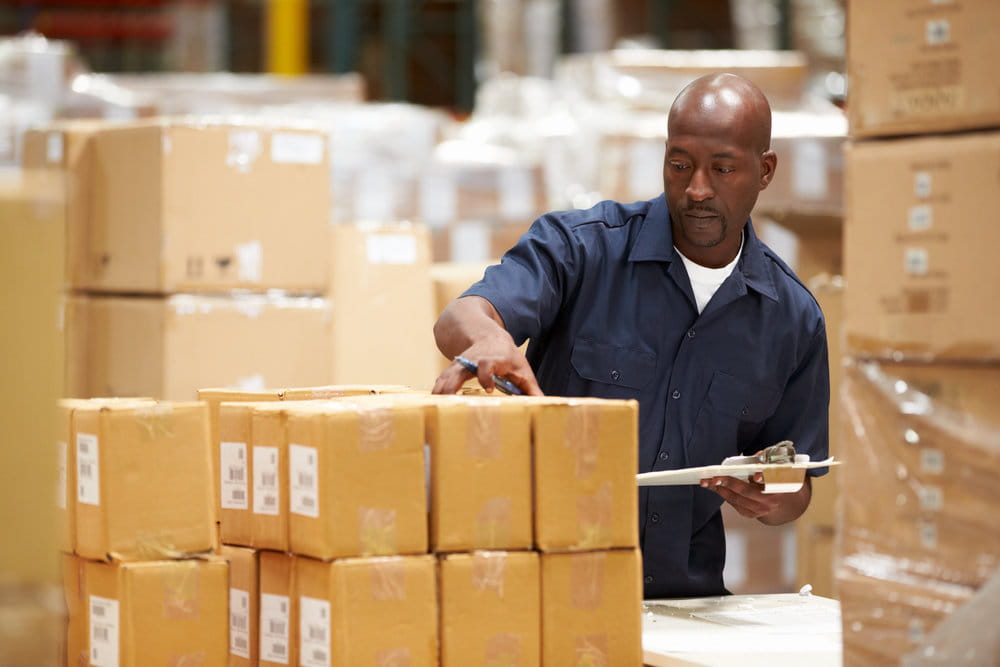 Sir Speedy Vienna
1945 Old Gallows Road
Suite 103
Vienna, VA 22182
Business Hours
Mon - Fri 9:00 AM - 5:00 PM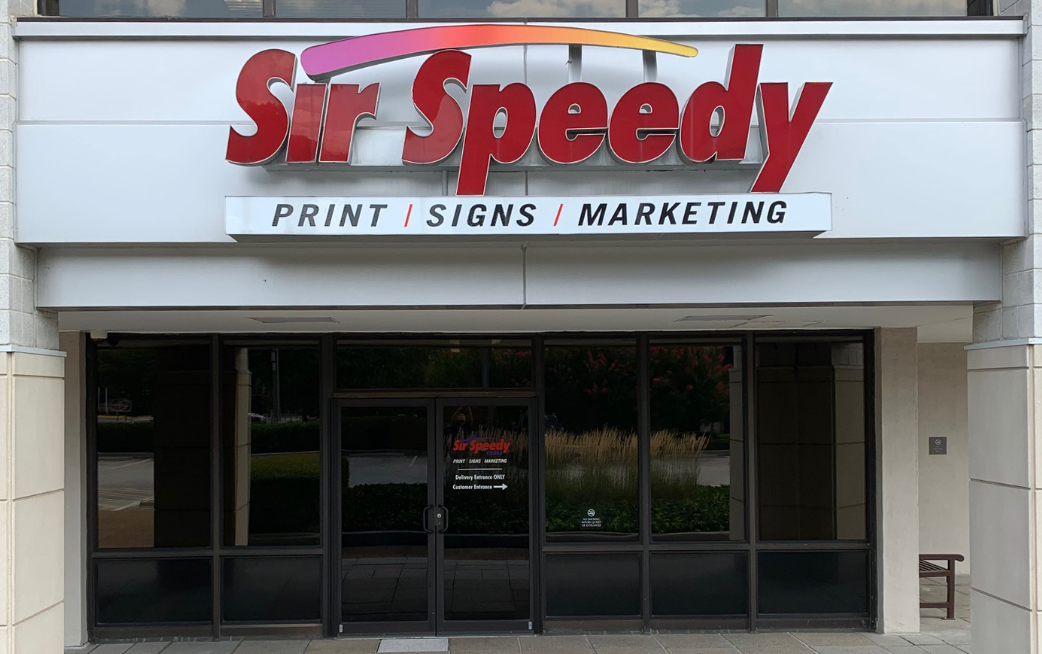 Vivian was a huge help in assisting me with my printing needs.
Sir Speedy is fabulous. My husband needed a custom print job. Vivian printed a copy, found errors and allowed my husband to correct them. Excellent customer service!
Was at the nearby DMV and came in to print some docs. I was in a pinch and would've paid probably far more than what the five pages was worth. Despite this, Nick would not take payment. He's a good dude and he will be my go to printer in the future. Thanks Nick!
Excellent and great customer service. Will come back here again. Vivian really helped me out with quick print at a short notice.
Prompt service and professional attention. So happy with the printed product! Would return to Sir Speedy for any future printing needs.
The staff is extremely friendly and saved my day. Thank you, Sir Speedy Vienna!
Fantastic place with friendly service!