Maintaining that competitive edge.
In today's competitive marketplace, it is crucial for businesses to build brand awareness and maintain market share. This can be a challenging task, particularly when faced with numerous competitors offering similar products or services. However, with the help of Sir Speedy, businesses can explore new ideas, discover what's trending, and execute effective marketing strategies that can help them stay ahead of the competition.
For manufacturers, quality control and cost-cutting measures are essential aspects of maintaining profitability. With the ever-growing competitive landscape, it is becoming increasingly important to exceed expectations on thinner margins. Therefore, building brand awareness has become more critical than ever. Sir Speedy offers numerous solutions to help businesses efficiently and effectively increase brand awareness.
One way Sir Speedy can help businesses achieve this is through their on-demand printing technology, which enables short print runs of marketing collateral. This allows businesses to reduce inventories, costs, and storage challenges associated with traditional printing methods. Personalizing marketing efforts can also increase customer engagement, while creative signage such as floor and wall graphics can improve employee retention by instilling workplace pride.
Sir Speedy offers a variety of innovative and affordable ideas to help businesses achieve their objectives. Whether you are looking to increase brand awareness, engage customers, or strengthen employee retention, Sir Speedy can provide the solutions you need to succeed. So why wait? Give them a call today to explore your options and take your business to the next level.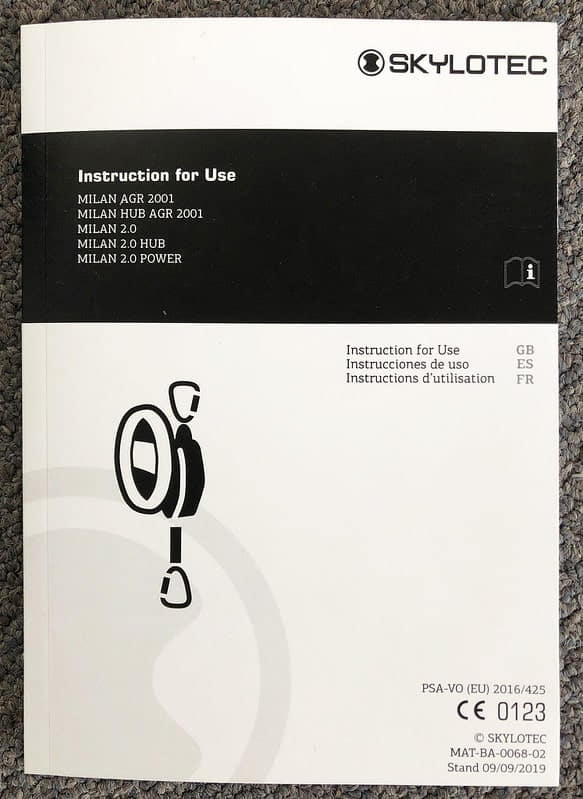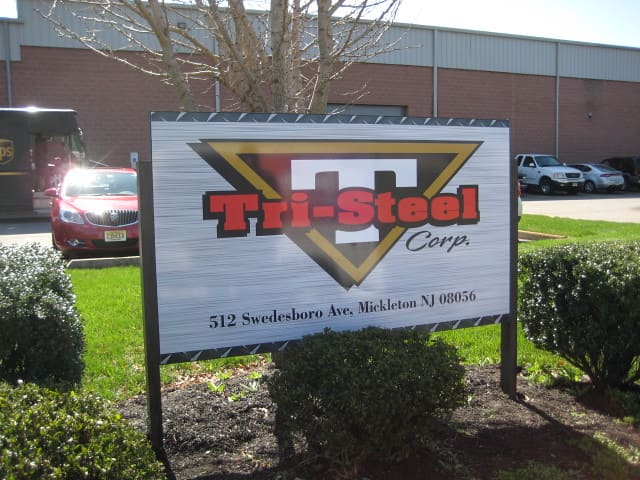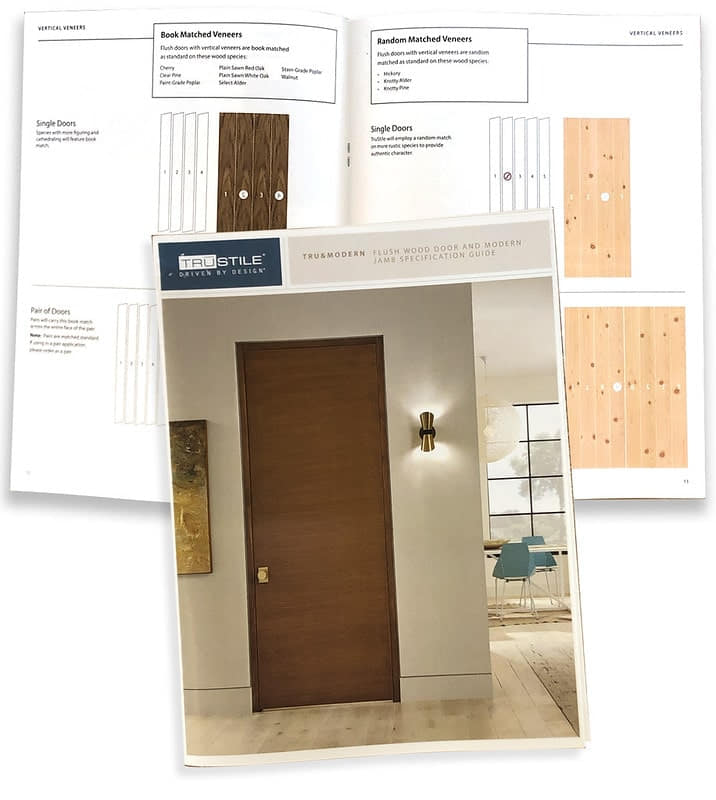 Sir Speedy Vienna
1945 Old Gallows Road
Suite 103
Vienna, VA 22182
Business Hours
Mon - Fri 9:00 AM - 5:00 PM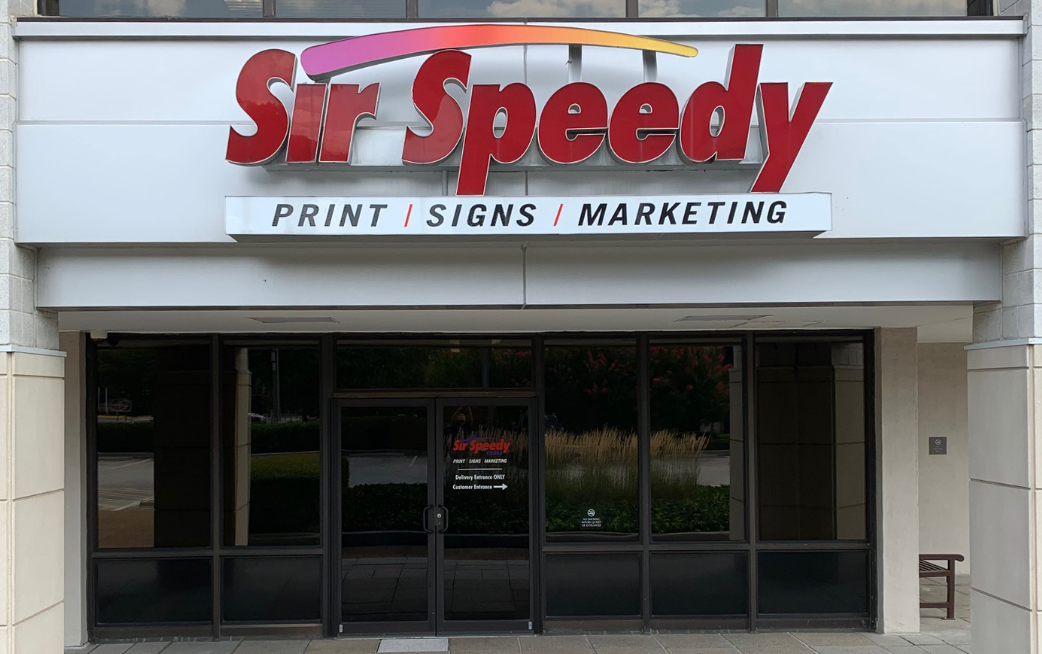 Vivian was a huge help in assisting me with my printing needs.
Sir Speedy is fabulous. My husband needed a custom print job. Vivian printed a copy, found errors and allowed my husband to correct them. Excellent customer service!
Was at the nearby DMV and came in to print some docs. I was in a pinch and would've paid probably far more than what the five pages was worth. Despite this, Nick would not take payment. He's a good dude and he will be my go to printer in the future. Thanks Nick!
Excellent and great customer service. Will come back here again. Vivian really helped me out with quick print at a short notice.
Prompt service and professional attention. So happy with the printed product! Would return to Sir Speedy for any future printing needs.
The staff is extremely friendly and saved my day. Thank you, Sir Speedy Vienna!
Fantastic place with friendly service!