Standing out and ringing sales.
In today's ever-evolving retail landscape, consumers are utilizing both online and offline channels to make purchasing decisions. The shift towards online shopping has accelerated even further due to the pandemic, making it more challenging for retailers to attract and retain customers.
Despite this, traditional marketing strategies like direct mail and signage still hold a significant influence on consumers, perhaps due to their physical nature. In this context, it is essential for brands to focus on executing effective marketing strategies that showcase their unique selling points and differentiate them from competitors.
This is where Sir Speedy comes in - offering a diverse range of printing, signage, and marketing services to help retailers optimize every opportunity to connect with their customers. Whether it's short-run printing and personalized mailings or in-store point of purchase displays and fully integrated marketing campaigns, Sir Speedy has the expertise to elevate your brand's visibility and engage with your target audience.
In today's crowded marketplace, it's vital to stand out and make an impact. By partnering with Sir Speedy, retailers can leverage a comprehensive suite of marketing solutions and stay ahead of the competition.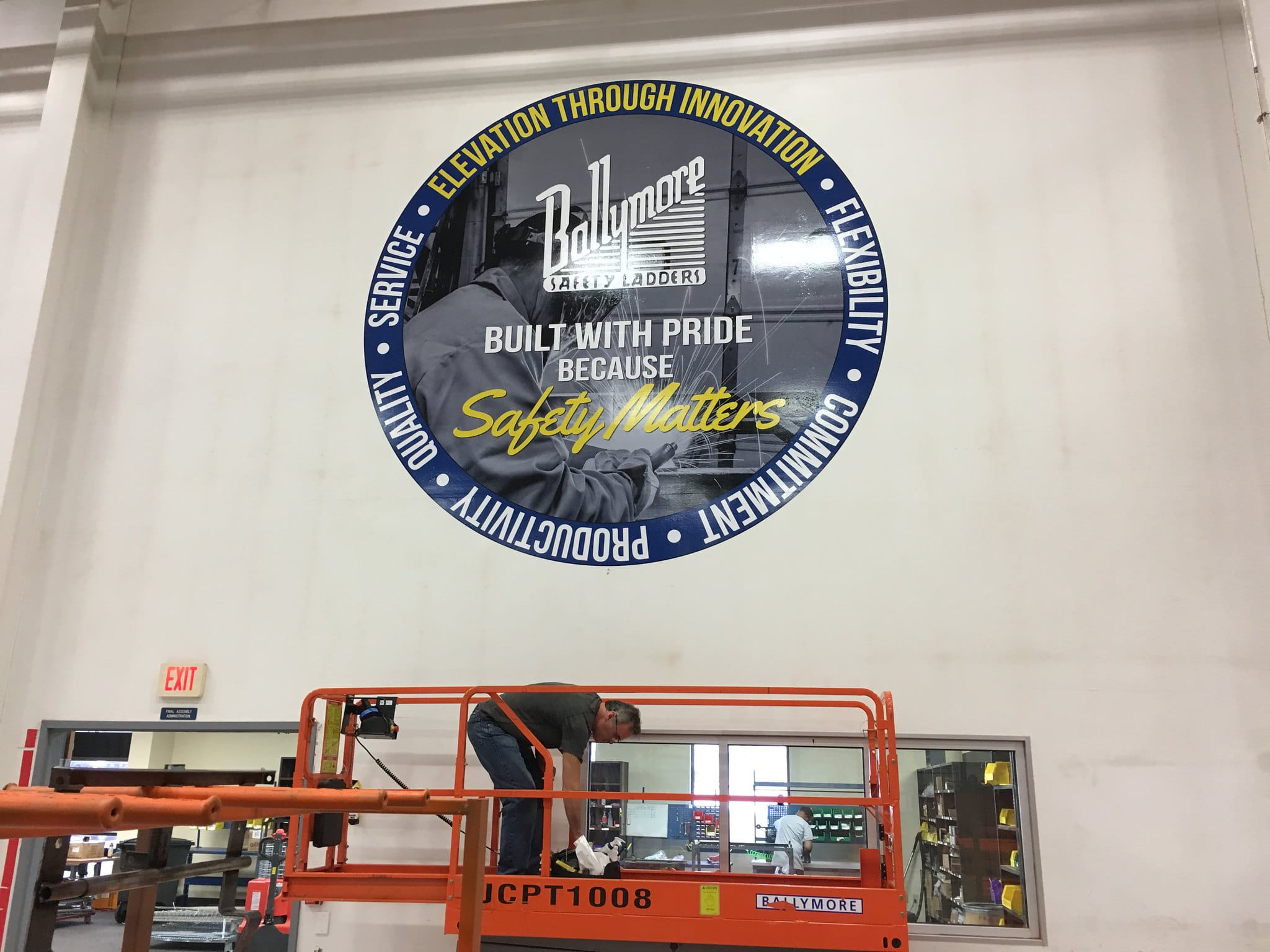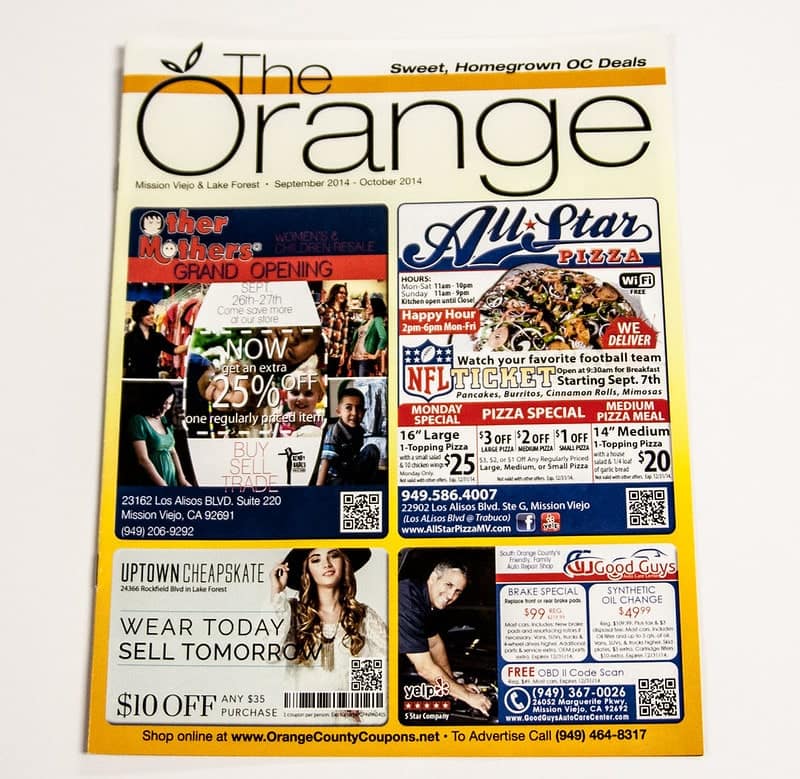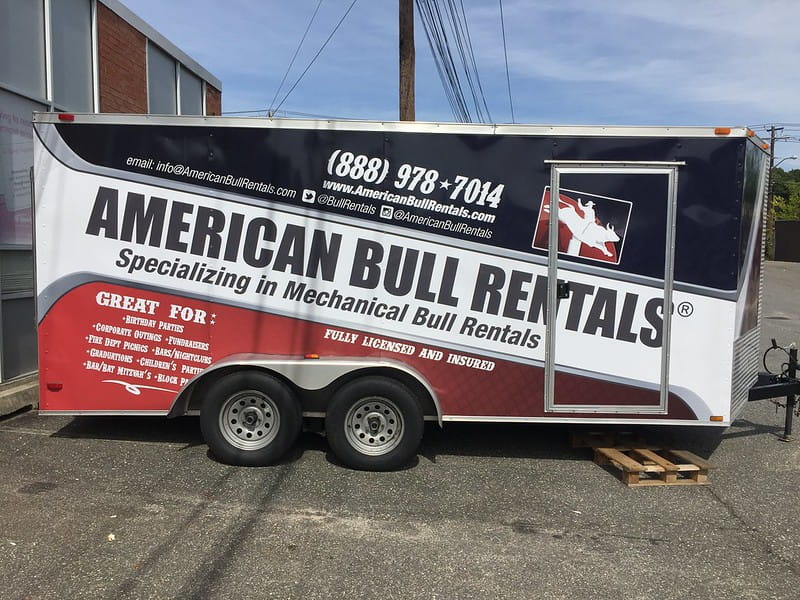 Sir Speedy Vienna
1945 Old Gallows Road
Suite 103
Vienna, VA 22182
Business Hours
Mon - Fri 9:00 AM - 5:00 PM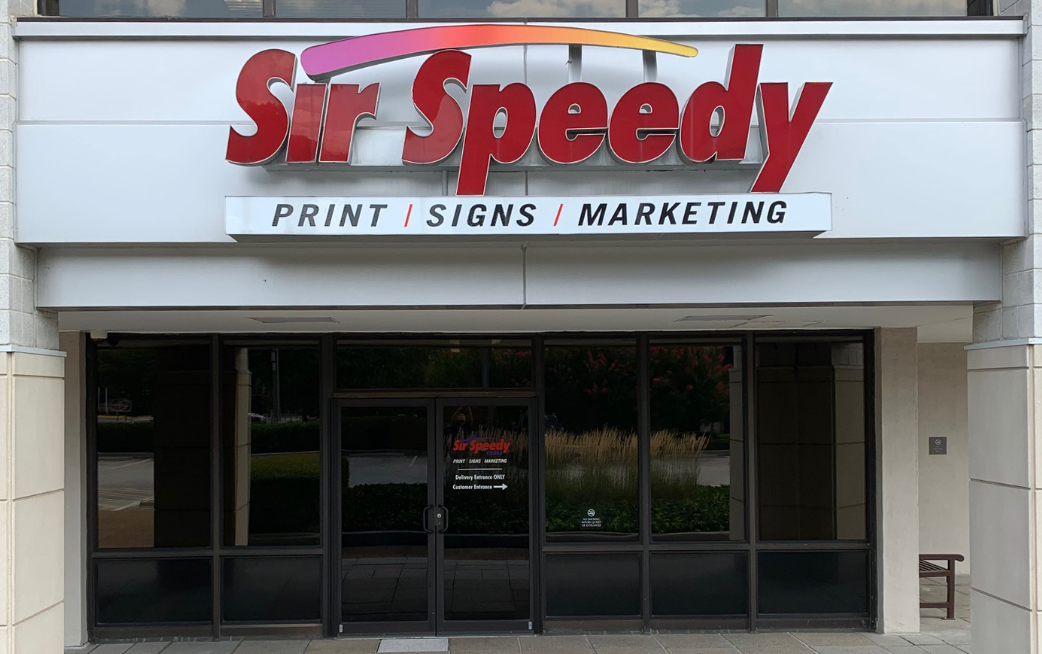 Vivian was a huge help in assisting me with my printing needs.
Sir Speedy is fabulous. My husband needed a custom print job. Vivian printed a copy, found errors and allowed my husband to correct them. Excellent customer service!
Was at the nearby DMV and came in to print some docs. I was in a pinch and would've paid probably far more than what the five pages was worth. Despite this, Nick would not take payment. He's a good dude and he will be my go to printer in the future. Thanks Nick!
Excellent and great customer service. Will come back here again. Vivian really helped me out with quick print at a short notice.
Prompt service and professional attention. So happy with the printed product! Would return to Sir Speedy for any future printing needs.
The staff is extremely friendly and saved my day. Thank you, Sir Speedy Vienna!
Fantastic place with friendly service!