Thriving in an ever-changing marketplace.
As healthcare becomes an increasingly critical industry, it has come under intense scrutiny from the public eye. Healthcare institutions now face greater challenges in navigating the complex marketing landscape while complying with regulations. To succeed in this environment, healthcare providers must build strong relationships with their patients, foster loyalty, and support their local communities.
At Sir Speedy, we recognize the importance of these business objectives and are proud to provide marketing services to support healthcare providers in achieving them. With decades of experience working with healthcare providers, we understand the unique challenges faced by the industry and can help you stay ahead of the curve.
Our services include print, signs, and marketing support, all tailored to meet the specific needs of your urgent care facility, provider group, hospital, or local care office. From patient education materials to custom promotional products, we can help you create a comprehensive marketing strategy that resonates with your target audience and reinforces your brand identity.
In addition to helping you achieve your business objectives, we also believe in giving back to the community. We are committed to supporting healthcare providers in their efforts to improve patient outcomes and promote wellness in their local communities. With Sir Speedy as your partner, you can be confident that your marketing efforts will not only be effective but also aligned with your values and mission.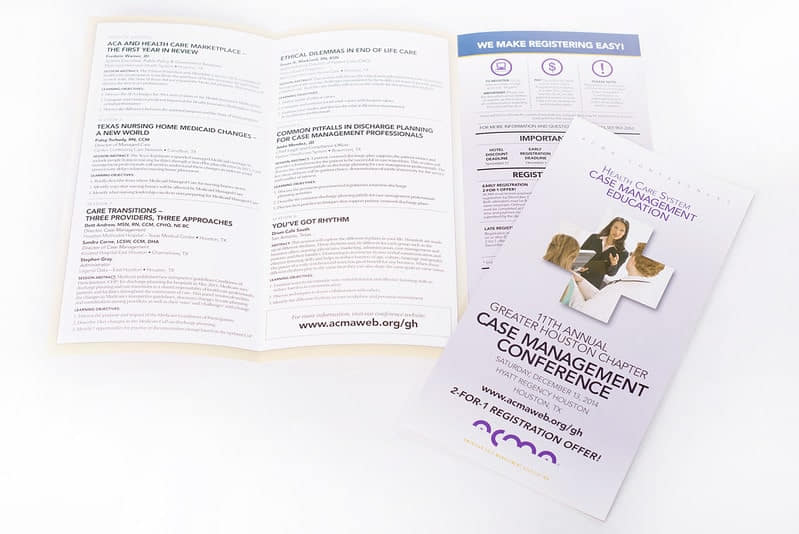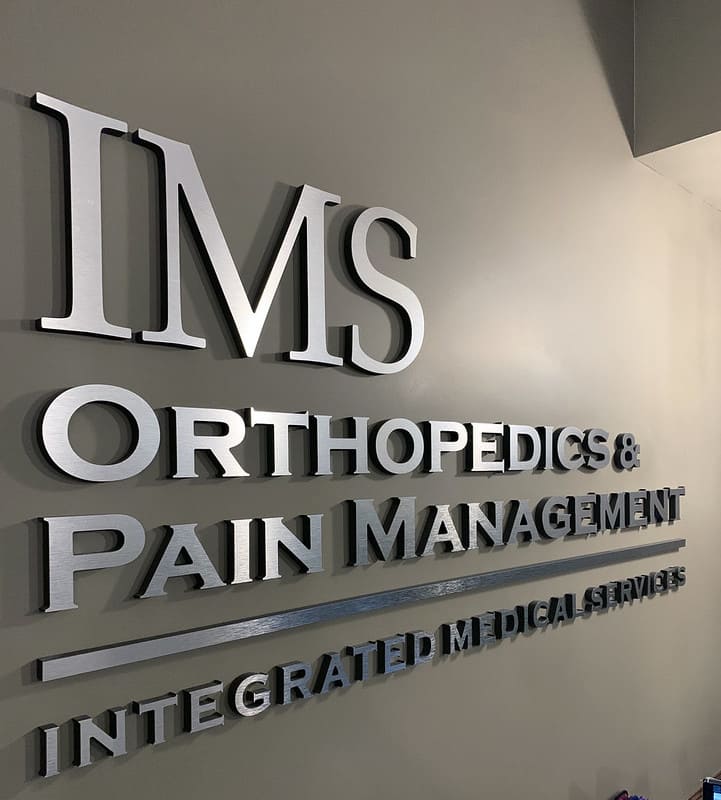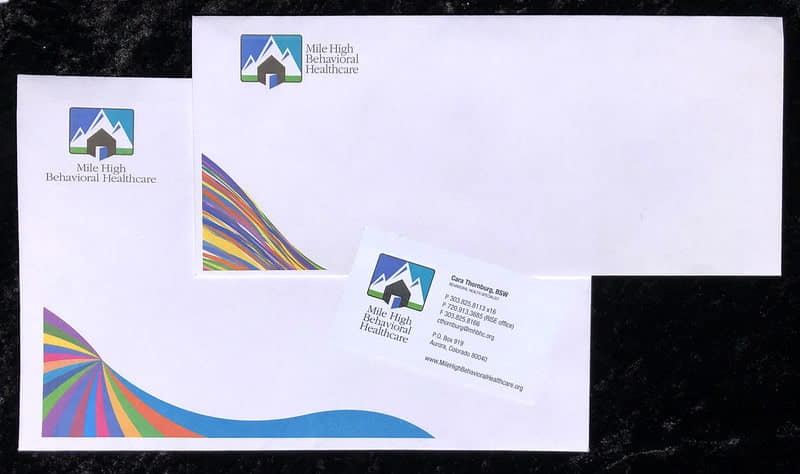 Sir Speedy Vienna
1945 Old Gallows Road
Suite 103
Vienna, VA 22182
Business Hours
Mon - Fri 9:00 AM - 5:00 PM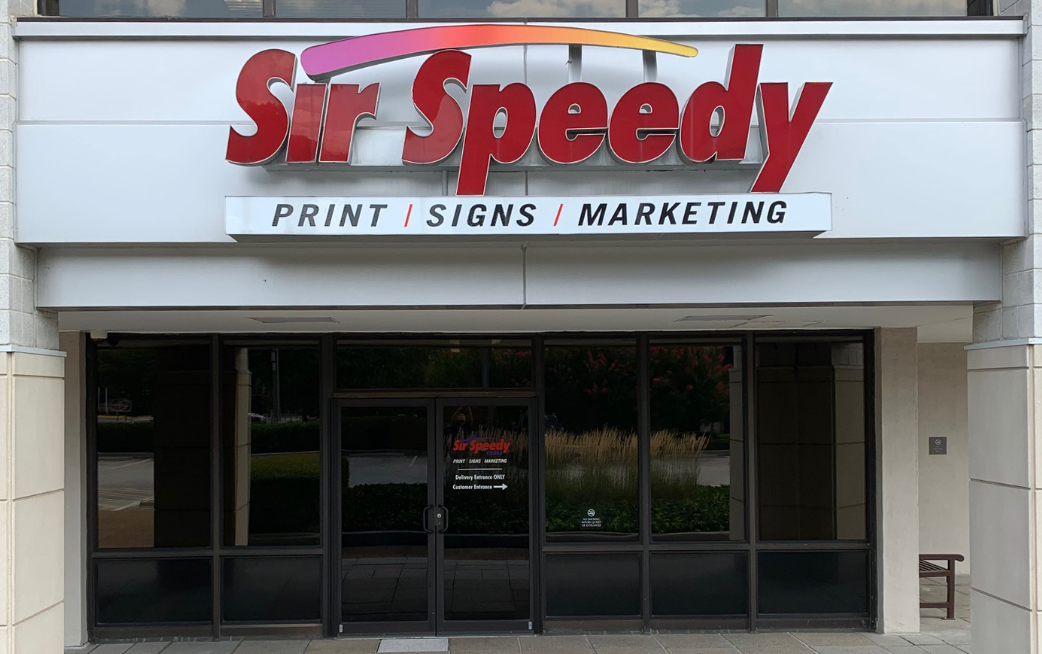 Vivian was a huge help in assisting me with my printing needs.
Sir Speedy is fabulous. My husband needed a custom print job. Vivian printed a copy, found errors and allowed my husband to correct them. Excellent customer service!
Was at the nearby DMV and came in to print some docs. I was in a pinch and would've paid probably far more than what the five pages was worth. Despite this, Nick would not take payment. He's a good dude and he will be my go to printer in the future. Thanks Nick!
Excellent and great customer service. Will come back here again. Vivian really helped me out with quick print at a short notice.
Prompt service and professional attention. So happy with the printed product! Would return to Sir Speedy for any future printing needs.
The staff is extremely friendly and saved my day. Thank you, Sir Speedy Vienna!
Fantastic place with friendly service!