Build brand awareness quickly and effectively.
In the fast-paced world of politics, time is of the essence. Tight deadlines, unexpected changes in direction, and compressed timeframes are all par for the course. This is where Sir Speedy comes in. Our name alone conveys our ability to respond quickly to your needs, but it's our comprehensive capabilities that truly set us apart.
When it comes to political campaigns, it takes more than just speed to succeed. You need a creative partner with experience, knowledge of best marketing practices, and a proven track record of success. Sir Speedy has been in the business for over 50 years, and we've honed our skills to help you develop cohesive marketing materials that will increase brand awareness and capture the attention of your target audience.
From printed materials such as postcards, flyers, yard signs, and posters, to digital assets like computer screensavers and social media graphics, Sir Speedy has the expertise to help you execute a well-rounded campaign. We can also provide unique features like step and repeat backdrops, door hangers, and other campaign tools that will set you apart from the competition.
With Sir Speedy as your one-stop-shop, you'll have the convenience of a single point of contact for all your campaign needs. We'll work with you every step of the way to ensure that your materials are delivered on time and on budget. So when you're ready to take your political campaign to the next level, give Sir Speedy a call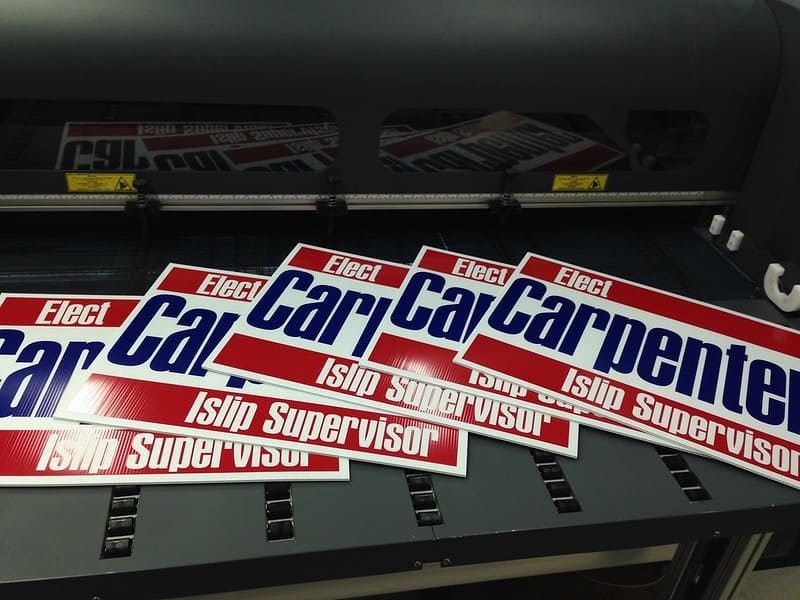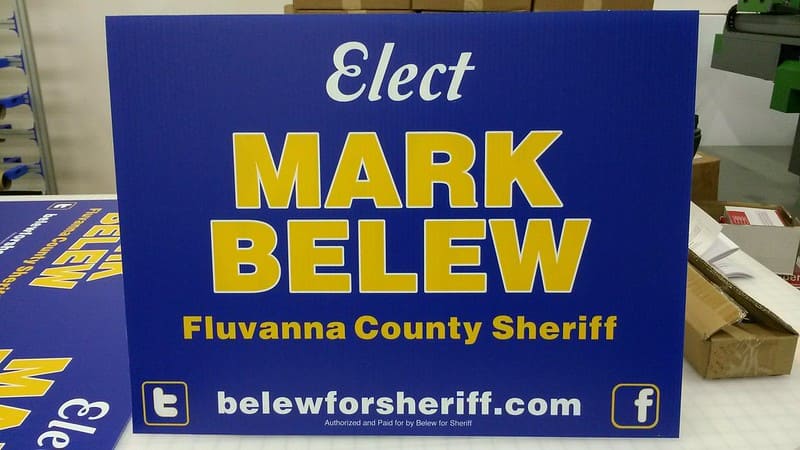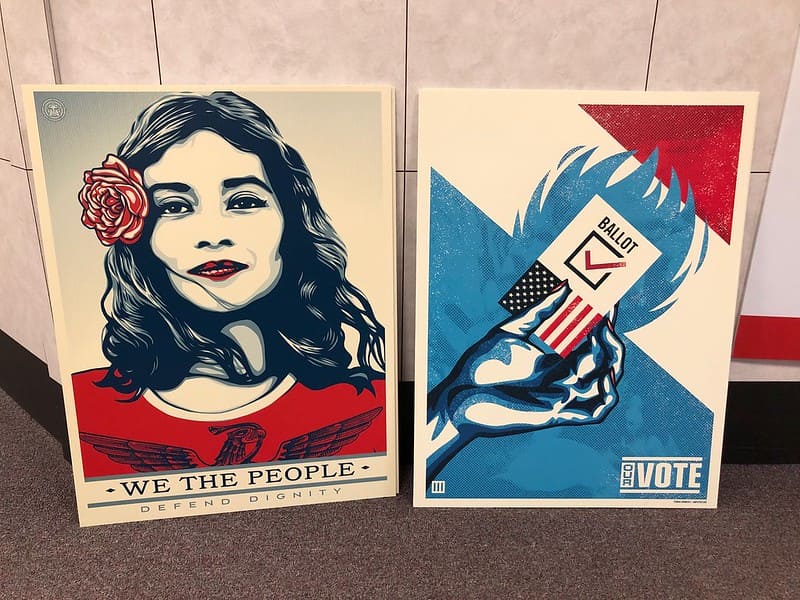 Sir Speedy Vienna
1945 Old Gallows Road
Suite 103
Vienna, VA 22182
Business Hours
Mon - Fri 9:00 AM - 5:00 PM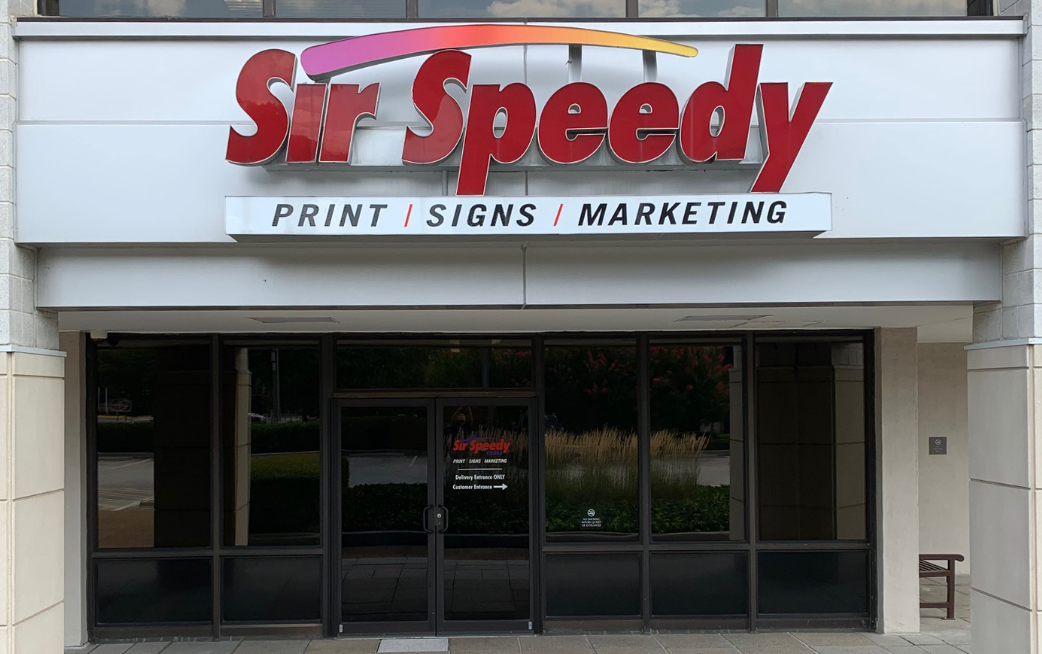 Vivian was a huge help in assisting me with my printing needs.
Sir Speedy is fabulous. My husband needed a custom print job. Vivian printed a copy, found errors and allowed my husband to correct them. Excellent customer service!
Was at the nearby DMV and came in to print some docs. I was in a pinch and would've paid probably far more than what the five pages was worth. Despite this, Nick would not take payment. He's a good dude and he will be my go to printer in the future. Thanks Nick!
Excellent and great customer service. Will come back here again. Vivian really helped me out with quick print at a short notice.
Prompt service and professional attention. So happy with the printed product! Would return to Sir Speedy for any future printing needs.
The staff is extremely friendly and saved my day. Thank you, Sir Speedy Vienna!
Fantastic place with friendly service!